Stellantis has announced that it has invested 130 million euros to add its production at its Eisenach plant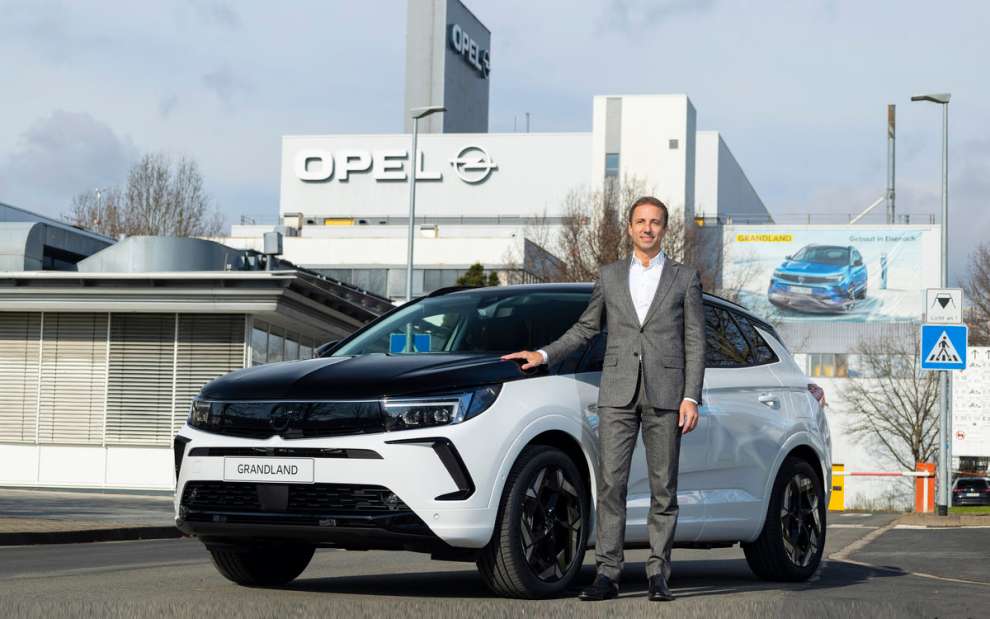 In recent weeks we have offered you the test drive of the Grandland GSe, the plug-in hybrid sports version of the Opel-signed SUV. However, the German car manufacturer has no intention of stopping at the PHEV engine for its crossover, and in fact has announced that very soon there will be room on the market for its fully electric heir: the appointment is set for 2024, when it will start the production of the model built on the brand new STLA Medium platform at the Eisenach plant, where today the Grandland in the plug-in hybrid version is produced.
Appointment for 2024
To add to the production of the BEV successor vehicle to the Opel Grandland, Stellantis announced that it has invested 130 million euros in the Eisenach plant. An extremely important production plant not only for Opel but for the entire Italian-French group that controls the German brand, as confirmed by Arnaud Deboeuf, CMO of Stellantis, who wanted to underline how "With the award of the new BEV STLA Medium platform, the highly skilled workforce of the Eisenach production site will continue to improve the costs and quality of the vehicles produced to better satisfy all customers". Another step towards an all-electric future for Opel: the Russelsheim-based carmaker is aiming to build one full-electric product range by 2028.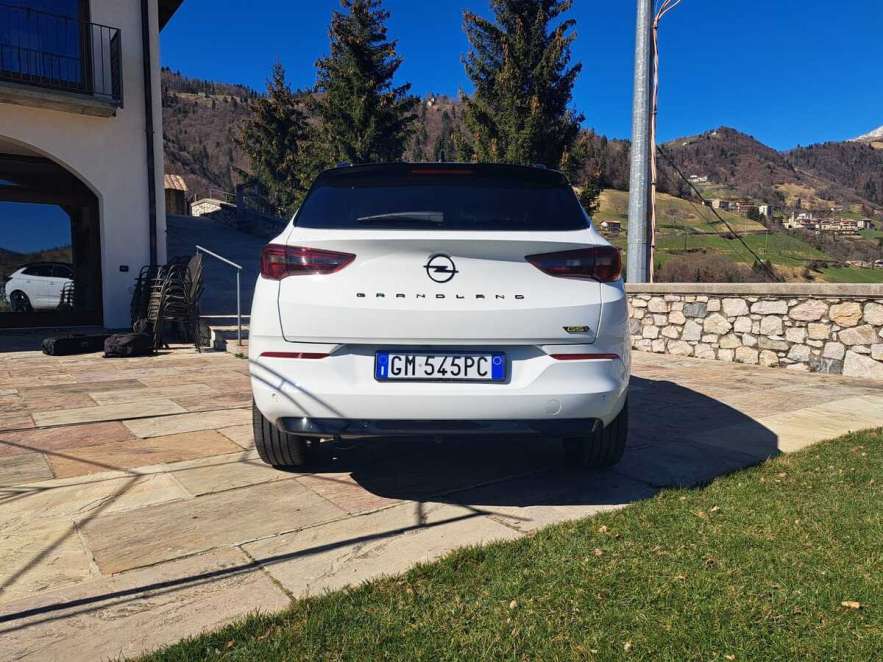 Full electric strategy
"We have been manufacturing high-quality vehicles here in Thuringia for 31 years and have continuously improved our competitiveness. We will continue on this clearly traced path with the Grandland's electric successor – added Florian Huettl, CEO of Opel – This decision is another important step that Opel takes towards achieving its goal of becoming a full-electric brand in Europe by 2028." We recall that the long-term strategy of Stellantis is to implement a drastic reduction of CO2 emissions by 50% by 2030 compared to two years ago, to achieve net zero emissions by 2038.
#Electric #Opel #Grandland #production #FormulaPassion