Dogs on planes should always travel with their owners
THE dogs on the plane they may no longer travel in the carrier as if they were hand luggage, separated from their best human friends. There is a airline company, in fact, that allows passengers to bring Fido on board, in the main cabin. To be able to spend all the time of the journey together, no longer separated.
There Japan Airlines is a Japanese-flagged airline that is one of the airlines that allows, on some special flights, that dogs and all pets can travel in the main cabin together with their owners.
The first flight was made aboard a Boeing 737, as part of a special three-day national tour. The price of the service is approximately 1,200 euros (¥ 150,000) and the tour also includes hotels and rental vehicles. All pet friendly, so as not to separate from pets while traveling.
Pets usually travel in their own cages or in airline-provided cages in the cargo bays. Just as if they were a trolley or a suitcase, to be cataloged as luggage.
The wan wan jet, as this special air flight was called, allowed passengers and dogs to travel together on a charter flight. Everyone had a unique experience in the cabin, supported by the crew members.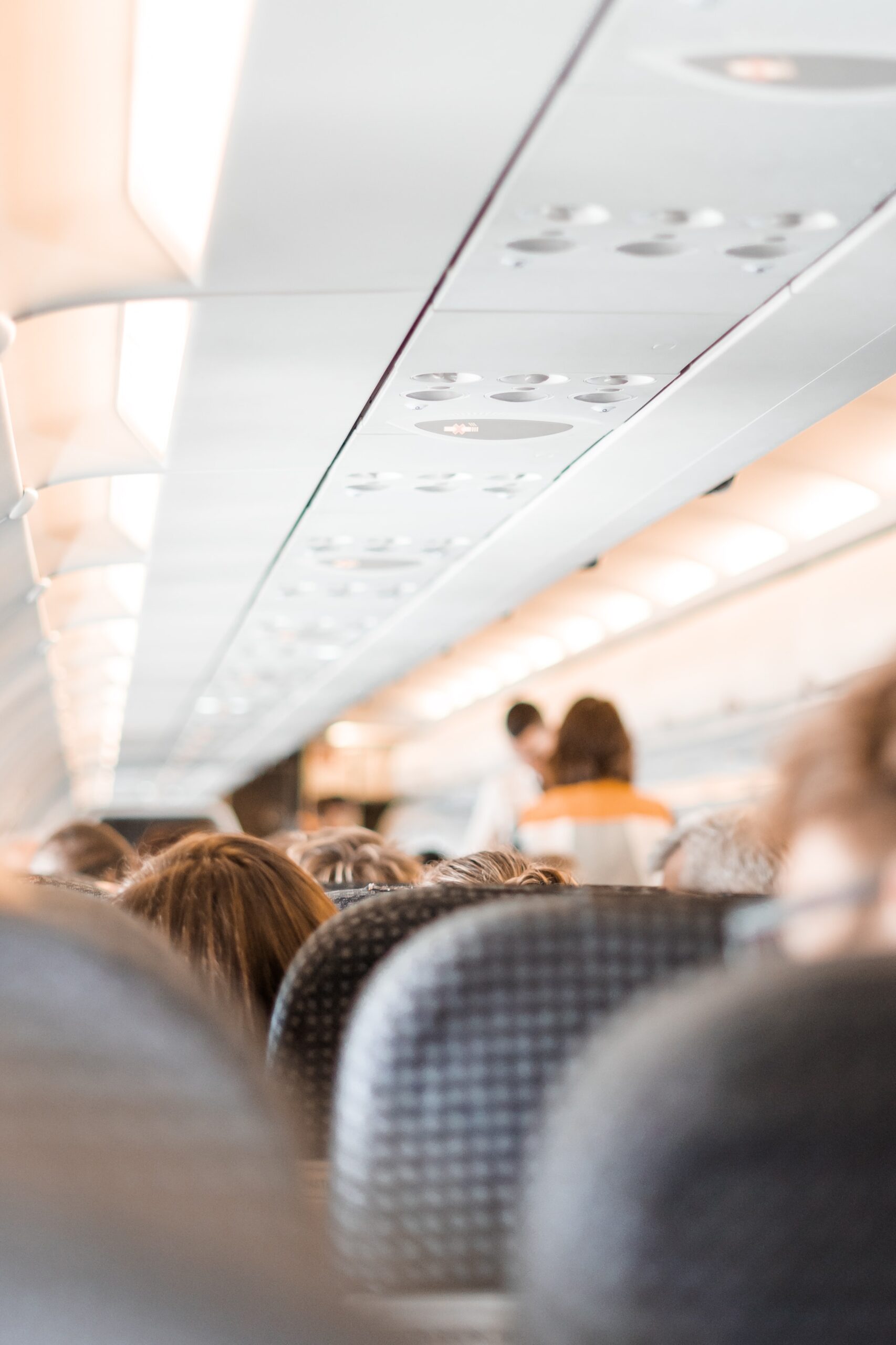 Dogs on the plane, we all travel together on wan wan jets
The first flight departed from Narita airport (near Tokyo), towards Kagoshima prefecture (southwest of Japan). The domestic flight carried 60 people and 30 pets and lasted 2 hours, for about 1,400 kilometers of travel.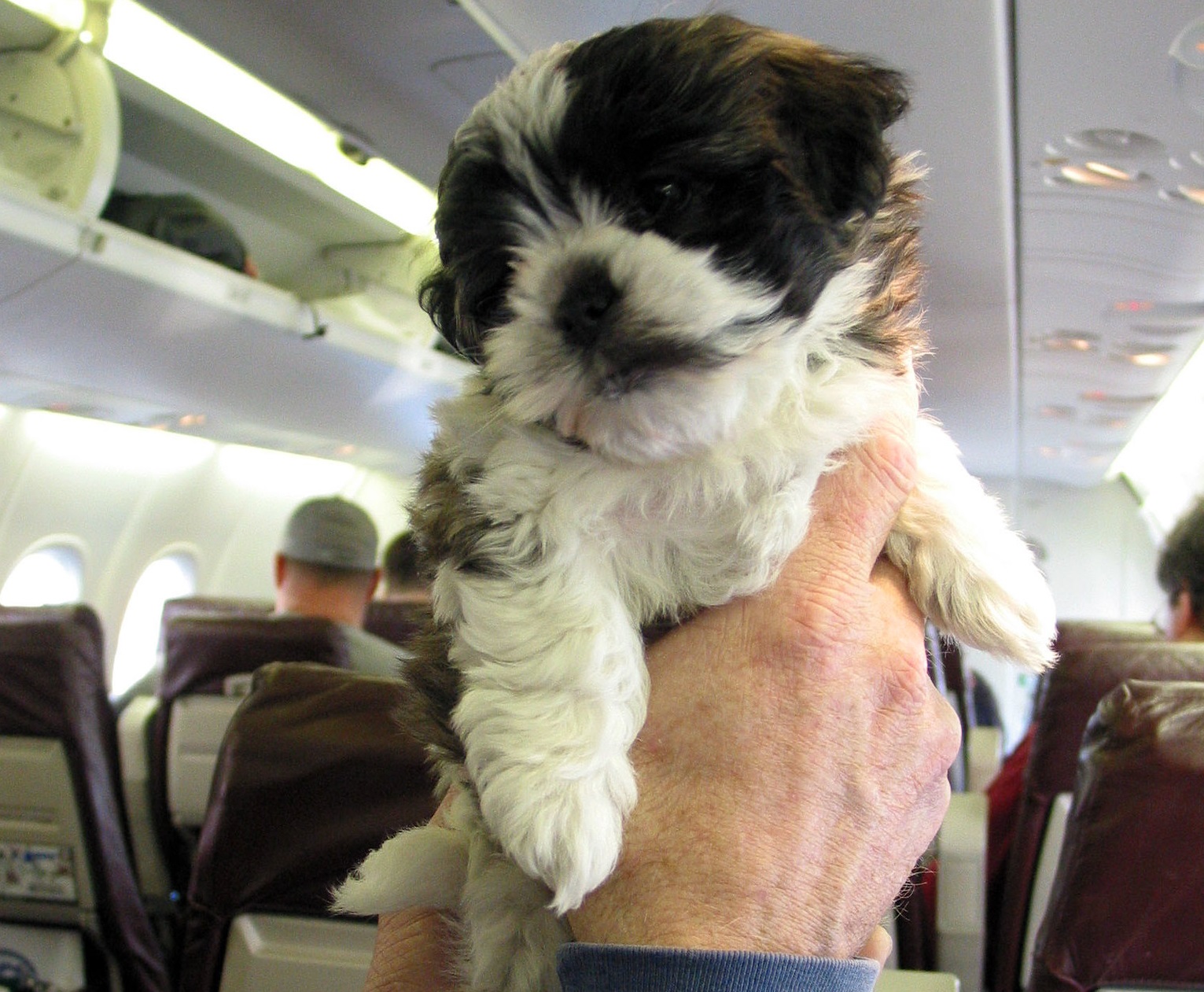 When the flight opened for sale, it only took an hour to have all its seats reserved. And we can hardly believe the reason for this instant sold out!