Law enforcement agencies investigate
Forgotten by the owner or abandoned and left there on purpose to die of heat? These are the doubts of the police after the discovery of a dog tied to the door of the supermarket in Perugia. Employees thought the boss was inside shopping, but no one showed up to claim the poor puppy.
At the gates of Perugia, a Balanzano, employees of a business found a dog tied to the door of the supermarket. They hadn't even left it in the shade, but put it under the scorching sun in the hottest moment of a summer day with really high temperatures.
The staff of the commercial activity, seeing that dog tied to the door of the grocery store, tried to figure out who the poor animal was. But when they realized that the small dog had been left there, the employees immediately called the authorities.
The first to intervene were the doctors of the veterinary service of the local ASL. They rescued him, gave him first aid and even tried to identify him. If there is a microchip, it will not be difficult to trace the owner of the small dog.
Then the police also intervened who heard all present at the time of the discovery to try to understand if the dog was there by mistake, forgotten by the owner after shopping in the supermarket. Or if the owner left it on purpose.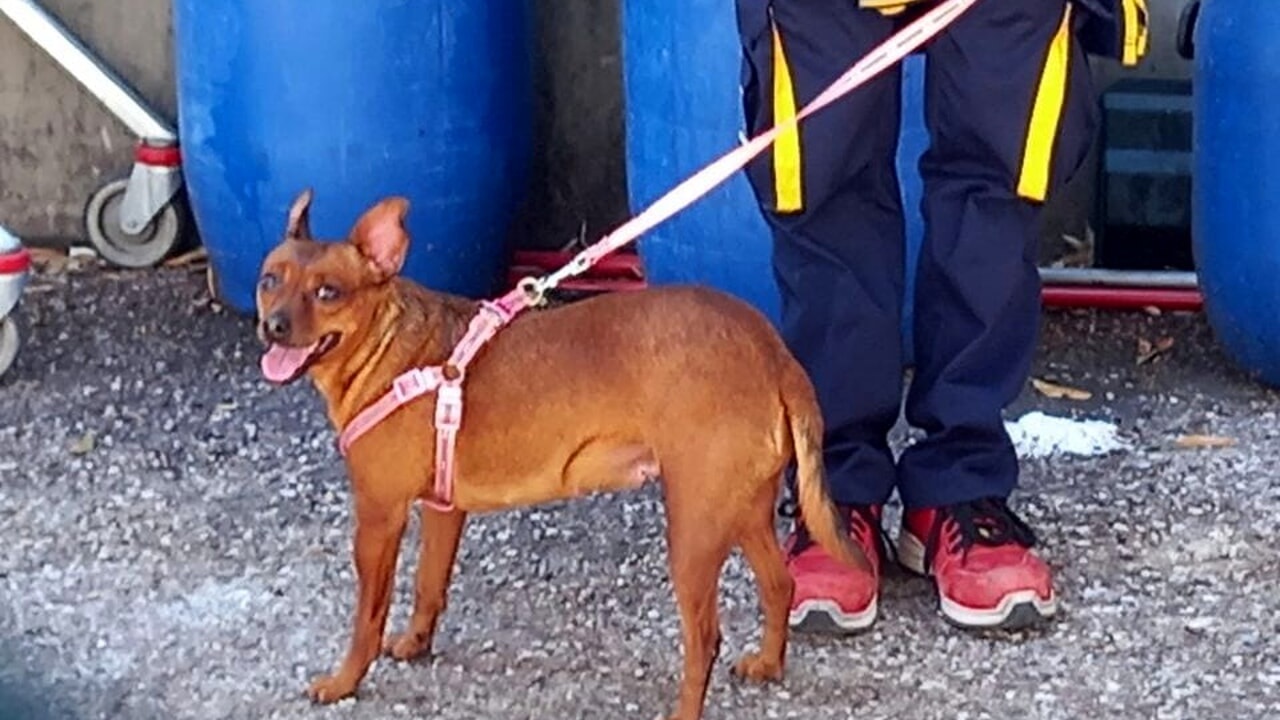 Dog tied to the door of the supermarket in Perugia: how is it possible that it has been forgotten?
Forgetting the dog after shopping is definitely an implausible hypothesis. Also because when the owner returned home he had to realize that she was no longer there with him.
The abandonment trail may be the most likely. But the investigation continues, while the puppy is in very good hands.
#Dog #tied #front #supermarket #forgotten #abandoned