The BMW M135i xDrive gets an update that should make the hot hatch faster on the track. What is changing?
Although he has a lot of talent, the BMW M135i xDrive did not leave an unforgettable impression. Munich is now trying to rectify that with an update. In search of sharper handling and better feedback, the engineers have mainly tinkered with the chassis of the BMW M135i. The front wheels get extra camber, the suspension mounting points are adjusted and both the springs and dampers get a new set-up.
Those modifications should ensure that the upgraded BMW M135i rolls less on fast corners, that the steering gives more feeling at the limit and that the four drive wheels find more and faster traction. And that would make the driver of the BMW M135i a lot more confident, so that he should also be faster on a closed circuit, without further jeopardizing the daily usability.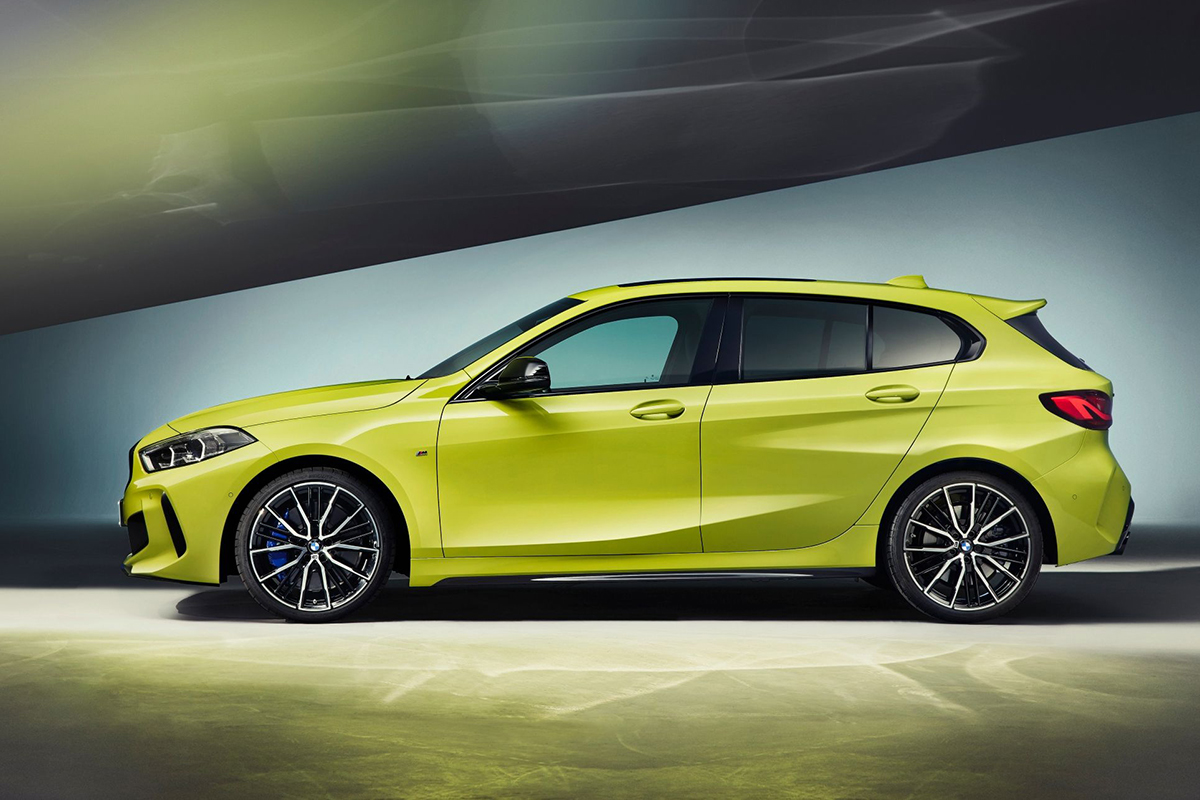 Soundtrack
The turbo engine of the BMW M135i xDrive is not affected; that remains a 306 hp and 450 Nm strong 2 liter power source that switches via an eight-speed automatic. The sprint from 0 to 100 km/h takes 4.8 seconds and the top speed is 250 km/h. The engineers have fiddled with the exhaust system, which would make the BMW M135i sound a lot better. This does not mean that the soundtrack is no longer amplified through the speakers.
The renewed BMW M135i also receives a number of new colors as a gift, including some paint shades from BMW Individual. Like the Sao Paolo Yellow in the photos. Also available: Frozen Orange and Frozen Pure Grey.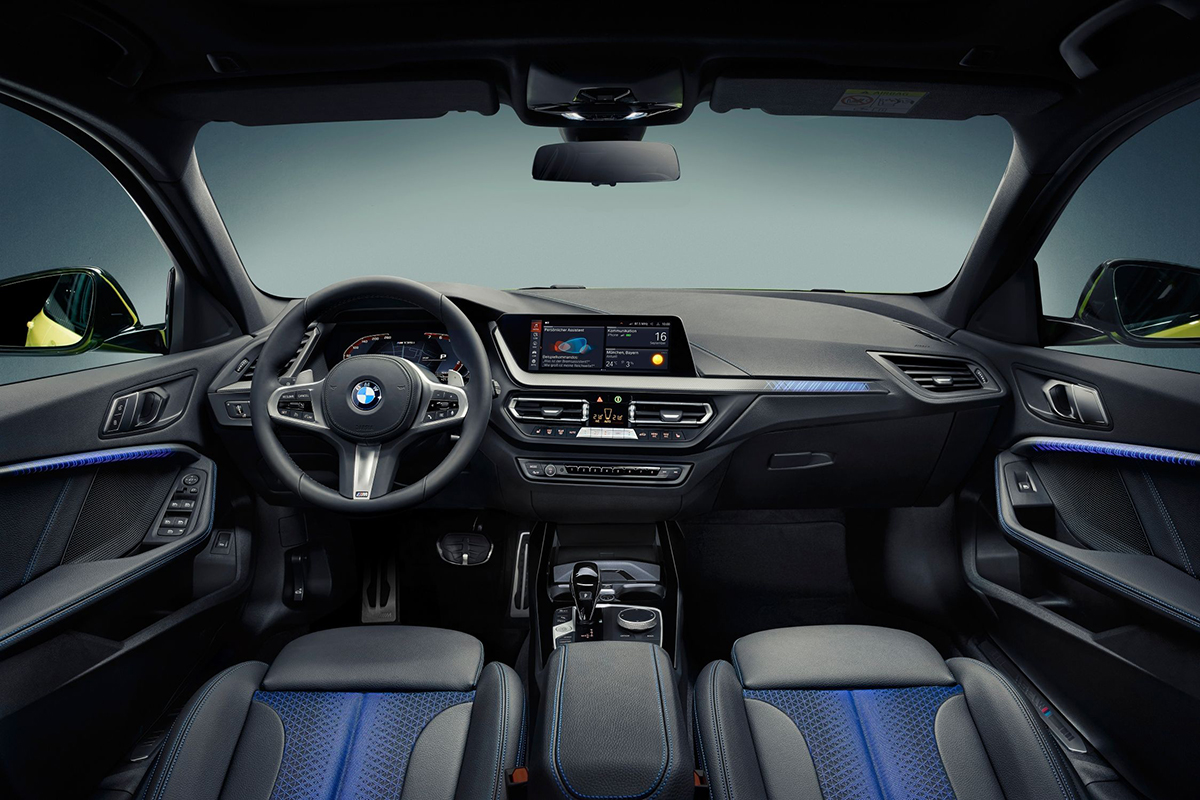 #BMW #M135i #xDrive #faster