Thursday, September 21, 2023, 2:21 p.m.

Fernando López Miras acknowledged this Thursday that there has been "a conflict" with school transportation since the beginning of the school year, the absence of which affects more than 6,000 families in the Region of Murcia. And he was convinced that "if there is only one possibility that a solution can be found, that it falls within the legal framework and legality," counselor Víctor Marín will apply it.
The leader of the Executive maintained that the head of Education and his team work "day and night" and meet with all companies to "solve the economic issue." "He is putting all his will into it," he insisted, after being asked about it by the media.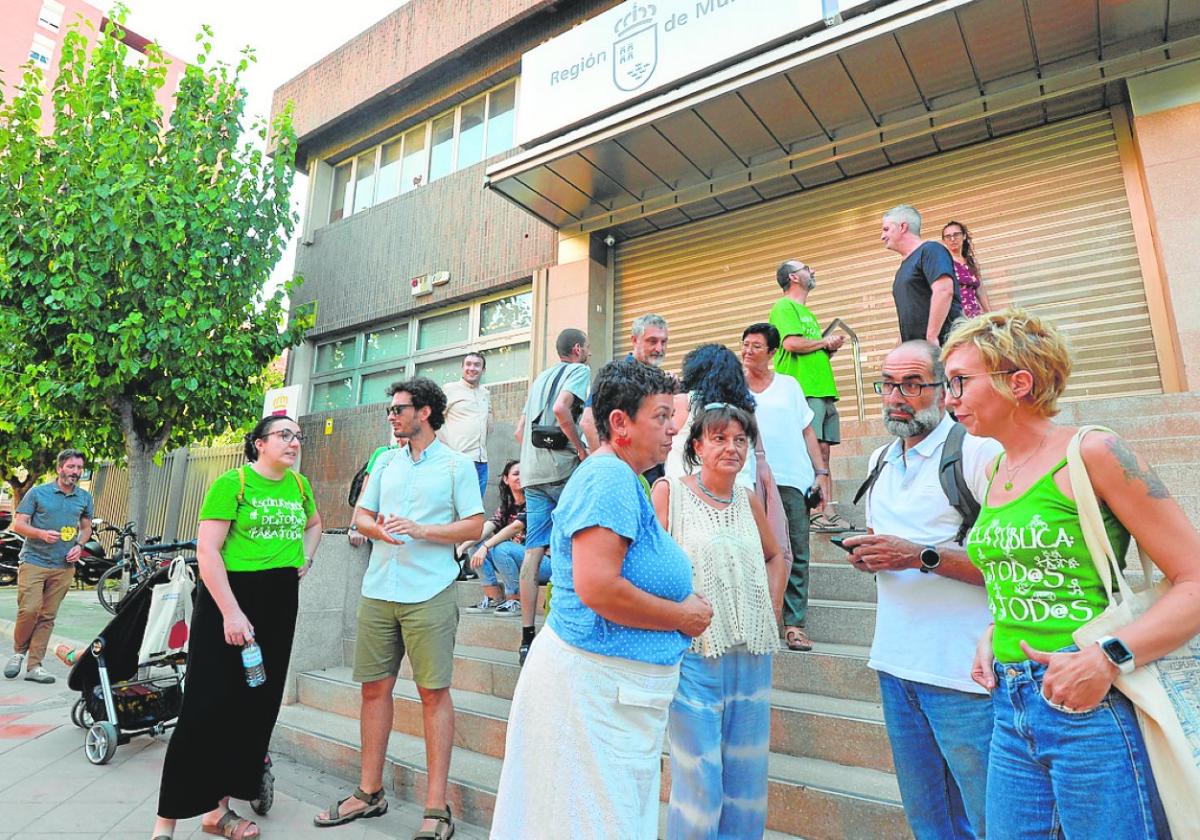 López Miras took advantage of his appearance to ensure that the 2023-2024 school year has started in the Region of Murcia "with more resources, more places, both for teachers and students, and a greater educational offer."
In this sense, the regional president noted the entry of 2,500 two-year-old students, noted that the Early Childhood Education ratios have been lowered from 25 to 22, that there are a dozen new school cafeterias and that a "record" figure has been reached in the Vocational Training places offered, with a total of 39,000. In addition, he assured that "we are also going to have more than 1,100 new teachers."
#regional #government #seeks #solution #school #transportation #conflict #legal #framework