Giulia Tramontano's parents sent a moving letter during the commemoration for their daughter and her little Thiago
A moving and heartbreaking commemoration for Julia Tramontano and little Thiago in Sant'Antimo, the town of origin of the young 29-year-old who died at the hands of her boyfriend Alessandro Impagnatiello.
THE parents by Giulia Tramontano have sent a moving letter, which was read on stage by the local pastor. They were present approx 20 thousand people. Everyone wanted to remember the pregnant girl and her little Thiago, who was prevented from knowing the world.
Our love for Giulia and Thiago, eternal, boundless and insatiable, is the most ardent of all the torchlight vigils in their memory. No feeling of hatred can ever put out this fire in which we both burn and warm. Unfortunately we cannot be present at this candlelight vigil in memory of our dear Giulia and Thiago. However, we want to send our message of thanks to everyone present for the closeness shown. The affection and warmth of all of you are a source of great support for us. For us Giulia is and will always be a caring mother, a loving sister and an unforgettable daughter.
The crime Giulia Tramontano
The autopsy carried out on the lifeless body of Giulia Tramontano highlighted a sad truth. The 29-year-old girl, seven months pregnant, died as a result of about 37 stab wounds, including two fatal to the throat. She had no way to defend herself.
Investigators believe that Alessandro Impagnatiello has it hit from behind and that he tried to get rid of little Thiago in a cruel way. Subsequent tests will confirm or deny this horrible guess.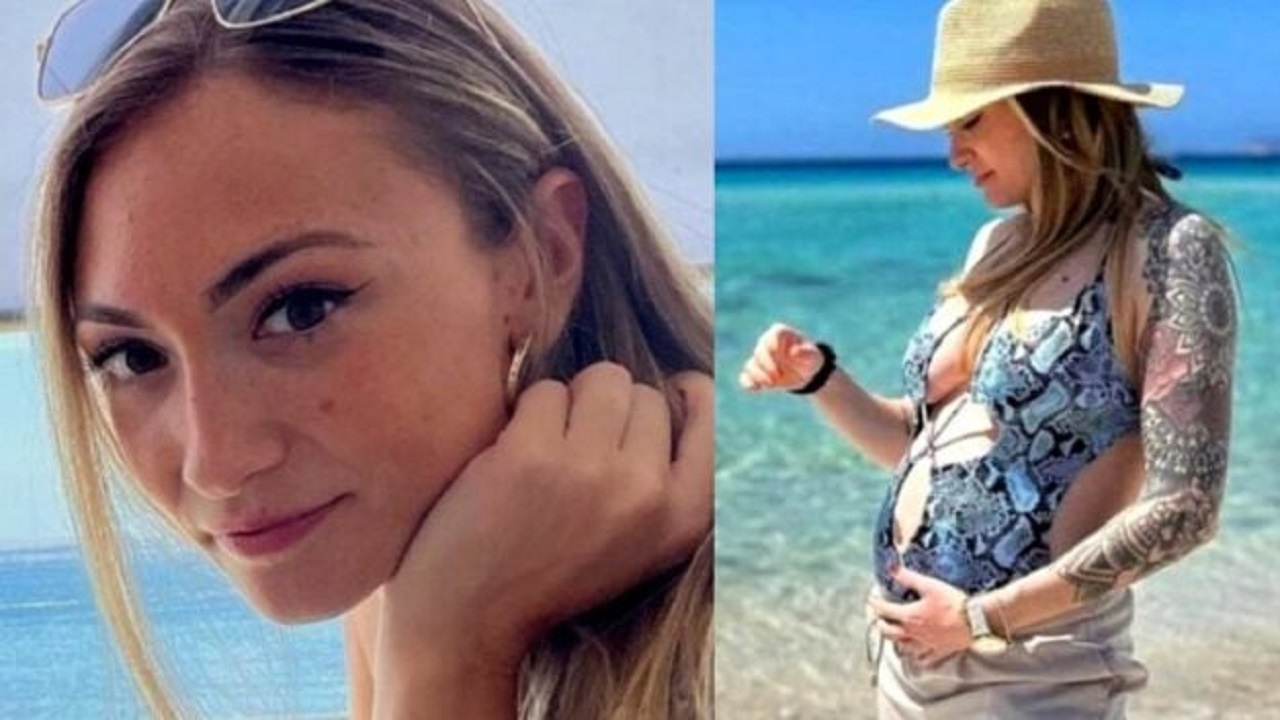 The measurements made at home with luminol have highlighted blood in every room, especially in the living room. Investigators seized the knives and a luggage trolley, which Alessandro Impagnatiello may have used to move the body of his fiancée. For the moment, the investigations have not found any confirmation with the 30-year-old's confession. Authorities believe he did not tell the truth about what happened.
#heartbreaking #letter #Giulia #Tramontanos #parents #present