New evidence emerged from examinations on bone remains found in September in three black bags: they do not belong to Saman Abbas
New news has recently arrived on the case of Saman Abbas. The bone remains found last September near Novellara, in three black bags, do not belong to the missing 18-year-old girl.
All analyzes carried out on the remains revealed that they are from animal origin. According to doctors with very high probability they belong to a pig or to a boar.
It was the investigators, last September, during the search for the young Pakistani woman, who found those three black bags with bones inside. And immediately it was thought that they belonged to Saman Abbas, missing and with high probability killed by her family for the refusal of an arranged marriage.
Another finding of a bone fragment took place last January in Lido Po di Boretto, but the analyzes are still in progress.
Saman Abbas' uncle in prison
For the murder of Saman Abbas his uncle was arrested Danish Hasnain, who continues to deny killing his 18-year-old niece. He is accused of kidnapping and murder aggravated by kinship with the victim, premeditation and futile reasons.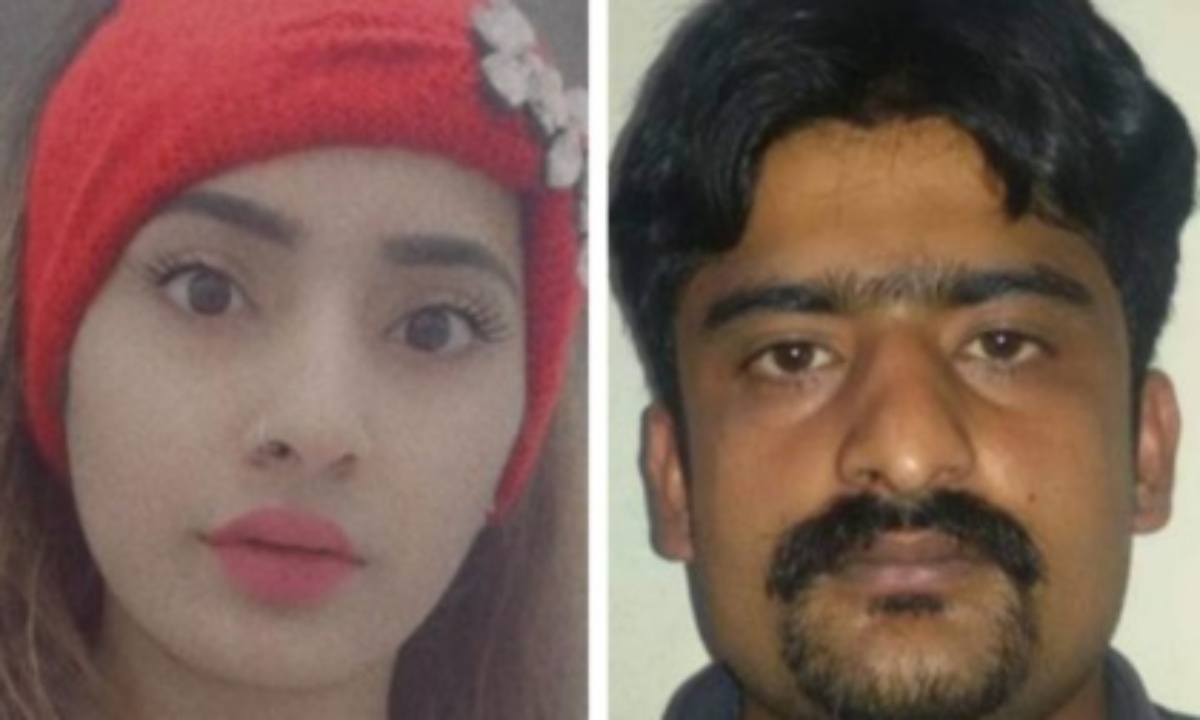 Before the judge he declared:
I have nothing to do with Saman's murder, they set me up.
After two hours of interrogation, the judge reserved the confirmation of the precautionary measure towards man.
His lawyer also ruled on the matter. The words of Lalla Gherpelli:
Precisely in consideration of the excellent and affectionate relations he had with his niece, he considered it plausible that she had left voluntarily.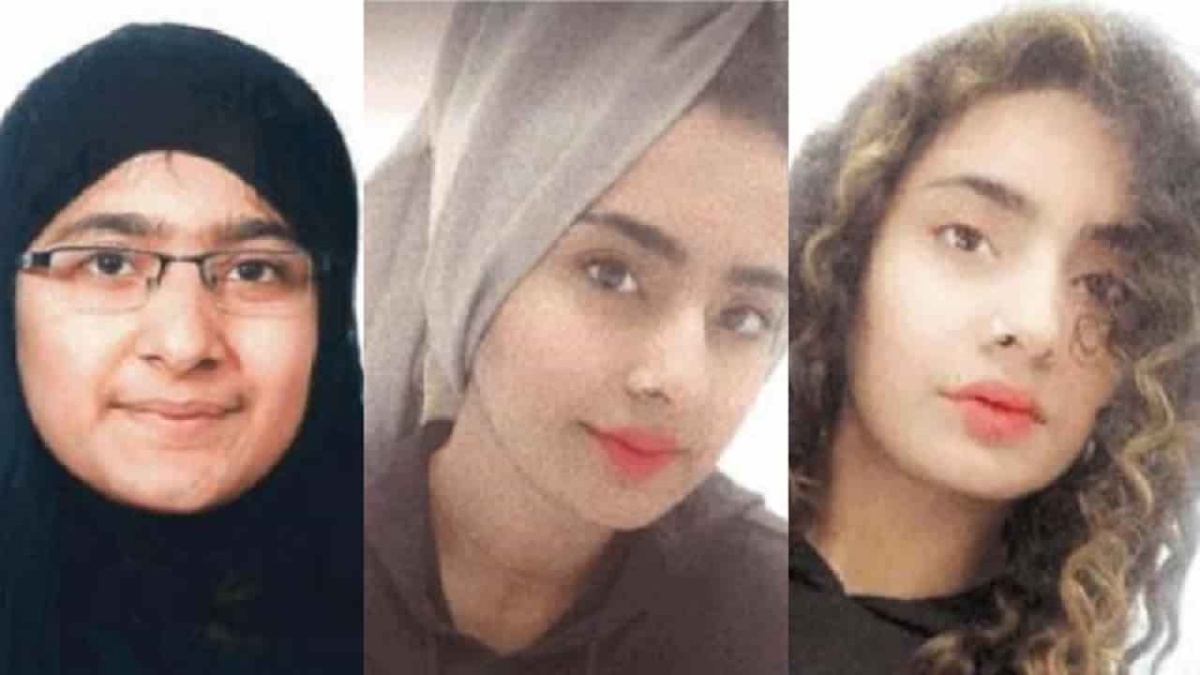 Not only that, according to the lawyer his client was framed for economic reasons from the brother, father of Saman Abbas:
In Pakistan, in fact, the two brothers are co-owners of land which, if he were convicted, would be entitled to Shabbar.
Investigations are still ongoing and what happened to that 18-year-old Pakistani girl still remains mystery.
#Saman #Abbas #case #bone #remains #black #bags #belong