For many they are still "imaginary patients"
The Sardinian writer Pietrina Oggianu talks about fibromyalgiaone still little known disease which causes excruciating pain in patients who suffer from it. Those who suffer from it are often not believed: there are still those who consider these people to be imaginary patients. And society tends to isolate these patients.
Pietrina Oggianu is a 49-year-old Sardinian writer who, unfortunately, has been for six years fights against fibromyalgia. Disease that has also made her lose her job. But not the will to fight against the prejudices that still surround the pathology.
Destroyed twice: by pathology and by the society that considers us imaginary sick people. We are not only massacred by disease, but by society as well. They don't want us, we are marginalized at work, judged and criticized: they don't believe us because we apparently seem healthy.
We are prisoners of a pain that never leaves us, that does not make us sleep. I also have to take morphine morning and evening to be able to walk. An evil that devastates your body, it's like being beaten every day, but also the soul, with sudden panic attacks. The first enemy is depression: feeling disbelieved, marginalized and useless, a sick person can easily fall into the tunnel.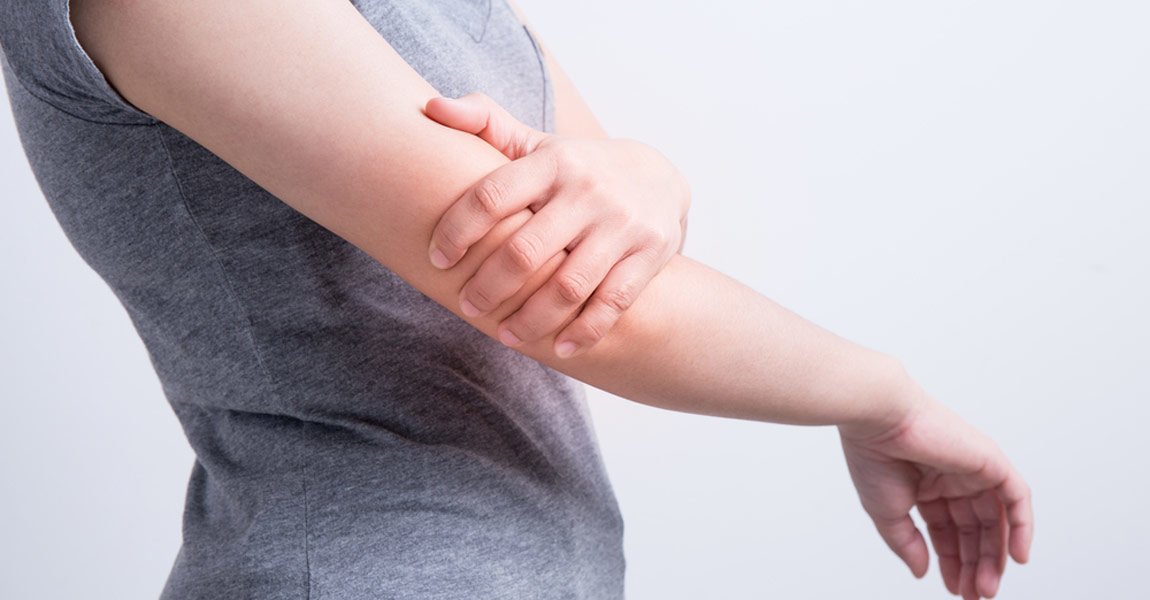 Pietrina Oggianu and fibromyalgia: the story of those who fight against prejudice
The Sardinian writer also talked about it in the novel "I wanted to scream", Written from the bed with the phone despite the symptoms of fibromyalgia do not give her respite:
It was an immense effort, but I felt the need to tell what it means to live with fibromyalgia. In these years I have discovered a world of pain that goes beyond the physical one: a lot of loneliness, girls who do not talk to their parents because they are considered nothing, women left behind by their husbands because they can no longer have sexual relations and have a peaceful life. I wrote the book to make the disease known, to sensitize institutions and to give voice to all the invisible.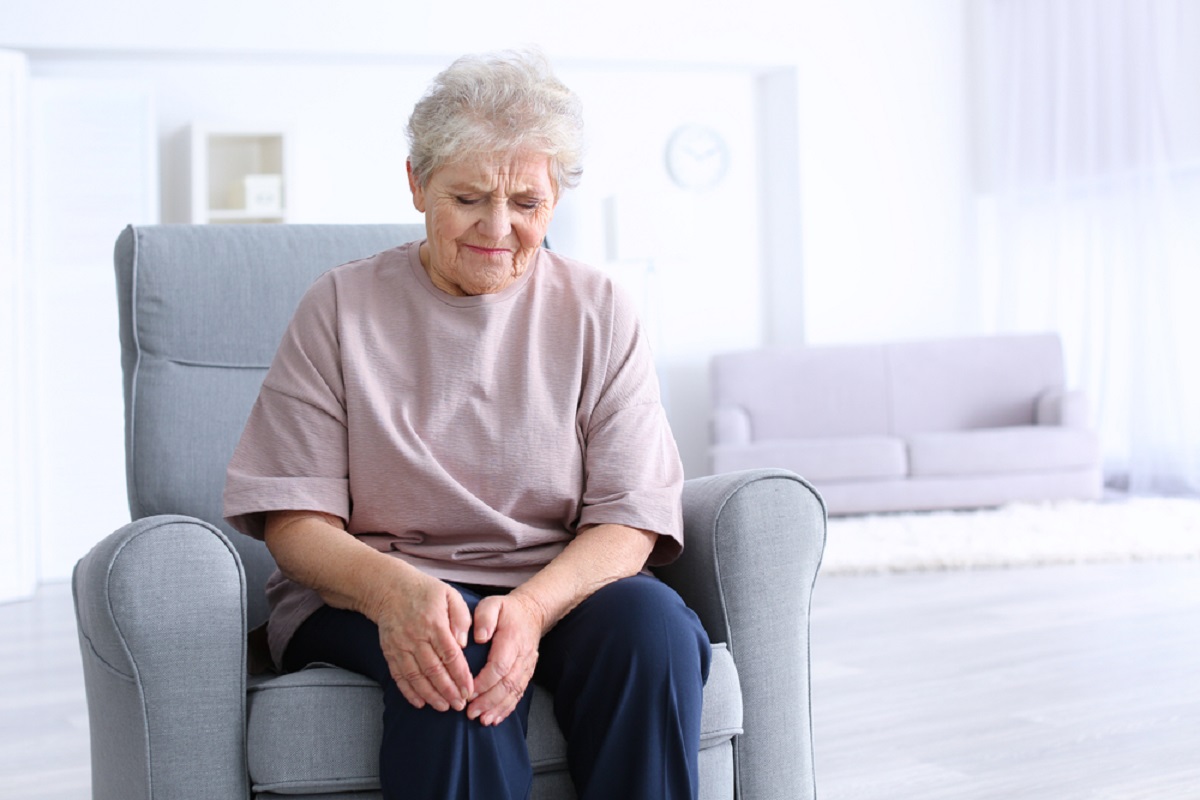 How to fight prejudice?
Looking beyond appearance. Listening to those who suffer, creating a dialogue of acceptance and empathy. The sick should be supported, not pitied: we are warriors to be admired.
#Pietrina #Oggianu #fibromyalgia #writers #story #Curler