It is difficult to handle the situation of an isolated footballer when he is not officially separated. In other words, that of Mariano Díaz at Real Madrid. Against Osasuna and with the team stuck, Ancelotti did not even think of him in a desperate act. He has not played a minute in the 14 Real Madrid games 2021-22 and everything indicates that this will continue until the end. Although he has been summoned by Ancelotti for Elche and more after Benzema's break, Osasuna's ostracism of the day will be practically the norm.
First, because Madrid ended up stunned and disappointed by Mariano's attitude at the close of the market. The options of handing him over to Valencia were scuttled and the club could not make his loan to Rayo easier: he paid the striker's full record so that the Vallecano club could 'sweeten' his offer with another € 2M salary. Not for those. Mariano, who could now form a couple with the fashionable forward in the League, this reborn Falcao, he preferred to keep the status quo, which is to continue being Madrid's third striker even though Ancelotti told him unequivocally in the summer that the best thing for him was to leave.
Marked for the future
A situation that greatly complicates the already reduced future possibilities of Madrid to be able to give it up. The market has taken notice. The unofficial excuse was that Mariano did not want to leave the capital of Spain, something that has been dismantled with that spectacular franjirroja offer on the day the market closes. Mariano has earned fame, for his two 'no's', the one that gave Benfica in the summer of 2020 with everything signed between the clubs, and the one that gave Rayo, difficult to convince gamer. If your astronomical salary is added to that … the equation becomes dangerous.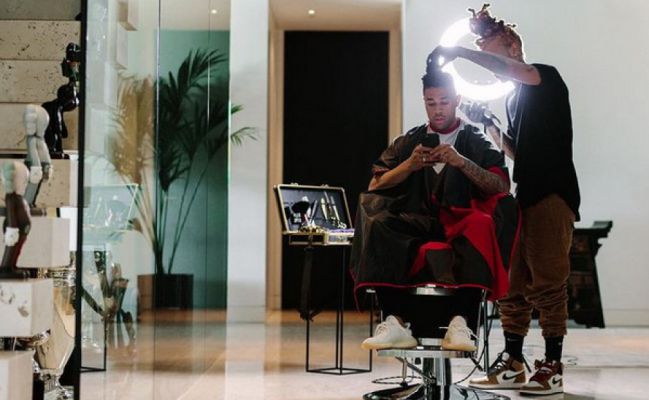 What's more, Madrid is suspicious of Mariano's attitude. This season he has been out with three injuries, sometimes a type of injury that depends on the sensations of the player to tolerate the pain. Two of those injuries were from blows in training prior to the team having to travel to league matches away from home, as happened when Madrid went to Mestalla and Cornellà. In the two games that were played in between, against Mallorca and Villarreal, both at the Bernabéu, he was … In those that he was available, Ancelotti went on to give him the ball. If Mariano is not punished, it seems so.
#Mariano #smells #punishment