Pending the calculations of the company's insurance, Inail has granted compensation of 166 thousand euros to the family of Luana D'Orazio
2021 was a truly dramatic year when it comes to deaths at work. One of the most striking of all was undoubtedly that of Luana D'Orazio, the young mother of 21, who worked as a worker in a textile company in Montermurlo. Pending trial, details have emerged regarding the compensation that theInail acknowledged the young victim's family.
That May 3, 2021 it was a day of work like many others for Luana D'Orazio. She was hired in a textile company in Montemurlo and did not in the least expect what was about to happen.
The roll of a warper, who later turned out to have been tampered with, hooked and dragged her inside, crushing and killing her practically on the spot. It seems that it was from the same machine removed an automatic safety interlock device, to increase production speed.
For this dramatic accident the Prosecutor of Prato has opened an investigation to find out who is responsible for what happened.
The suspects, in the trial that will begin on April 7, are Luana Coppini, owner of the company, her husband Daniele Faggi And Mario Cusimano, the machine maintenance manager.
Just Coppini, interviewed by the weekly Today, he said about it:
Mine is a family business, we help each other, we talk, we try to solve problems. I don't know who did the tampering, among other things it was useless both in terms of production and earnings. I also work in the factory, my fault was that of not having supervised enough.
Compensation to Luana D'Orazio's family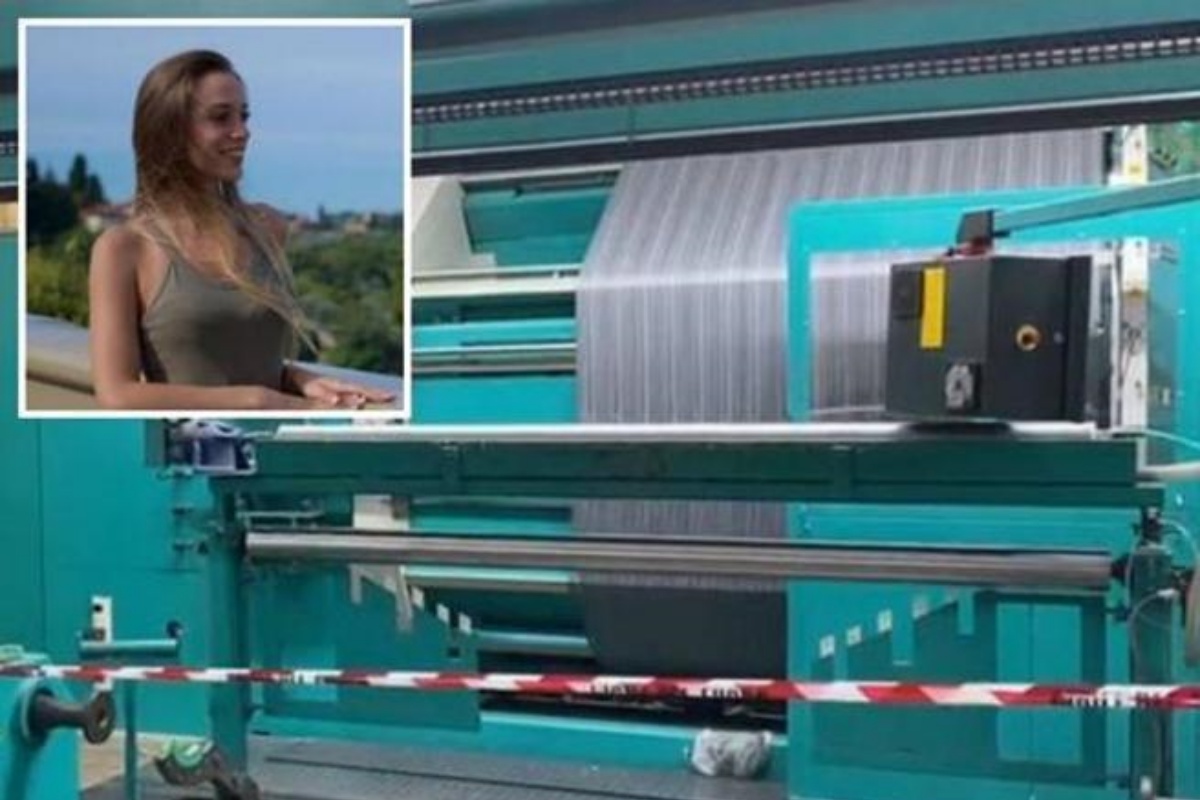 Waiting for the note of process, some details have been disclosed regarding the compensation that Inail recognized the family of the young mother who died at work.
The national workplace accident insurance institute recognized a figure of 166 thousand euros. This is the figure that the Institute calculated, based on its tables.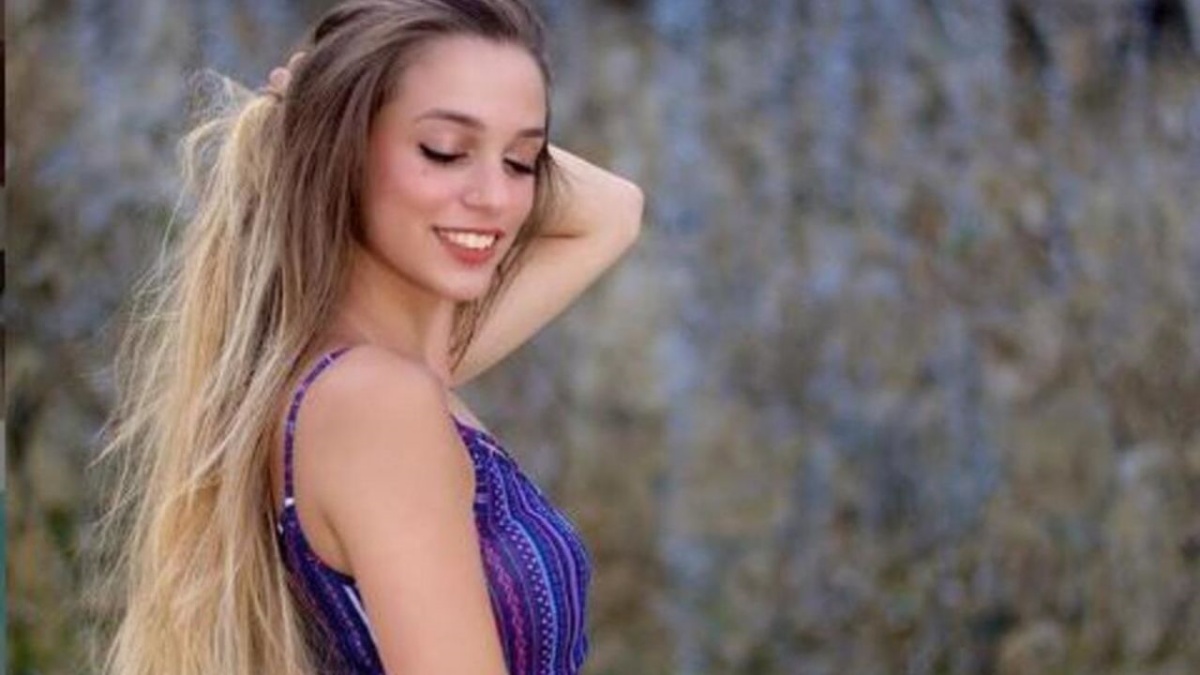 To know something more, regarding the compensation of the insurance company itself, you will have to wait for all calculations and, in fact, the next trial in April.
They will follow updates on this dramatic event that shook the whole of Italy.
#Luana #DOrazio #compensation #Inail #paid #family #worker #Montemurlo #died #work