After the birth of Alma Futura, Levante faced a dark period and will tell about it, through his song, at the Sanremo Festival
Levant she is ready to take the Ariston stage and, during an interview with L'Espresso, before the Sanremo festival, she opened up about the new song she will bring: I live.
Vivo is a song that Levante wrote three weeks after the birth of his baby girl. Today the little one Alma Futura he is one year old and has changed his life and that of his partner Pietro Palumbo. But for the star it wasn't all rosy and she found herself facing a subject that is still little talked about: the postpartum depression.
Three weeks after giving birth, Levante wrote what she felt, how she felt and now she's ready to share it with the public of San Remo.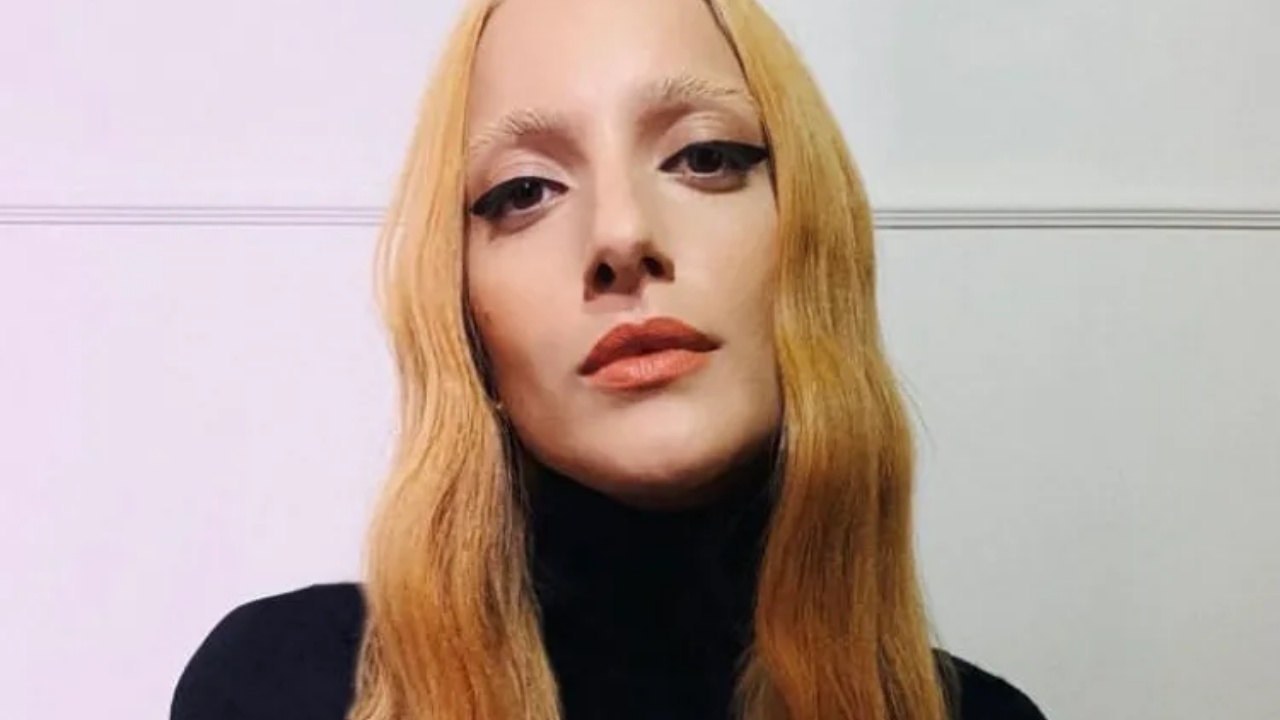 I wrote this song on March 4 of last year. I knew I was going to tackle a difficult subject. I swung between opposing moods. I wanted to find balance despite the depression. The center of the song is about the ambition to take back one's life. Regain your mind and body, feel like you can still love them, feel alive.
After the birth of Alma Futura, like any new mother, Levante felt and looked different. Her body different from her, her fears, insecurities and tiredness. The role of mother is sometimes frightening, she has the feeling of not being able, she seeks a new balance, in a life that is no longer the same.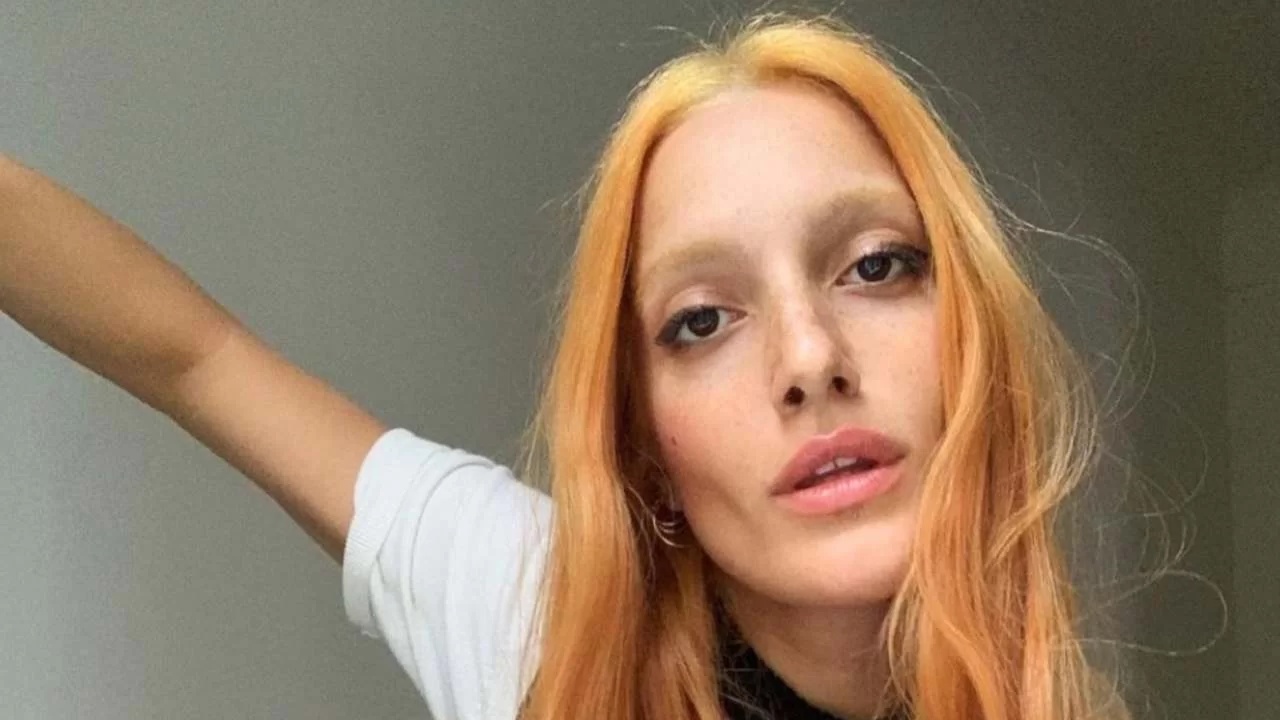 The singer wanted to clarify that today, the postpartum topic always remains on one side, because not talked about enough.
You can't be sad because a joy has come, you were lucky enough to give your life. Instead, the period following childbirth is complicated. You have to deal with an after that is no longer yours. It has become a home.
The first appointment with the Sanremo Festival is Tuesday 7 February prime time on Rai 1.
#Levante #reveals #meaning #song #Sanremo #Festival #relates #happened #birth #baby #birth #Alma #Futura