Ineos Automotive is busy developing the Grenadier, a classic all-terrain vehicle that values ​​off-road skills over luxury or comfort. Although the designers cite the original Willys Jeep as their source of inspiration, the Grenadier is very similar to the Land Rover Defender – from the previous generation, of course.
BMW
The whole operation is more than just another hobby project of a nostalgic car enthusiast, because Ineos has engaged highly regarded suppliers in the development and production of the Grenadier. For example, the engines are BMW-made (six-in-line, both petrol and diesel) and the gearboxes from ZF (eight-speed automatic).
The brand new ladder chassis on which the Ineos Grenadier builds was developed by Gestamp, the permanently driven axles and the lockable differentials come from Carraro. For the suspension and production of the Grenadier, Ineos Automotive turned to Magna-Steyr. Those are decent credentials, yes.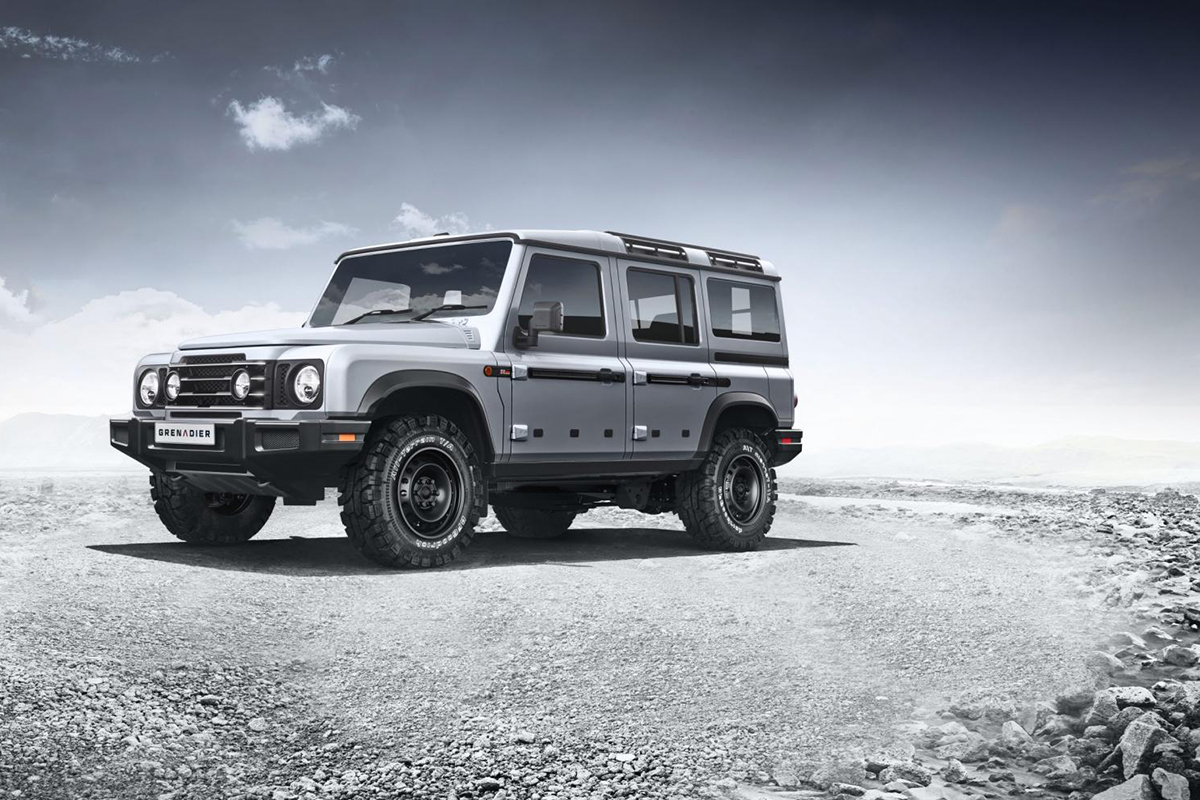 Hyundai
Last year, Ineos announced a partnership with Hyundai. The British chemical giant showed a lot of interest in the fuel cell technology of the Korean car group, because Hyundai has taken the lead with electric cars on hydrogen.
This collaboration will soon have concrete applications, because Ineos Automotive is working on an environmentally friendly version of the Grenadier. This will be an electric off-road vehicle on hydrogen, with the fuel cell technology currently used for the Hyundai Nexo FCEV. We are talking about a third-generation hydrogen car, in which a 95 kW fuel cell is combined with a 40 kWh lithium-ion battery. That gives the Hyundai Nexo a driving range of almost 800 km.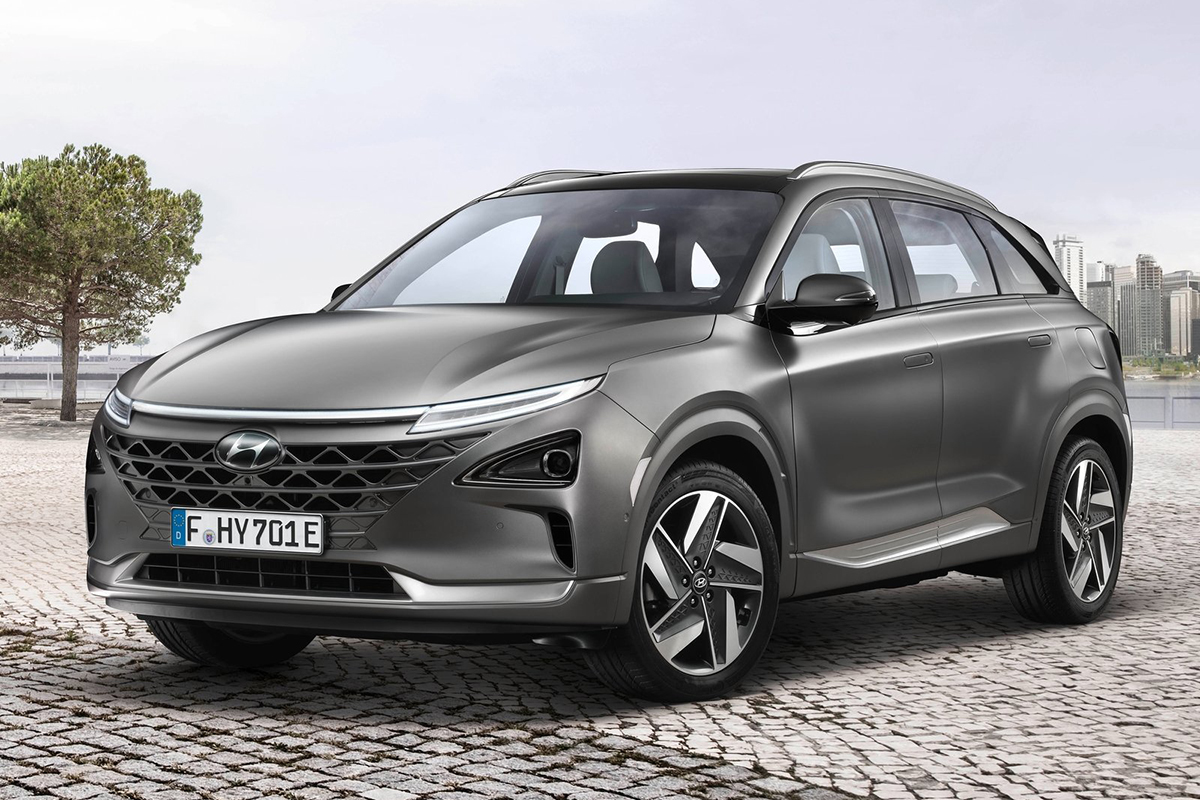 #Ineos #Grenadier #hydrogen #fuel #cell #Hyundai