The ex-wife of Omar Favaro, one of the perpetrators of the Novi Ligure crime, denounced the 40-year-old for abuse suffered during the pandemic
Omar Favaro, the person responsible together with his girlfriend at the time Erika, of one of the most heinous and media-discussed crimes in Italian history, that of Novi Ligure, has once again ended up at the center of a serious accusation. In fact, his ex-wife allegedly accused him of domestic violence and physical abuse. Lorenzo Repetti, the 40-year-old's defense attorney, who also represented him in 2001, asks not to exploit his past.
It was the late afternoon of February 21, 2001 when, following yet another family quarrel, Erika De Nardo attacked her mother with a kitchen knife Susie.
With the then 17-year-old was her contemporary boyfriend Omar Favaro and the two, together, inflicted 97 slashes to the woman and her other son, Erika's little brother, brutally breaking his life.
For the crime of premeditated multiple homicide, Erika De Nardo and Omar Favaro were sentenced, at the end of the three levels of judgement, respectively to 16 and 14 years in prison.
Omar, in particular, remained in prison until 2010, when he was released due to the pardon and the good behaviour had during his stay in the various prisons.
The new accusations against Omar Favaro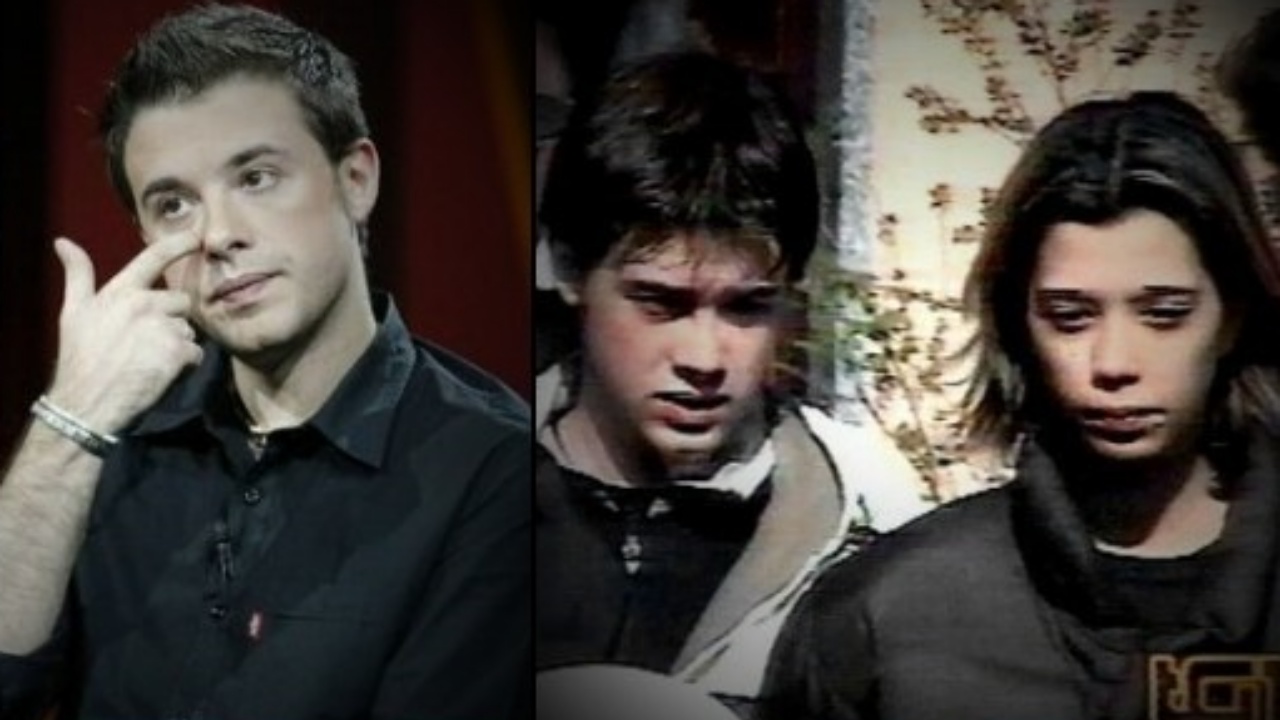 The streets of the two boyfriends they were separate already while they were in prison and each of them has rebuilt their own life once out.
Favaro, after leaving, settled in Tuscany and started working as a bartender. There he met his new girlfriend, she is married and had a daughter.
The marriage ended in divorce and the ex wife of Omar, recently has it denounced For violent episodes And abuse that the 40-year-old would have consumed against her and against her daughter in the period between 2019 and 2021, that of the lock down.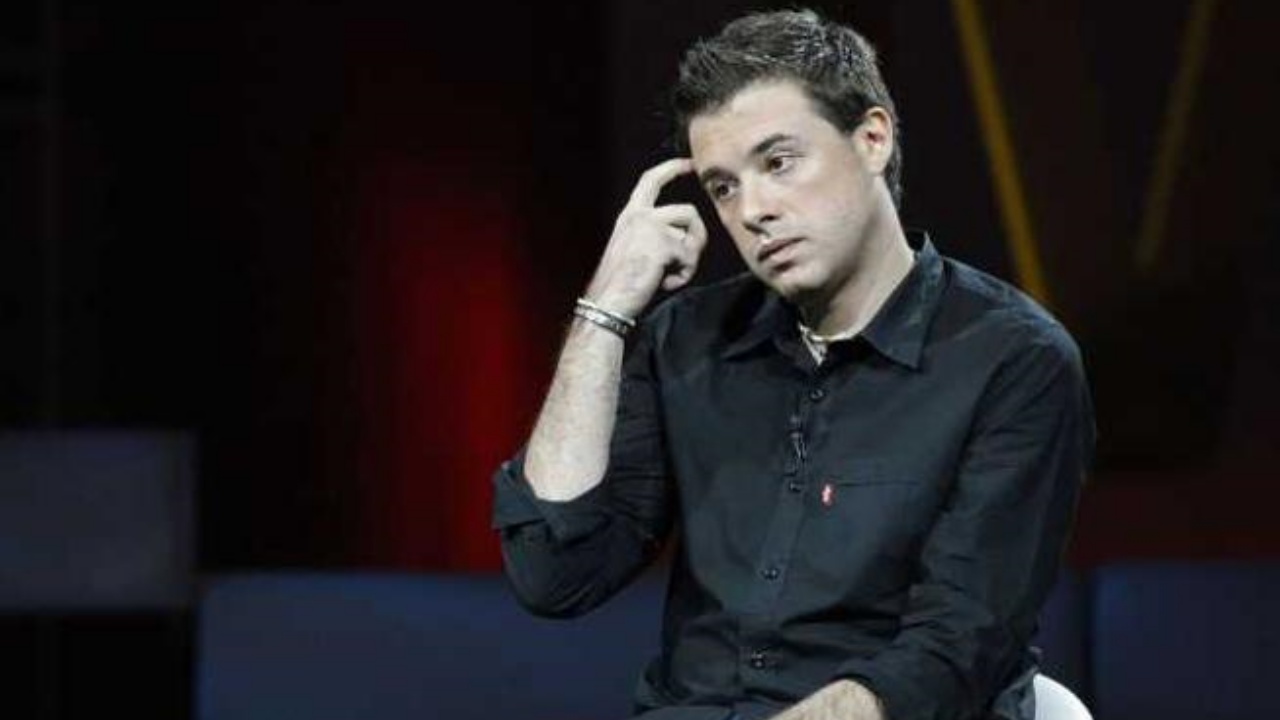 According to the woman, Omar would have it several times threatened to slash her with acid or "send her to a wheelchair". Furthermore, the same of her claims that Omar tied her wrists and ankles to force her to suffer abuse.
Following the complaint, the prosecutor asked for a precautionary measure, but the judge did not grant it. However, the investigations continue.
The words spoken by are very significant Lorenzo RepettoOmar Favaro's lawyer, who said:
His past has nothing to do with it and yet it continues to haunt him. It shouldn't be exploited as it is trying to do in an affair that, coincidentally, arises during a separation lawsuit where the custody of the daughter is under discussion.
#Ill #send #wheelchair #heavy #charges #Omar #perpetrator #girlfriend #time #Erika #Novi #Ligure #crime #heinous #decades #Italy