The former Lazio footballer, Lucas Leiva, has announced his forced retirement from football: you find anomalies in his heart
Yesterday, a very important footballer at international level, who also found his fortune in Italy in Lazio, announced his retirement from football in tears. It's about Lucas LeivaBrazilian midfielder, who had to hang up his boots forever due to heart problems.
Born in Duraudos, in Brazil, on January 9, 1987, Lucas Leiva started playing football as a very small boy, as often happens on green-gold ground, the one where the ball. for many, it is the only reason for existence and the only dream to pursue.
He made his professional debut in 2005 for the Gremiothe club where he grew up and which allowed him to land, in 2007, in the football that matters, the European one.
To buy it, for a figure of about 10 million pounds, were the Reds of Liverpool, in Great Britain. In a short time he has become a real club flagone of the most representative footballers.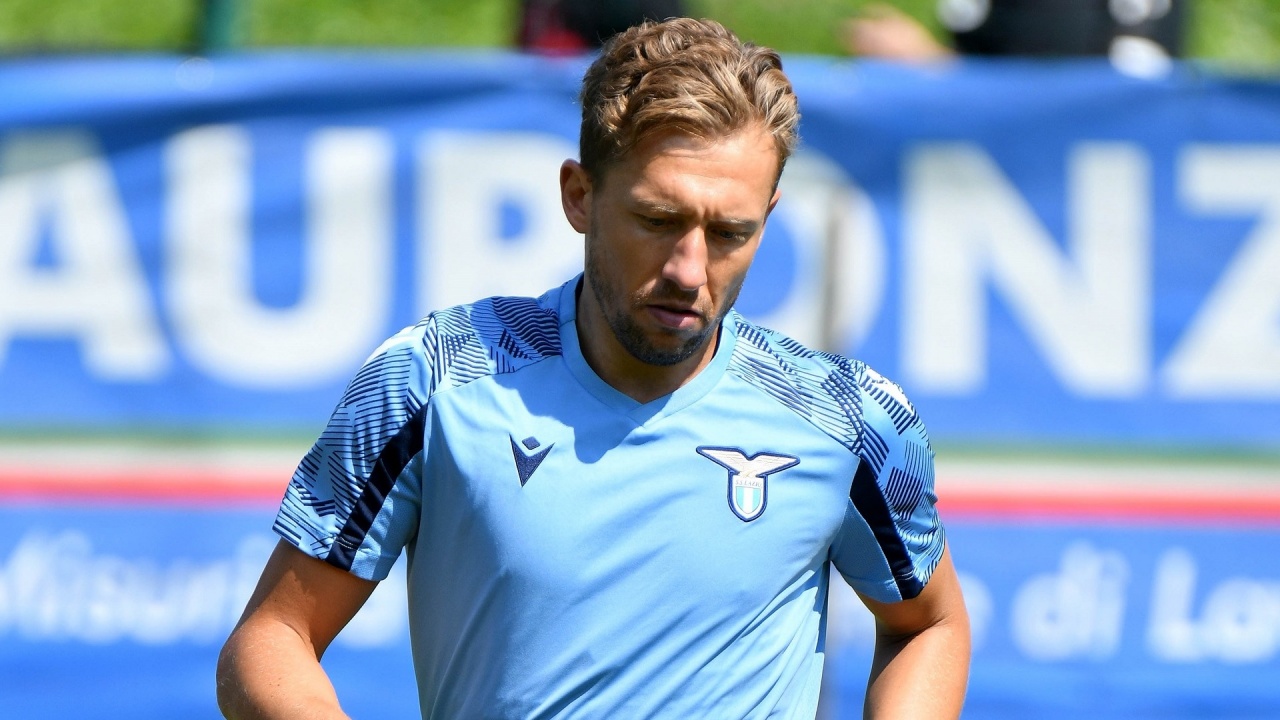 He played for Liverpool until 2017, for 10 seasons, before moving for 5 million euros to Lazio. With the Roman biancocelesti he lived a second football youth, demonstrating, as usual, great professionalism and reliability in the middle of the pitch.
In 2022, when the contract expired, he decided to make a choice of the heart and of return to play in the club that launched himthe Gremio, to end his career where he had begun it.
Lucas Leiva's sad announcement
Unfortunately, there was no poetic closure to a great career. The footballer is managed to play only a few games with Gremio.
Last December, following some routine medical checks, the doctors of the Brazilian club found in the midfielder some heart abnormalities.
For months we tried to figure out what caused them and if they could be solved, but in the end we came to one very painful conclusionthat of the impossibility for Leiva to continue with the competitive activity.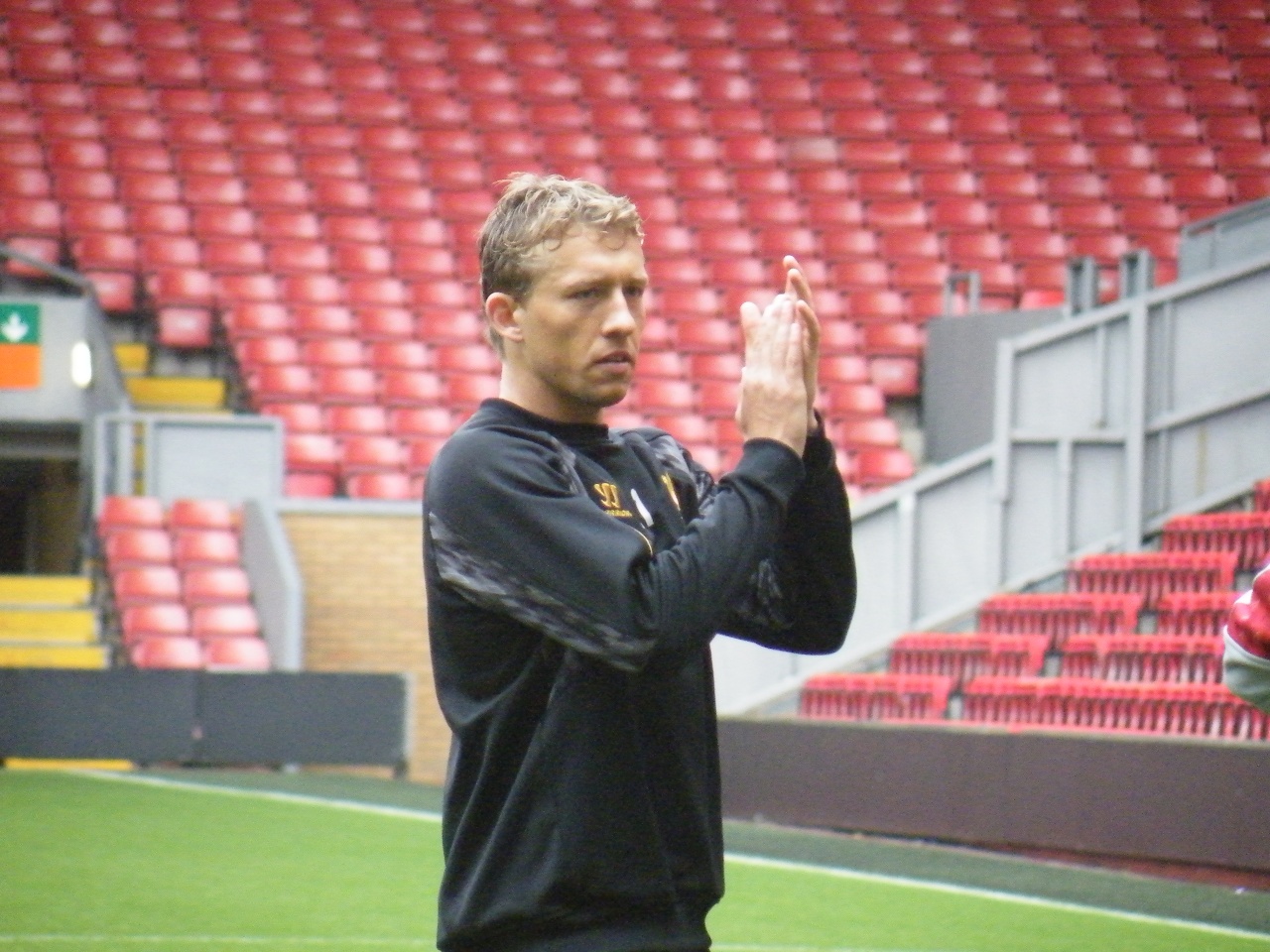 Yesterday the footballer and Gremio gathered the media in a press conference and, in tears, the 36-year-old announced his retirement.
I want to thank Gremio. Today I announce my retirement. I'm ending my career, at the club I wanted, but not the way I wanted.
These are the words of Lucas, who arrived a few months after those pronounced by another great champion who had to take the same decisionfor the same sad reason. We are talking about Sergio Aguero, a former Argentina and Manchester City striker.
#Heart #problems #champion #announced #premature #retirement #football #tears