On March 24, 2022, it will be 50 years since BMW officially launched the Motorsport department. And that birthday deserves an exuberant party. What has the M division planned?
Special M logo
From January 1, 2022, you will be able to temporarily order the genuine M and the somewhat less genuine M Sport models from BMW with a special retro logo, which was inspired by the original emblem of the Motorsport division. The old-school design combines the classic M colors on a white background. If desired, the festive M logo adorns the bonnet, boot lid and rims.
Each color on the M logo has a special meaning. The blue stands for BMW, the red for racing and the violet (later exchanged for dark blue) for the close connection between the two – and therefore for BMW's Motorsport models.
Special M colors
BMW is also celebrating 50 years of M with 50 historic exterior colors, which will be available on selected models during the anniversary year 2022. Those iconic paint shades include Dakar Yellow (as on the E36 below), Fire Orange, Daytona Violet, Macao Blue, Imolarot and Frozen Marina Bay Blue.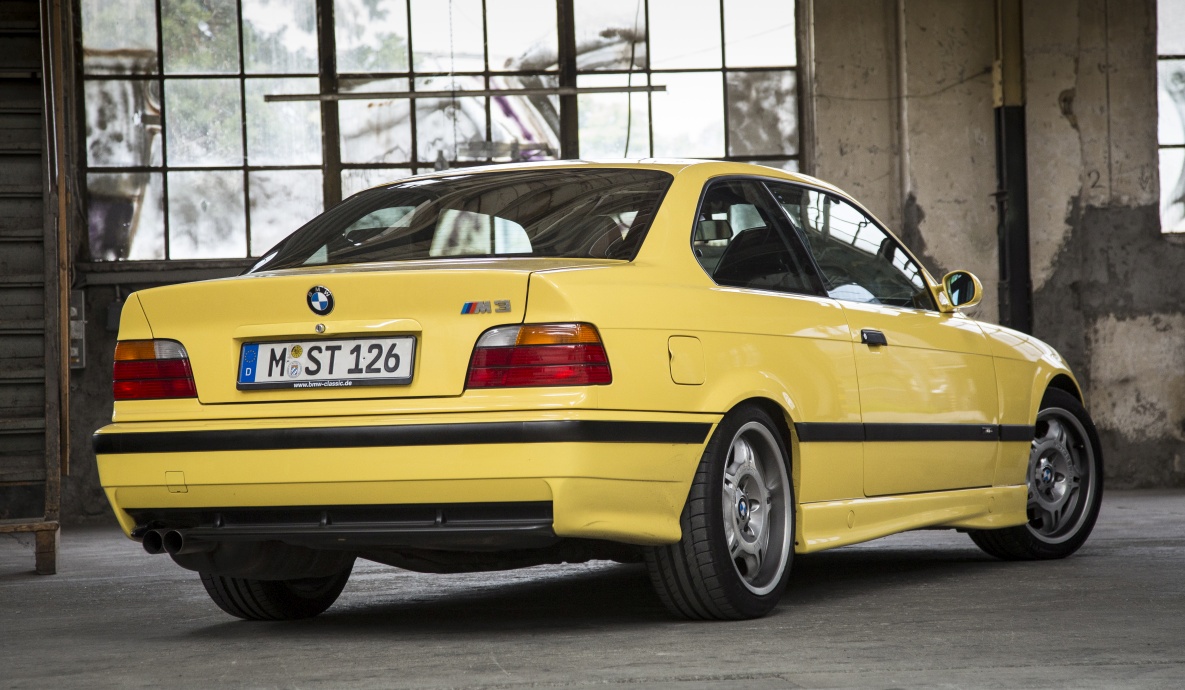 Special M Models
BMW's M department is in full swing. A lot of novelties are therefore expected in 2022. An overview:
BMW M2 Coupe
The new BMW 2 Series Coupé could already lead to a new M2 in 2022.
BMW M3 Touring
The station wagon version of the BMW M3 will come in 2022. The Touring only comes as a 510 hp Competition.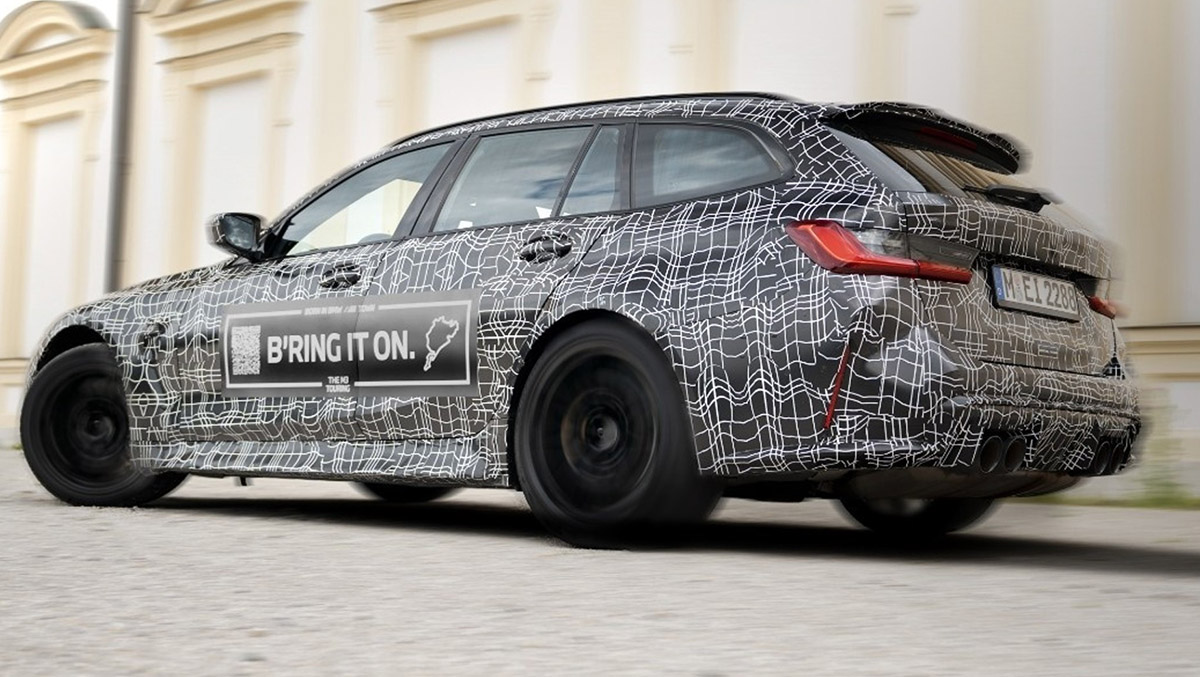 BMW M4 CS/CSL Coupe
The M-boys promise a special version of the BMW M4 Coupé. We are betting on an even more powerful, sharper and even faster Competion Sport.
BMW X8 M
BMW will soon pull the curtain on a specific M model. That would be a plug-in hybrid SUV that would be called X8 M or just XM. The production version will follow in 2022.
Special M racers
The BMW M4 GT3 will make its racing debut in 2022 and in the meantime the Motorsport department is working on an LMDh racing car for endurance racing. We would be surprised if they were not used to celebrate BMW M's 50th anniversary.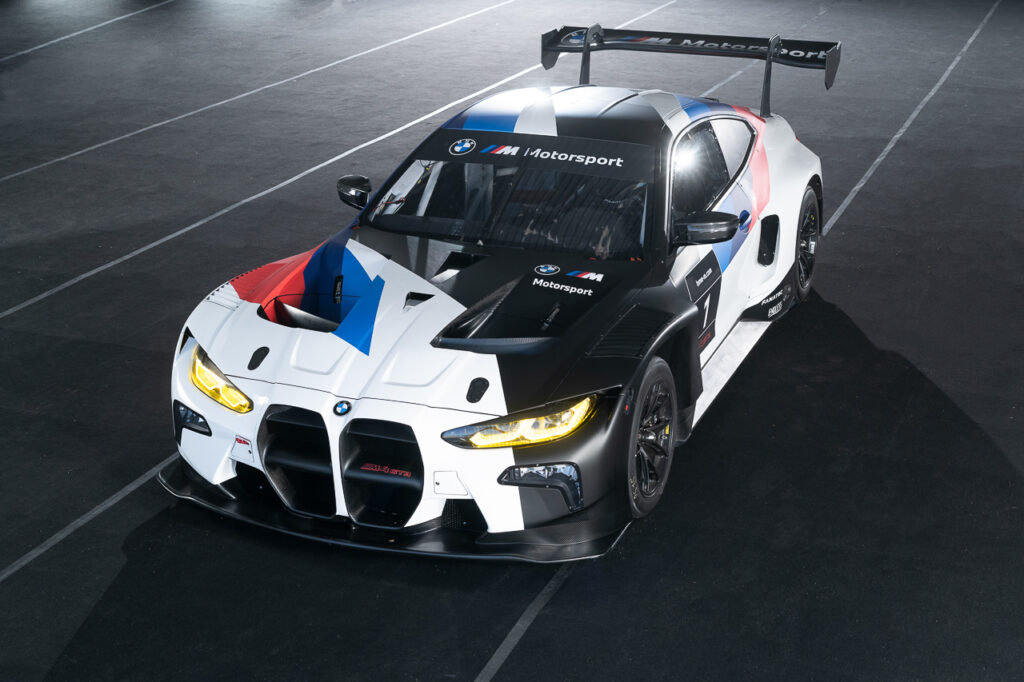 Special M show cars
A birthday model, with a strong link between the present and the past. For example, for the Concorso d'Eleganza Villa d'Este. We can't imagine that there won't be a special show car. A modern interpretation of the BMW M1 procar, perhaps?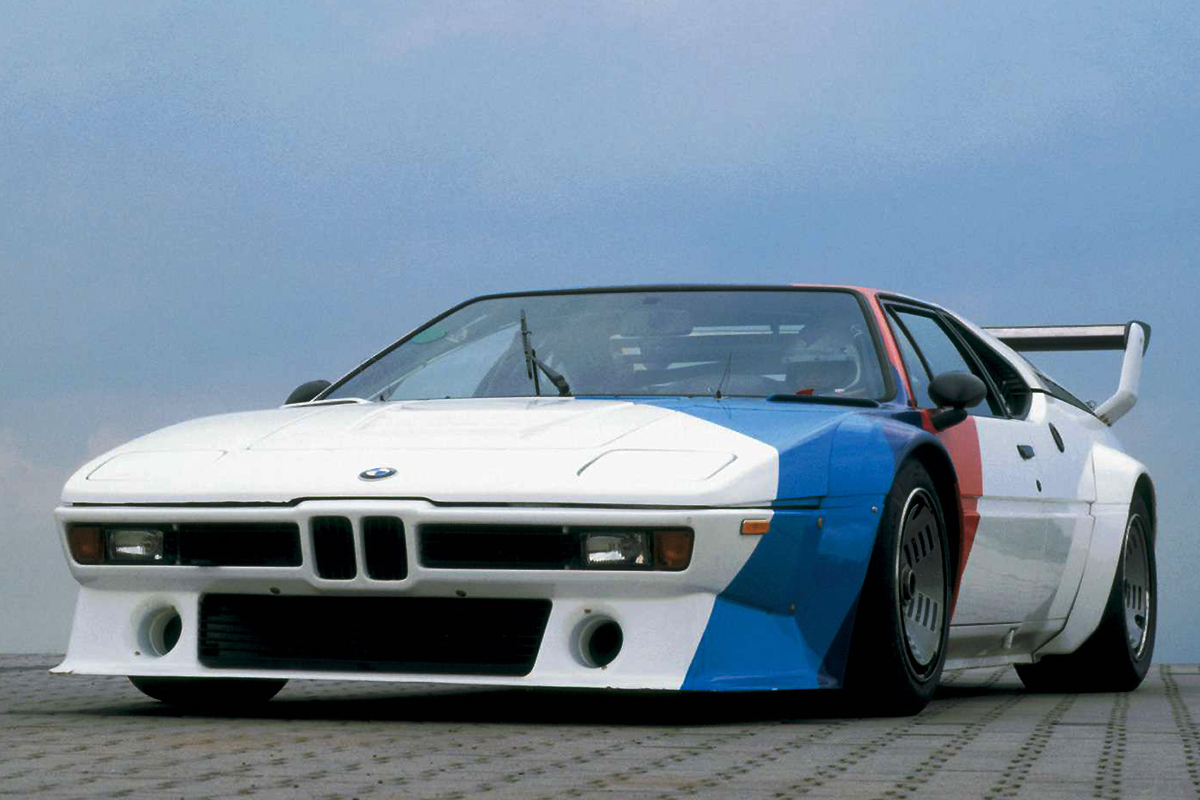 #BMW #celebrates #years #special #logo