Sorrow for the death of a well-known 53-year-old businessman. Luca Palmarini fell off the roof, he was cleaning the photovoltaic panels
Tragedy in the province of Treviso, in Spresiano. A 53-year-old man named Luca Palmarini, died while he was cleaning the photovoltaic panels on the roof of his house. The impact was violent and he hit his head.
Despite the intervention of health workers and a helicopter rescue, there was nothing for the entrepreneur to do. He is rushed for 4 meters.
To notice what happened and to raise the alarm to the police and rescuers, they were some relatives.
The community is shocked by the news and many are now showing affection and closeness to his family. Luca Palmarini was well known, he was the owner of a crane company which bears his name and which is located in Lovadina.
He leaves behind his wife Luigina Barbon and his two daughters aged about 12.
Friends were the last to see Luca Palmarini
Friends said they saw him shortly before and that he told them he would come home and would cleaned the photovoltaic system. Just as he was on the roof of his house, Luca lost his balance and fell, falling 4 meters. He violently hit his head on the ground and he is dead on the body.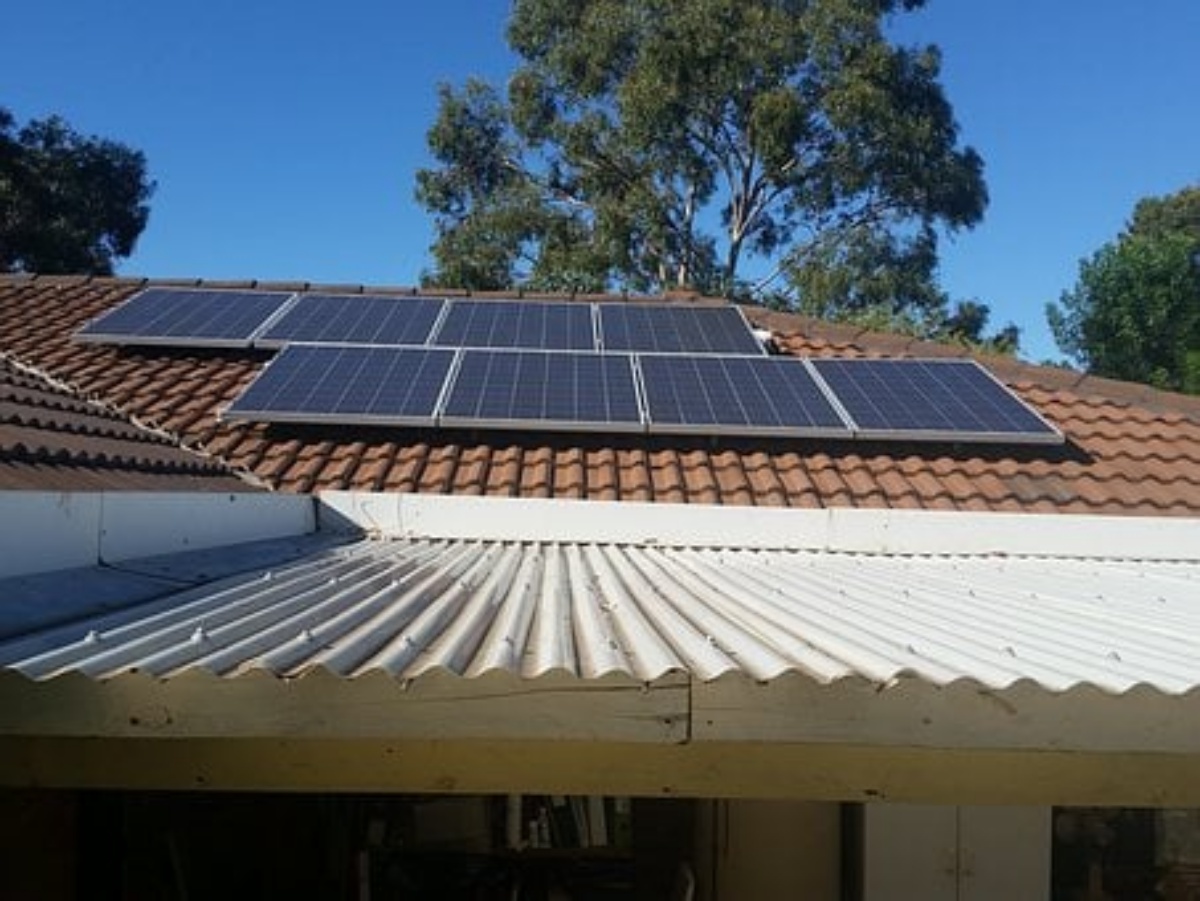 Unfortunately, no one was able to do anything to save his life, the health workers were only able confirm death on the spot of the accident.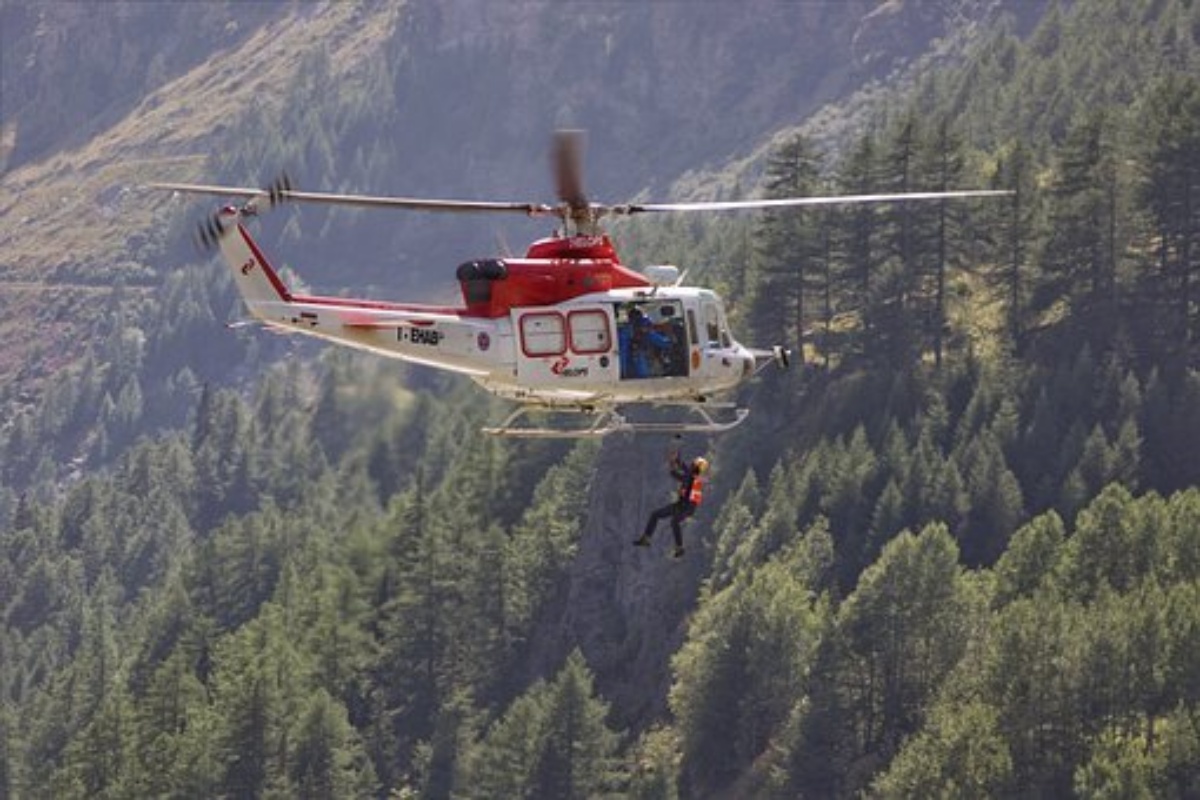 Just a few days ago, another unpleasant news had arrived about a 17-year-old boy who died in Catania. Sergio di Bella had been discharged from the hospital with the diagnosis of one renal colicdespite having a paralyzed leg. Once he returned home, his health deteriorated. He died in the operating room for one aortic dissection.
His parents have reported the affair to the police and today they demand truth and justice. The doctors discharged the young man without further and more detailed examinations.
#immense #tragedy #Luca #cleaning #photovoltaic #panels #slipped