The Dutchman deviates from the line of his team principal, who each time underlines the consequences of the punishment for breaking the 2021 budget cap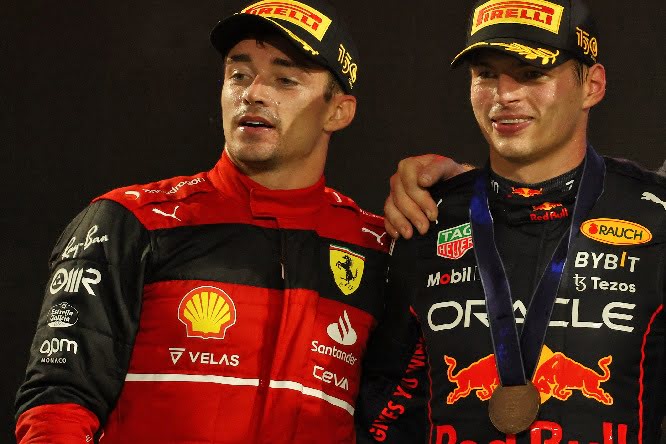 The penalty that the FIA ​​has imposed on the Red Bull last autumn it will have effects that we cannot quantify today: from Milton Keynes they tend to exaggerate in drama, rivals instead speak of a slap on the wrist in the face of an overrun of the budget cap which would have deserved a much more serious sanction. It's the game of the parties and only starting from the Bahrain tests will we see if and how the fine and the limitations on the hours in the wind tunnels are slowing down Red Bull.
If Chris Horner has always talked about sanction draconian, Max Verstappen does not intend to follow the media line of his team principal. For the Dutchman, the punishment may not "cripple" the Red Bull season, the outcome of which will depend as usual on the technical genius of Adrian Newey, the choices on the pit wall and his driving qualities: "Of course I've thought about it, but I think we have a lot of very competent people in our factory. The sanction makes things a little more difficult, but I prefer it that way, it would be much more depressing to always finish second or third in the championship"said the Dutchman after the presentation of the agreement with Ford in New York. "We have a lot of good people and I'm sure we need to be a little more precise in what we do in the wind tunnel, but I don't expect that to be a limiting factor in whether we win the title or not".
#Verstappen #Sanction #doesnt #limit #penalized #seconds #FormulaPassion.it