Amedeo Goria's girlfriend responds to the allegations after the alleged hysterical pregnancy
The entrance of Vera Miales last Monday in the house of Big Brother Vip to communicate to the boyfriend Amedeo Goria not to expect any child but to have suffered from one hysterical pregnancy, has sparked numerous controversies. Criticisms have come both from inside the house with Manila Nazzaro the most convinced that the model is doing everything only for popularity, both from the outside with Guenda Goria, daughter of Amedeo, who defined one "Ridiculous show" the whole.
Now the answer to both was the same Vera Miales through his Instagram profile. The first to be attacked is the former miss Italia Manila.
"Dear Manila, don't keep judging me if you don't know the facts and don't
you know what I've been through. You are neither a judge nor a lawyer! Finds
other topics to attract attention! But who are you to give
responses and say that mine in those photos was a three month old belly or
two or six? Or was it even fake? I got pregnant
psychotic because I suffered a strong trauma this summer
during a vacation with Amedeo. He is a witness! You are a woman, be in solidarity with other women instead of raising unfounded doubts on such an important issue " – Vera's words.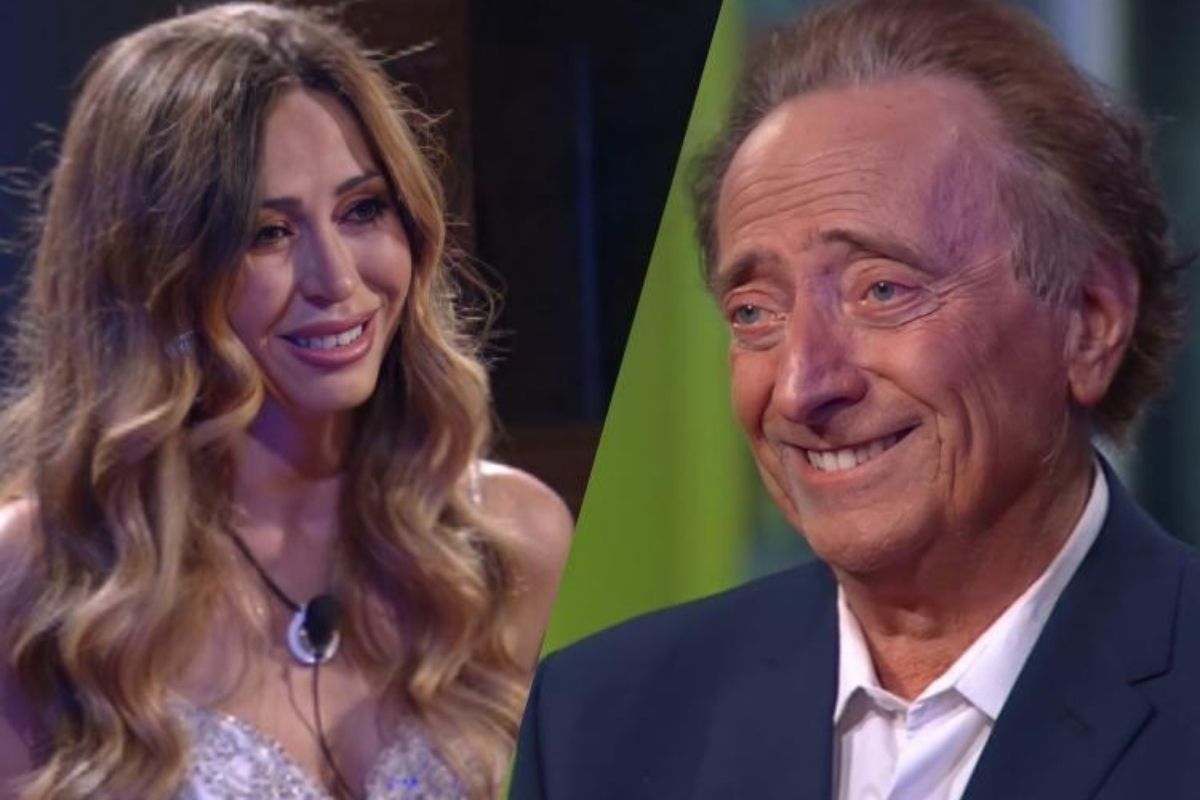 But the reply also came for Guenda's words. This time Vera does not mention her name directly, but it is evident that she was angry with Amedeo's daughter.
"But what spectacularization? But do you have a brain? Stop being banal, moralistic and fake respectable! Return to Earth! " – he said, certainly addressing Guenda.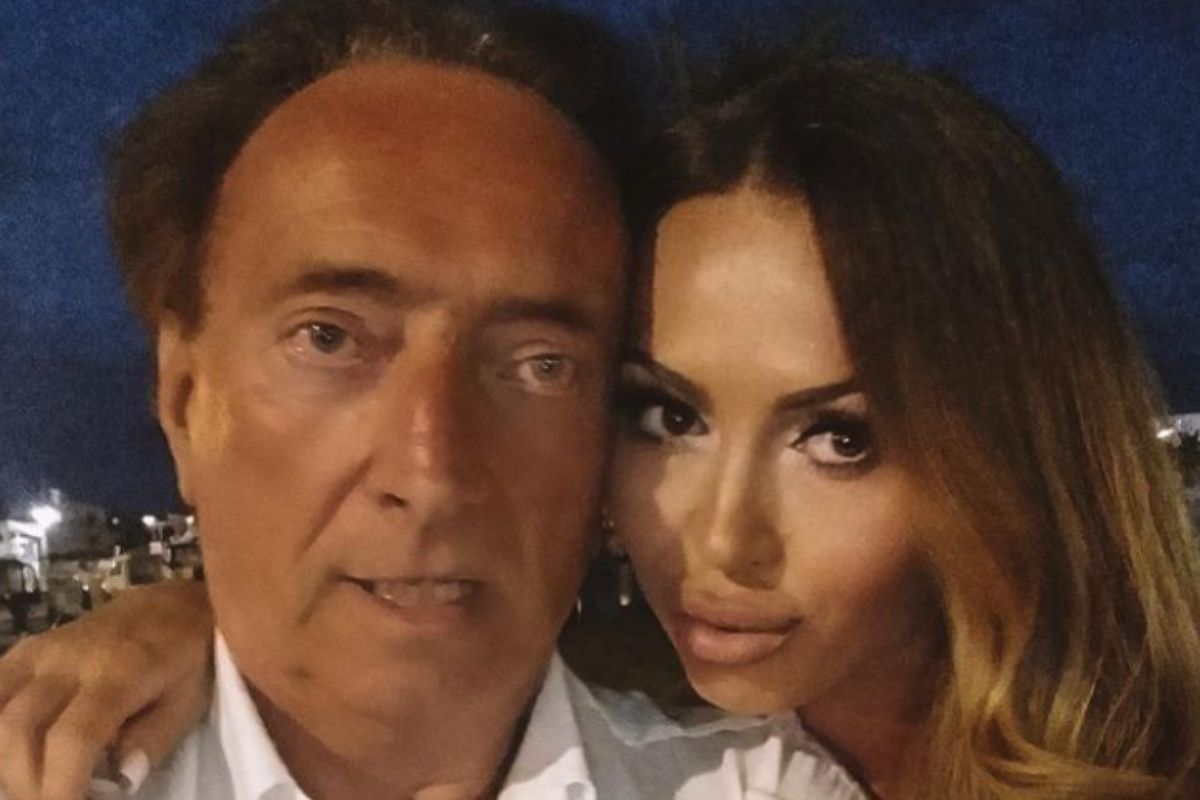 Finally, the model posted a shot that sees her together with Amedeo Goria with the caption: "We are stronger than everything, but take a stand my love. I'm your woman ". In short, Vera would like and have already asked other times that her boyfriend take a clear position on their love story.