New Zealand vaccinates at least 2.5 percent of the population in one day
At least 2.5 percent of the population in New Zealand has received a corona vaccination in one day. During the day 'Super Saturday' Anyone who had not yet had their first shot, or who had had their first shot more than three weeks ago, could come by. Prime Minister Jacinda Ardern, meanwhile, encouraged New Zealanders all day long to get their corona vaccination.
A few vaccination locations are still open at the time of writing. At 7:50 p.m. (local time), 129,319 lampreys had been recorded in the country of just over 5 million inhabitants. Ardern said on television that she hoped to reach 150,000 vaccinations today. The Vaxathon is to follow live national and local broadcasters and various celebrities, influencers and health experts visited the vaccination sites.
By Friday, about 51 percent of the total population had already been fully vaccinated. The percentage of people eligible for a shot was 62. New Zealand announced at the beginning of October that it wants to learn to live with the corona virus. Previously, the country went into lockdown to completely rule out the corona virus. With this announcement, Prime Minister Ardern made a firmer commitment to increasing the vaccination rate.
AD investigates corona conspiracies in evangelical churches
Within evangelical churches, the number of believers who see corona as a conspiracy is growing. Skepticism about the pandemic is intertwined with predictions about the end of time, causing much polarization among Christian communities in the Netherlands. Which write it AD this Saturday based on a tour of churches and a survey of online groups. On social media, members of "coronacritical" communities, which unite under the name Wakkere Kerk, among other things, publish unproven theories about the corona virus.
A new website for "Christians from different denominations who are critical of the current Covid-19 policy in the Netherlands" has gathered more than 1,600 participants in a few weeks, according to the newspaper (at the time of writing this update, even more than 1,700). ).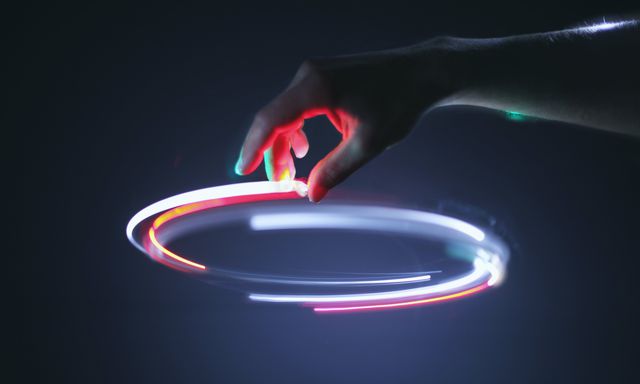 Also read: Where spirituality and conspiracy meet

Dutch churches earlier in the lockdowns
In April last year, a panel survey by the agency Citisens found that only 2 percent of all Dutch Christians saw the coronavirus as a punishment from God and 9 percent saw the pandemic as a sign of the end of time. In the first lockdown, many churches had to adjust their work, and for example held mass online. Religious gatherings were excluded from the measures in the second lockdown: there was no limitation in group size and people did not have to wear a mouth cap. That led to dozens of new churches being set up by spiritual groups during the pandemic so members could come together.
RIVM warns against possible overload of ICs
Healthcare must prepare for the possibility that IC occupancy will increase again. Jaap van Dissel, director of the Center for Infectious Disease Control and modeler Jacco Wallinga, both from RIVM, warn against this in a Saturday published interview with the NOS. They call it difficult to predict whether the current peak in corona infections will lead to more admissions.
Wallinga says that it is possible that a high IC occupancy cannot be ruled out, "but the margins are quite wide". The modeler adds that it is important to look at who is now the main driver of the current infection rates. "For example, we see a sharp increase in reports among 10- to 14-year-olds. They don't end up in the hospital, that's the good news."
The OMT, of which Van Dissel is one of the permanent members, has not recommended any new measures to the cabinet, despite the higher infection rates. The numbers did not give sufficient reason for this. "Infections mean something completely different now than last year," says Van Dissel. According to the RIVM director, roughly four out of five people admitted to hospital with Covid-19 have not been vaccinated. As a result, a high vaccination coverage is, according to Van Dissel, the 'most important intervention' against hospital admissions.