The dog was on top of the Grignetta
A dog is sick in the high mountains, on top of the Grignetta, a mountain that is part of the municipality of Mandello del Lario, in the province of Lecco, in Lombardy. The firefighters had to intervene with the helicopter to be able to rescue the poor puppy, who could not take it anymore and seriously risked dying.
THE Fire Brigade of Lecco they promptly reached the top of Grignetta with the Drago 109 helicopter of the Malpensa flight department. In a few minutes they were on top to rescue, retrieve and bring that poor animal in need of care to a safe area.
They made him drink and let him rest for a while. Gustavo, this is the name of the dog, was at high altitude with his owner. Perhaps due to the extreme heat, the puppy felt ill and the man had to call for help to be able to bring him to safety.
Gustavo was in the mountains with his master. They had managed to reach the top of Grignetta, or southern Grigna or Grigna di Campione, a mountain 2177 meters high which is part of the Grigne group, together with Grigna or Grignone, the highest peak.
The puppy, having reached the top of a decidedly high and important mountain in the Eastern Alps, often beaten by climbing lovers, began to feel sick. It was impossible for him to return to the valley with his paws. And the owner alone would never make it.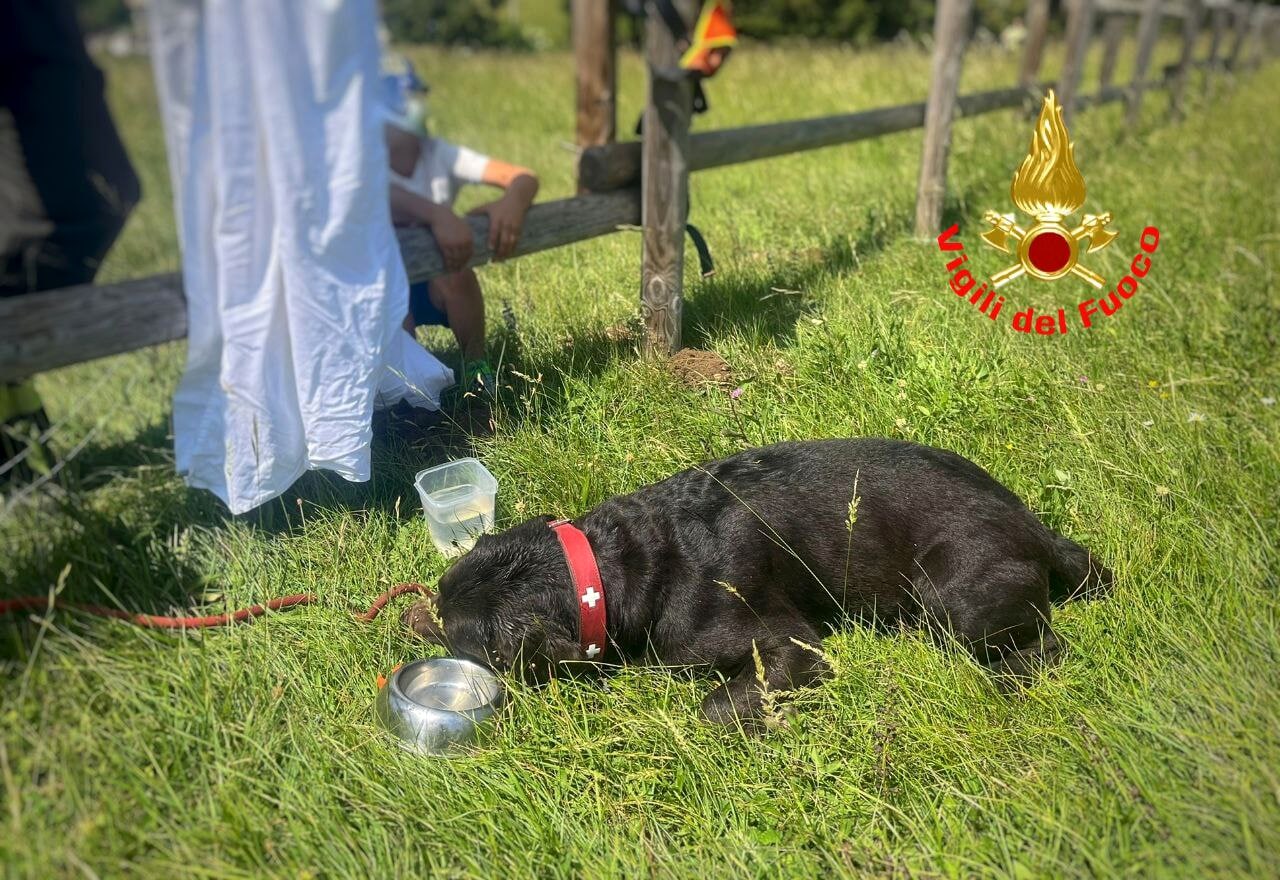 Dog has an illness in the high mountains, the intervention of the Lecco firefighters is providential
The Fire Brigade of Lecco saved him just in time. Even a few days ago they had to reach high altitudes, this time at the Elisa refuge in Mandello, to rescue a dog, which however had fallen into a stream.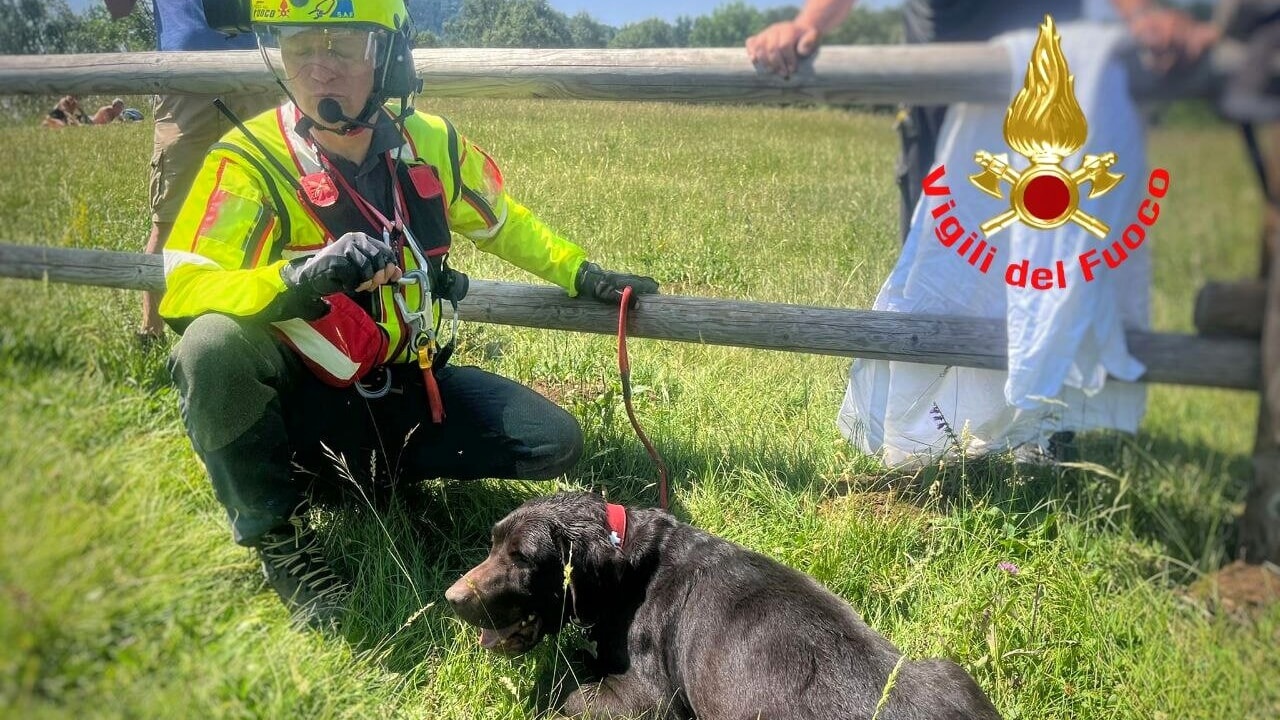 The puppy was then taken to the vet for all necessary checks.
#Dog #illness #high #mountains #rescued #fire #brigade #Curler