What are your health conditions today?
This is the story of a poor man hungry dog ​​who was rescued by the police. The agents, who intervened to provide first aid to the animal in difficulty, found it abandoned in Rancho Queimado. They immediately fed him. And from his voracity, perhaps it had been a long time since he had eaten anything.
The agents intervened to save the lonely, frightened and hungry animal following a complaint. When they arrived at the place of the signal, the puppy was obviously afraid. But the cops calmed him down and decided to call him K3.
Military police officers from Rancho Queimado, a municipality in Grande Florianópolis, Brazil, were called in early August for an intervention in the morning by residents of the Canto dos Fetts community. There was a pitbull attacking other dogs.
The Sergeant Geizon Rodrigo da Silva, commander of the detachment of the PMSC (Military Police of Santa Catarina) of Rancho Queimado and the private Correa have reached the area. The animal was not aggressive, even though it growled.
He just needed to water and food. And some reassurance. All things that the agents promptly provided the animal, which in all probability was a victim of abandonment by the previous owners who left it there.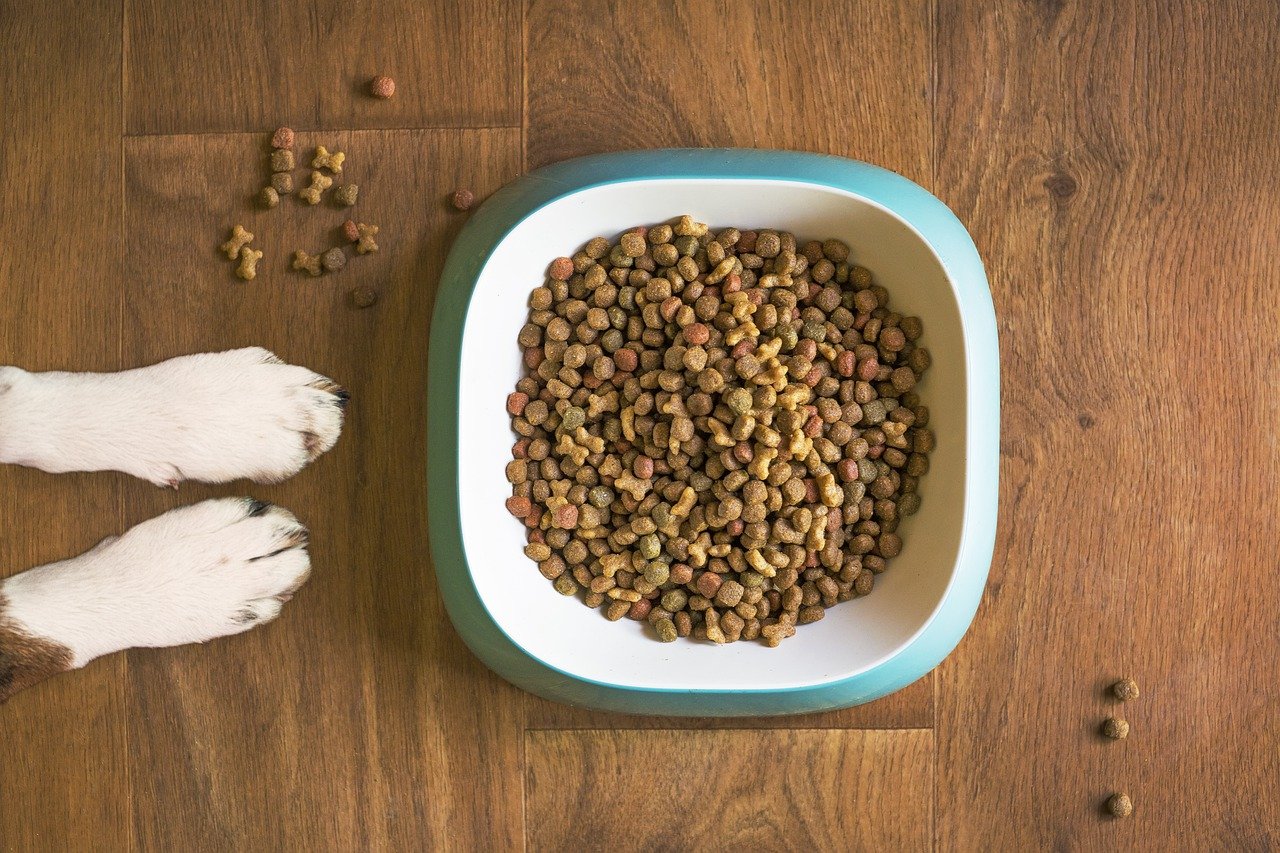 Hungry dog ​​rescued by the police: The pit bull is now safe and sound
The agents, after having refreshed and calmed him, took him to the PMSC Unit in the municipality, for the first necessary visits. Luckily K3 was fine and even drove the officers to patrol services. And soon its adoption could come forever.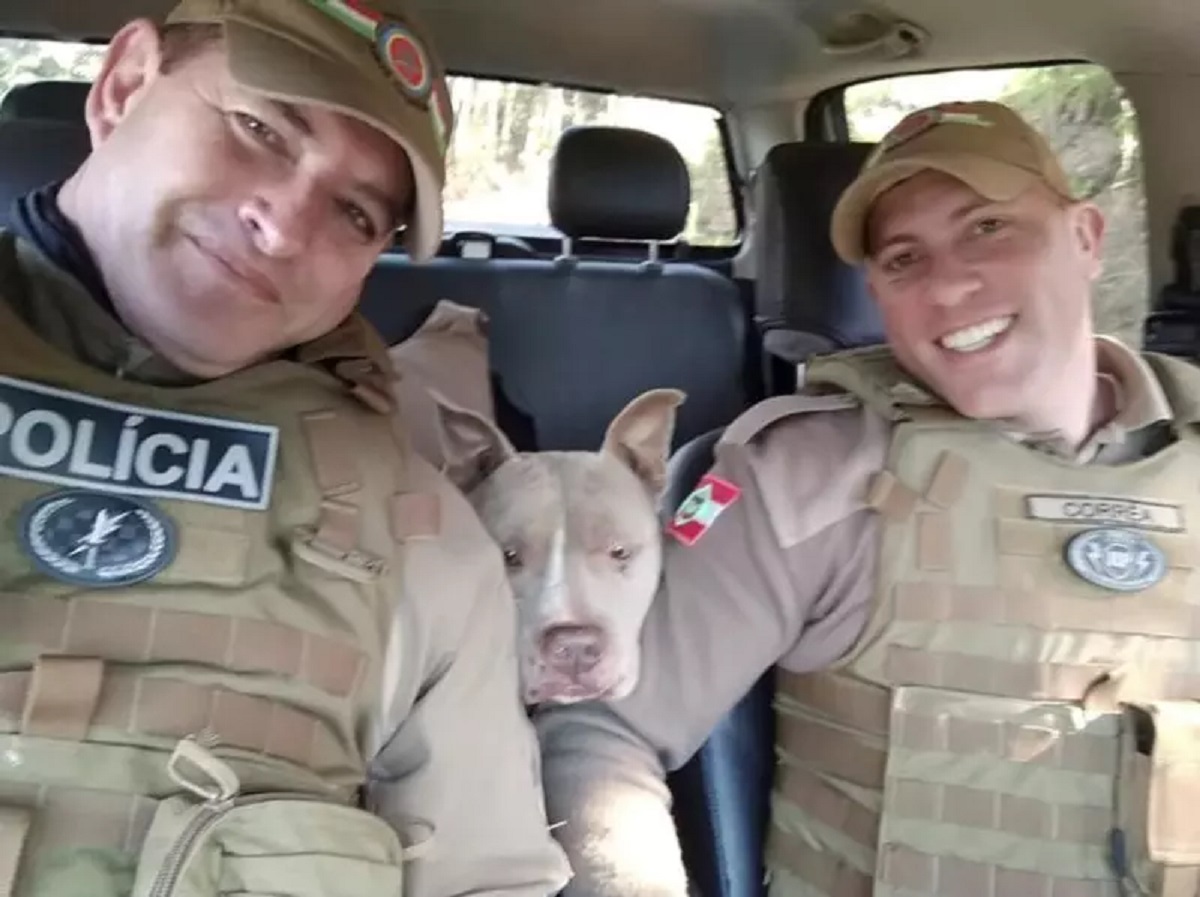 The animal has been taken to a foster home in Águas Mornas, has been consulted and an agent of the BOPE (Special Operations Battalion) has already indicated that he wants to adopt K3.