Zaira Wasim, who became famous as the 'Dangal' girl in Bollywood, has pleaded with her fans to get their photos removed from the fan pages. In a post written on Instagram, Zaira Wasim thanked his fans and said, "I request all of you to remove my photos from your account and ask other fan pages to do the same".
Zaira further says, "It is not possible to remove the pictures completely from the internet, but I request from fan pages that at least you will not share them further, as well it will help me in that." In this post, Zaira has also said that she wants to start a new chapter in her life and this support of fans will be of great use to her.
Let me tell you that as soon as your first film 'Dangal' became super hit, the fans started to know Zaira as 'Dangal Girl'. Meanwhile, Zaira made an announcement on social media that surprised everyone. Zaira wrote a lengthy post on Instagram and announced to leave Bollywood.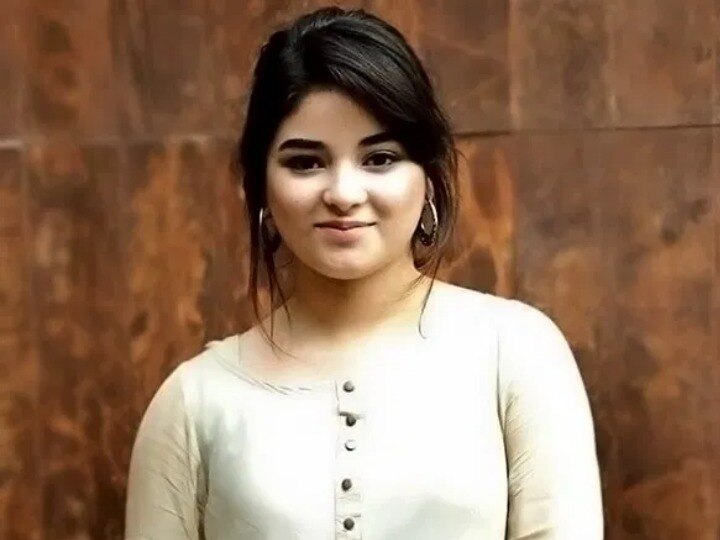 Zaira wrote, "I am not happy with my work. I may be fit here but I am not here. This is driving me away from my faith. Due to becoming an actress, I am getting away from Islam. I am breaking relations with this field, I have taken this decision thoughtfully. "
.