Together with Kawasaki, Mazda and Subaru, Toyota and Yamaha form a working group examining the possibilities of the combustion engine continues to investigate, as an alternative to 100% electrically powered vehicles. Experiments have already been carried out with smaller hydrogen-powered engines, including in racing† It also led to the Toyota GR Yaris H2, a prototype with a pressure-fed 1.6 liter hydrogen three-cylinder in the short nose. But now the Japanese are switching up a gear.
After all, Toyota has enlisted the help of Yamaha to make the atmospheric 5-litre V8 that we know from, among other things, the Lexus LC500 so that the block can no longer run on petrol but on hydrogen. That requires adjustments to the injectors, the manifold and so on. But the first results are satisfactory, because according to Yamaha, the modified block delivers 450 hp (at 6,800 rpm) for a maximum torque of 540 Nm (at 3,600 rpm). That's almost as much as in the hardcore Lexus RC F Track Edition†
Lexus LFA
There are no indications that Toyota will soon be using this hydrogen combustion engine for Lexus production models. But Yamaha says this technology has the potential to be environmentally responsible, without cutting the emotional connection to the combustion engine. Whether this refers to applications on the public road or in racing, it remains to be seen. Either way, it should be music to the fans' ears. Also literally, because that V8 promises a wonderful soundtrack.
It is not the first time that Toyota and Yamaha have joined forces, because the legendary 4.8 liter V10 from the Lexus LFA is also made by Yamaha. A successor to that LFA is also being considered, as evidenced by the Lexus Battery Sports EV Concept that the Japanese recently presented. But it would get a 100% electric powertrain. Or will that super sports car also get this V8 Hydrogen?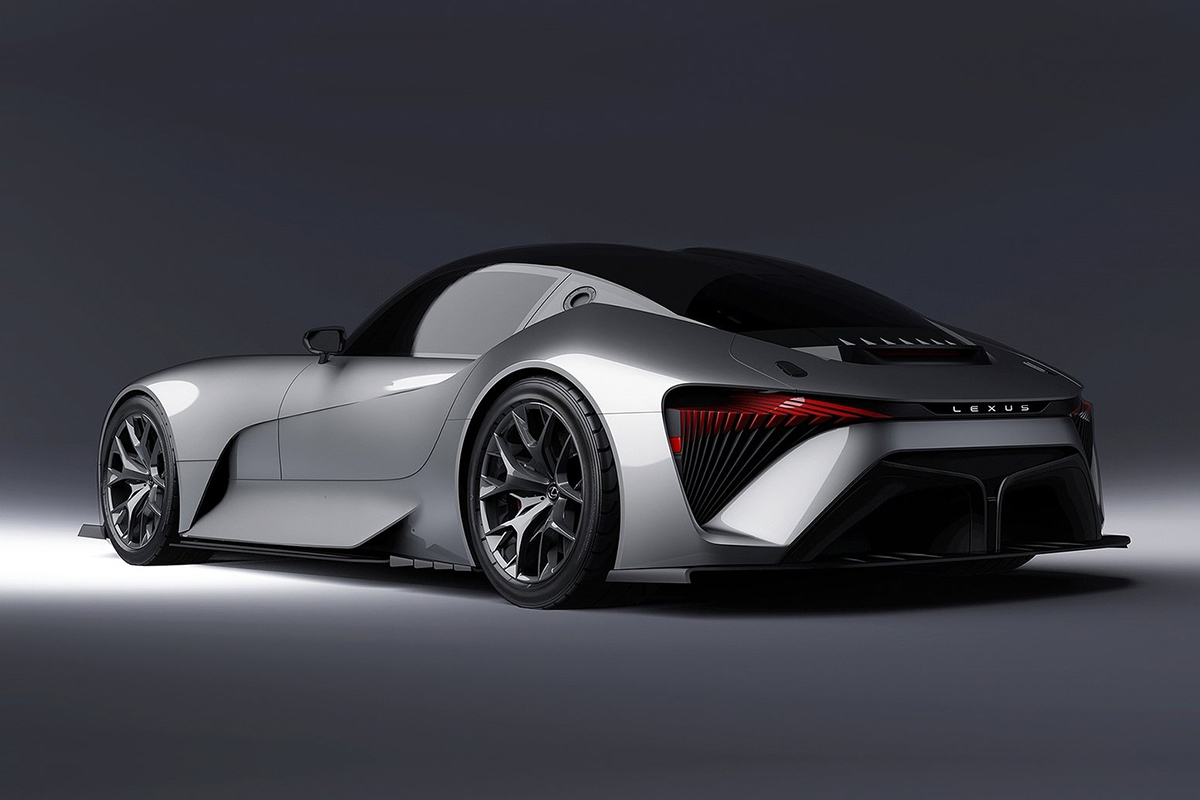 #Yamaha #develops #hydrogen #Toyota