Highlights:
Airlines getting ready to supply corona virus vaccine
Cargo shipment arrangements, cold chain facilities are also available at airports.
Temperature Controlled Storage Facility at Delhi and Hyderabad Airport
Cool dollys to transport the vaccine from the warehouse to the aircraft
Saurabh Sinha, New Delhi
Although the availability of Corona virus vaccine is not yet ensured, preparations have begun to deliver it all over India. Indian Airlines and Airports have started planning this work. He is setting up a cold chain storage to initially deliver millions of vaccines. Air cargo units are deployed at airports. The GMR Group, which operates Delhi and Hyderabad airports, have installed cool chambers at both the locations. Many more airports and airlines are also preparing for vaccine transportation.
GMR Group has a special time and temperature sensitive distribution system. Its cool chambers can maintain temperatures from +25 ° C to -20 ° C. At the same time, SpiceJet's cargo unit, SpiceExpress, has tied up with global cold chain solution providers to send shipment of vaccine amidst uninterrupted controlled temperatures. For India's aviation sector, it can prove to be the biggest exercise of air cargo.
What is the arrangement at Delhi Airport?
Two and a half million tonnes of goods can be delivered at the two cargo terminals of Delhi Airport. There are temperature controlled zones which have different cool chambers. The airside has cool dollys that will not break the cold chain between the terminal and the aircraft. There are special gates for the movement of vehicles at the terminals. The airsite has a 'transshipment acceleration center' which will help the vaccine move faster.

What is the arrangement in Hyderabad Airport?
A Hyderabad airport spokesperson said that 'GMR Hyderabad Air Cargo (GHAC) is located in the vaccine production center of the country. He said that "GHAC has the first pharma zone in the country which has a certified temperature controlled facility that handles temperature sensitive cargo. Terminals can be maintained at temperatures ranging from -20 degrees to 25 degrees. From the frater parking stands terminals It is only 50 meters away, that is, ramp exposure taming will be less. Apart from this, new cool dollys have also been launched for mobile refrigeration units.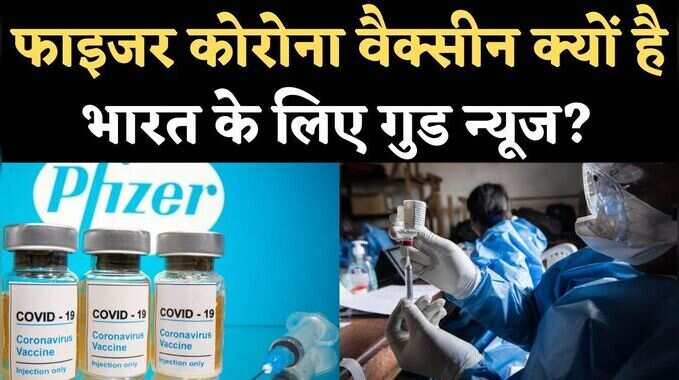 Know why Pfizer's Corona vaccine is good news for India?
Provision for real-time temperature monitoring
GHAC claims that it has the largest storage facility for cool containers in India. The spokesperson of the company said that we are increasing it further. A SpiceJet official said, "SpiceExpress can ship cargo at a temperature of -25 ° to -40 ° C. Containers can also be provided with thermal blankets and protection depending on the cargo requirement. Transit points with chillers Exist where the gel pack is replaced and real time temperature monitoring is done. " He said that from the warehouse to the aircraft hold area, the cargo remains fully template controlled.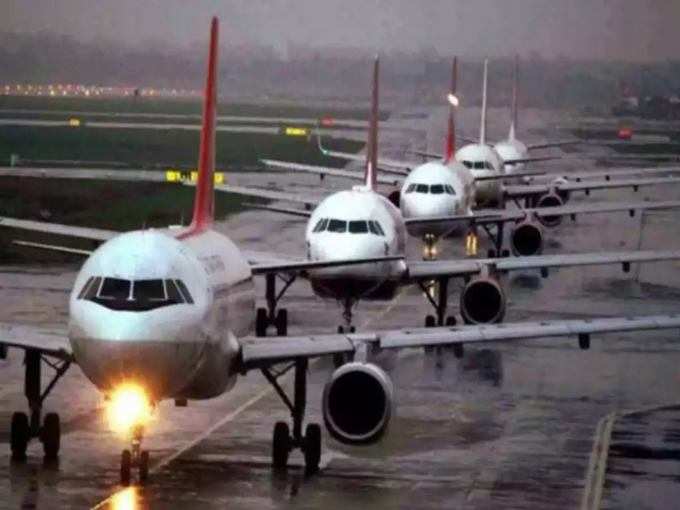 Preparations are being done at airports.
.