Max Verstappen, at the end of a one-of-a-kind GP, wins the victory in Spa, in a race held for only three laps, all run behind the Safety Car. Behind him, based on yesterday's qualifying, George Russell and Lewis Hamilton, with Williams and Mercedes. The top three finishers were interviewed by Paul Di Resta.
Max Verstappen (1st, Red Bull): "In hindsight, the pole position was very important. Great pity not to have done real laps today. The conditions were very treacherous. At 3.30 pm I said 'let's go', because I thought the conditions were fair. Of course the visibility was very low. I believe that if we had made the departure at 3.30 pm the conditions would have been better. We tried to stay focused and wait. Clearly it is a victory, but it is not a very pleasant victory. The real credit goes to the fans. They have been on the track today all day, with the rain, the cold and the wind. They are the biggest winners today. Detachment from Lewis? We have to keep pushing to overcome it. We have some races to make it. I am confident that the car is good, we need to continue squeezing a little more performance".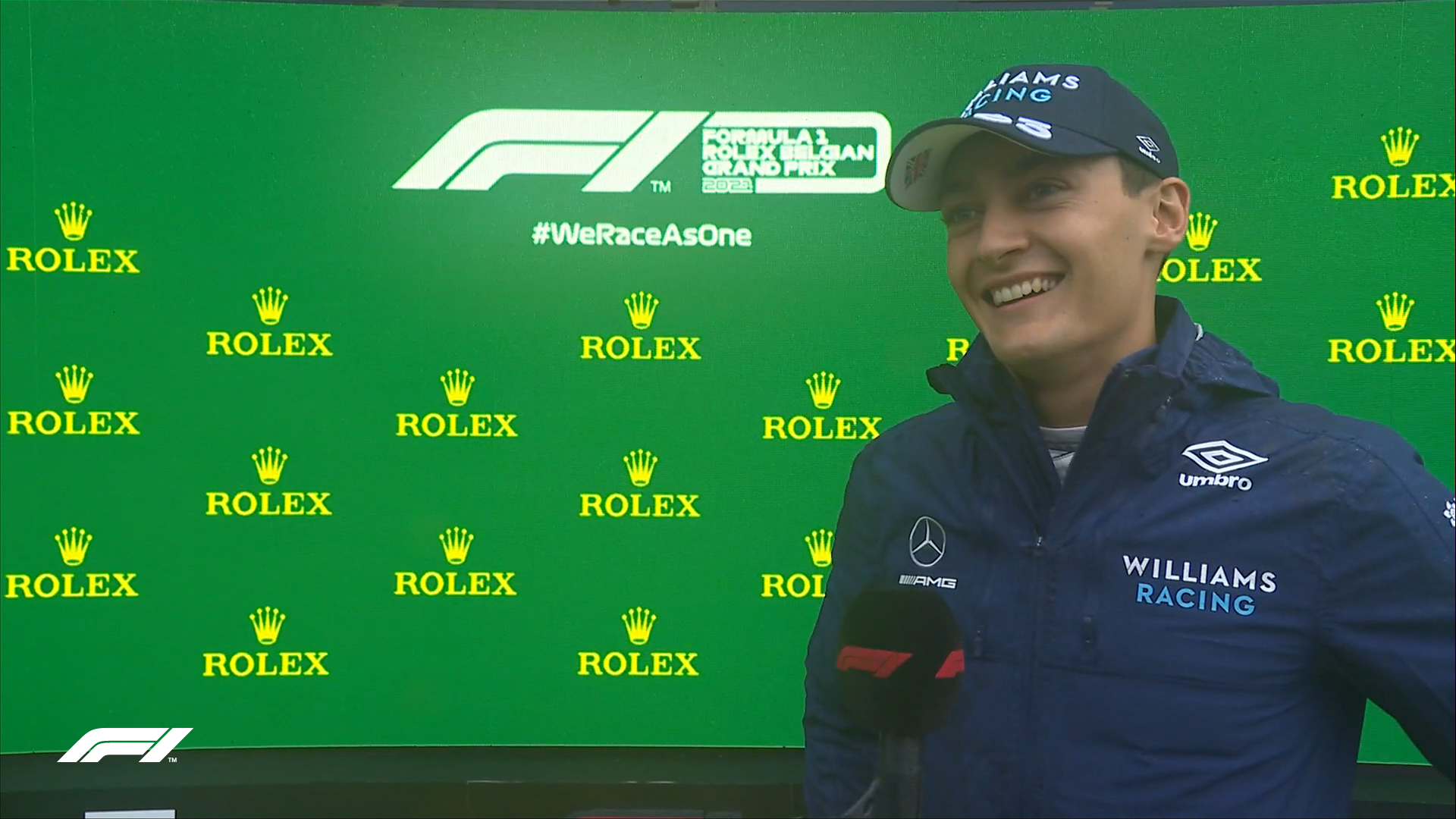 George Russell (2nd, Williams): "We were rewarded for great qualifications. Today it went like this. I'm so sorry for the fans, they've given us incredible support. We are all in this together. We weren't able to do the race, but from my side and the team it's a fantastic result. Today Saturday counts a lot. We celebrated for it. The whole team deserves this result. We have done a great job over the past two years. But there was nothing to prove it. Yesterday we finally made it and today we are rewarded with the podium. I will definitely celebrate".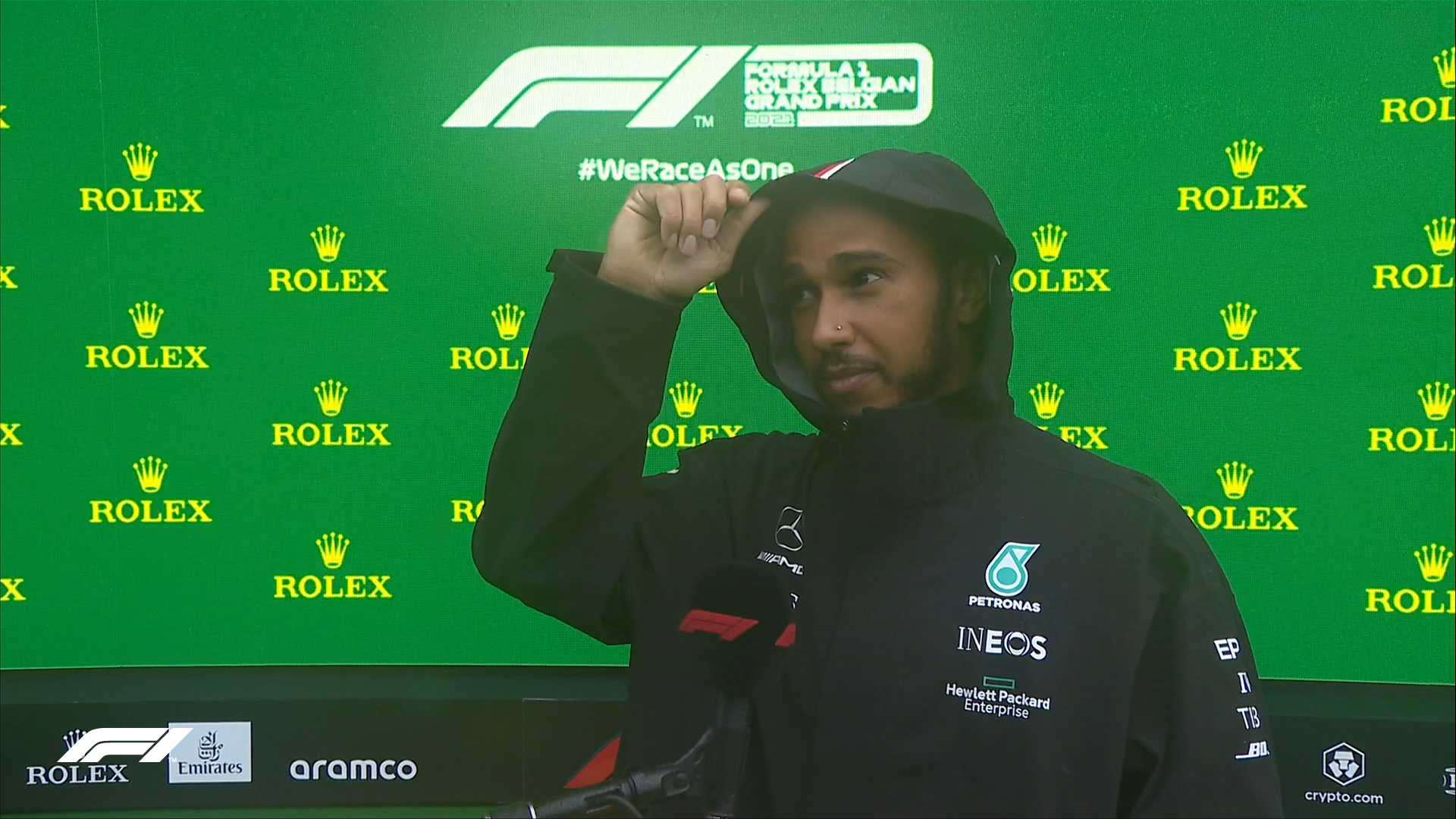 Lewis Hamilton (3rd, Mercedes): "Sorry for the fans. Today it's nobody's fault with this weather. The fans were incredible, they waited for a race that never happened. We knew the track would never get better and they knew it too. It was decided to do these two laps behind the Safety Car, which was the minimum to validate the race. I hope that at least the fans get reimbursed. Run? No, it couldn't be seen. The car in front disappeared. On the straight it would have been very difficult to understand even where the bright light was. You couldn't go at full speed because you couldn't know where the car was in front. I would have liked to compete. It would have been a good race if it hadn't rained so hard".