Windows of homes were smashed and cars damaged in a heavy explosion on Saturday evening in the Geuzenwijk in Utrecht. Residents think that the giggles are the work of young people who have been causing nuisance in the neighborhood for some time.
Heavy fireworks were probably set off around 9.45 pm on a football and playground on the corner of Boisotstraat and Van der Marckstraat. Residents who were startled by a very loud bang and felt their houses shake, consider it a 'bomb'.
A large cloud of white smoke formed over the neighborhood after the explosion. The windows of 5 to 10 homes were damaged, according to police. In the Boisotstraat it can be seen that some cars have also been damaged.






The police know who is causing the problems, but they don't act hard enough

Residents Geuzenwijk
The bang could be heard in large parts of the city. ,,Oooh I even heard the bang here in Lombok!", reports a Twitter user. Mayor Sharon Dijksma says she sympathizes with the shocked residents. ,,There was a huge explosion all over Utrecht tonight. For the time being, it seems that there is only material damage," said the mayor.
loiterers
Residents who gathered in large numbers behind police tapes do not assume that the explosion was aimed at a person. They think the bang is the work of bored young people. According to two young women, it is often restless in the neighborhood. It is also not the first time that heavy fireworks have been set off, one of them says. The two point the accusing finger not only at the loitering youths, but also at the police. "The police know who is causing the problems, but they are not acting hard enough."
There has been youth and drug nuisance around the Van der Marckstraat for some time. More than six months ago, the municipality placed two cameras in the street. This led to a significant reduction in the nuisance. The portable cameras have recently been removed again, because they are 'more needed' elsewhere in the city. Since then, the nuisance in the neighborhood has increased again, the mayor acknowledged in a letter to the city council more than a week ago.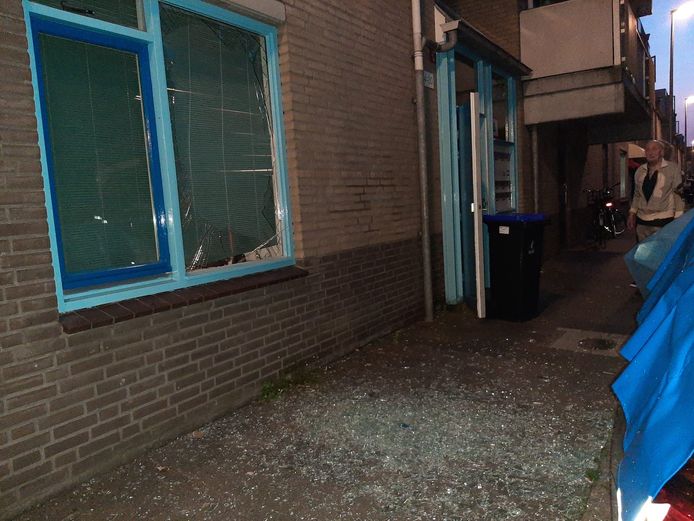 Police and firefighters turned out en masse. No injuries were reported, a spokesman said. The fire brigade uses a ladder truck to assess the damage to the homes on Boisotstraat, which is strewn with glass.
By midnight, the police investigation into the cause of the explosion was still in full swing. The fire brigade provided extra lighting at the investigation location, so that the police could carry out extensive investigations.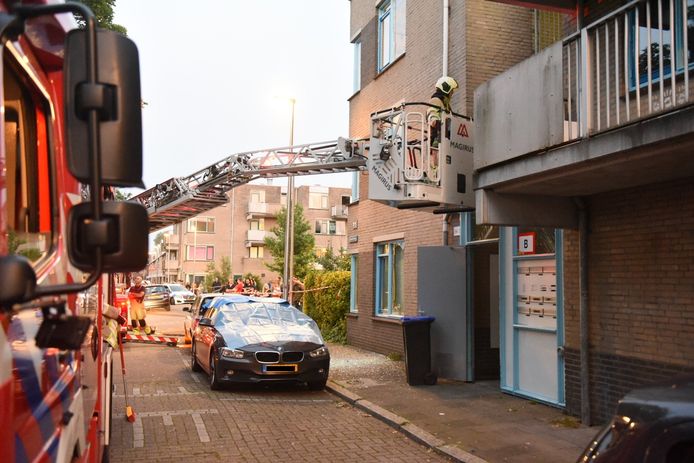 Free unlimited access to Showbytes? Which can!
Log in or create an account and never miss a thing from the stars.

Yes, I want free unlimited access