Isabella Ricci complains about Michele but the lady does not appreciate the gesture and reveals
The new season of UeD brings with it a breath of fresh air: new acquaintances, new loves, but still many clashes. In the episode, spotlight on a special lady: Isabella Ricci, the antagonist of Gemma Galgani. It shows up on the dating show a new knight, Michele, ready to woo the lady.
The two indulge in a romantic dinner, but it seems that something has gone wrong. Let's go in order and try to understand what happened. Isabella says she is disappointed with the behavior in his opinion not very gallant of the knight. The woman tells that Michele, in the exit, he had not provided for the choice of the restaurant but not only.
The UeD knight reserves questions for her that are a little out of place. In fact, he asks who would have proceeded to pay for both the dinner and the taxi. Ricci, taken by pride, has seen fit to take care of the account balance. "When dinner was over, he asked me how to pay. Since I saw him hesitant, I said I'll put everything on my account and I finished it there ".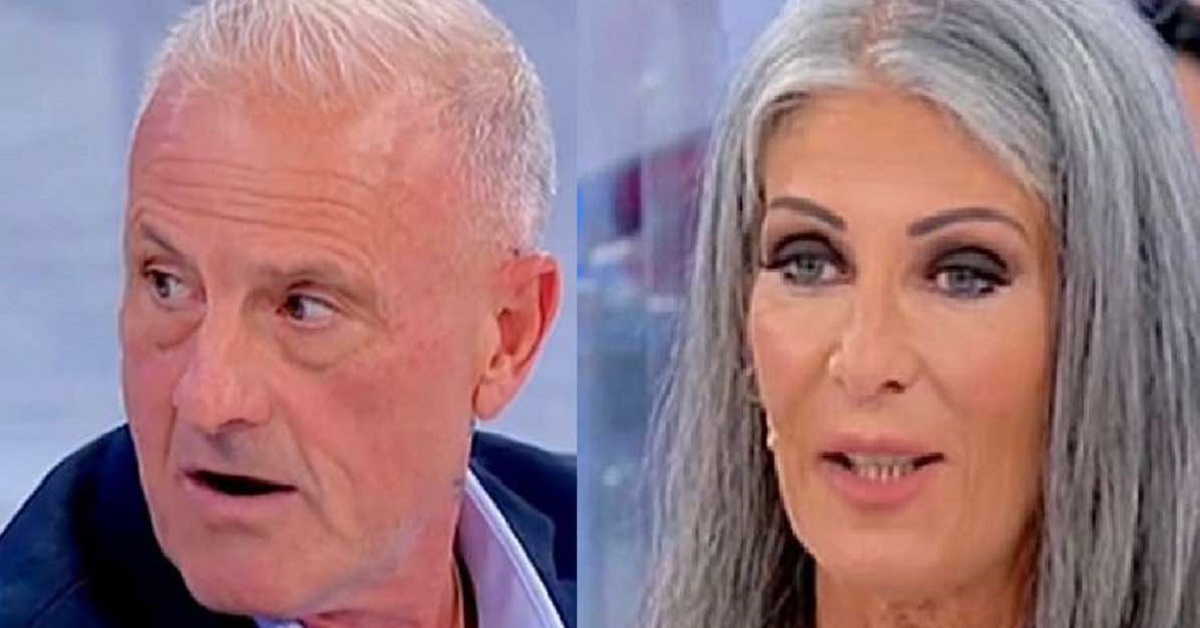 "I don't want to go any further, I would stop. I want to leave it alone because in my opinion we have not really found each other ", these are the words of the woman who thus takes the decision to put an end to this new acquaintance as well. Ricci has no intention from give it a second chance to Michele, who replies thus: "What you said is a lie. You mortified a person ".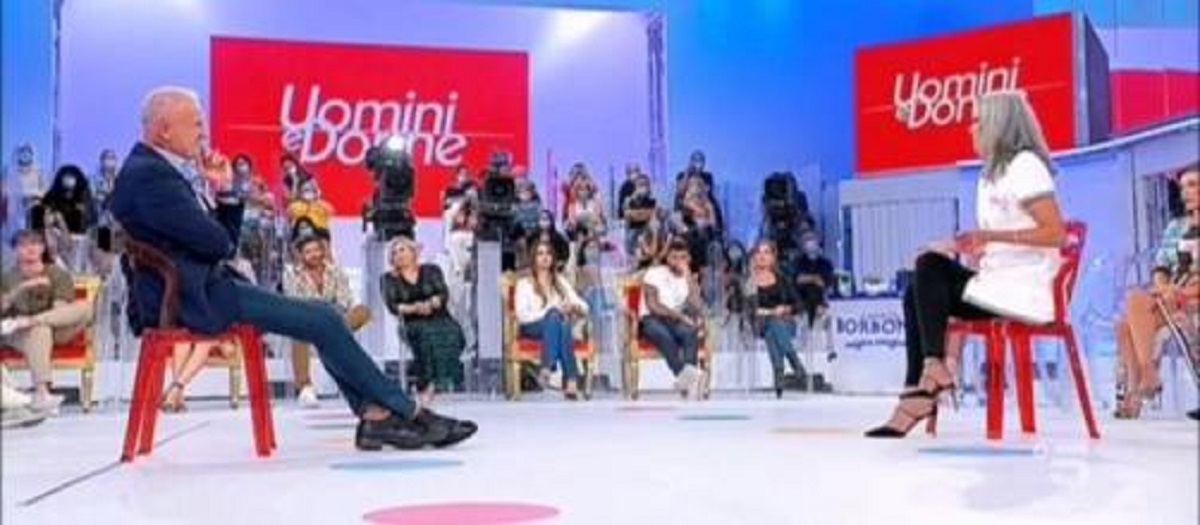 Also this time the ideas of the commentators are conflicting and respectively Tina Cipollari gives reason to the woman, while Gianni Sperti tries to make her think: "Isabella was her first time maybe she found herself disoriented" ends the columnist. But the lady seems not to want to listen to anyone and continues on her path remaining firm in her decision.