Good news for fans of sport cars and processed in Rome. The Capitol has decided to establish an area of ​​the capital to be allocated to gatherings tuning that until now the Capitoline Administration had decided to ignore and fight. In fact the fans were treated as outlawwith rallies being organized in clandestinity. Now the situation appears to be at a turning point. On the initiative of the Brothers of Italy in Town Council in Rome it was decided to identify a suitable area outside built-up areas.
Tuning rallies in Rome, where?
Where do tuning rallies take place in Rome? Until now they have taken place in a more or less clandestine way Anagnina areato Tor di Mezzaviain the parking lot of the shopping center and a short distance from the residential area near theIkea.
Even before the tuning rallies took place in Rome at the Gianicolo and subsequently at theEur at the height of the Obelisk. On all occasions, fans have had to live their passion in hiding, only because the institutions have ignored or wanted to repress their passion.
Without official controls the phenomenon of simple exposure on some occasions is degenerate with races on improvised circuits. Even the inhabitants they have repeatedly expressed their bad mood, denouncing the roar of the engines and the modified stereo systems
Regulation tuning rallies in Rome
The Municipality of Rome, especially after some facts of chroniclehas noticed a phenomenon that involves many enthusiasts and generates work by officially employing to identify a suitable area in the Capitoline territory, as far as possible from the inhabited centers, as stated in the document approved by the City Council.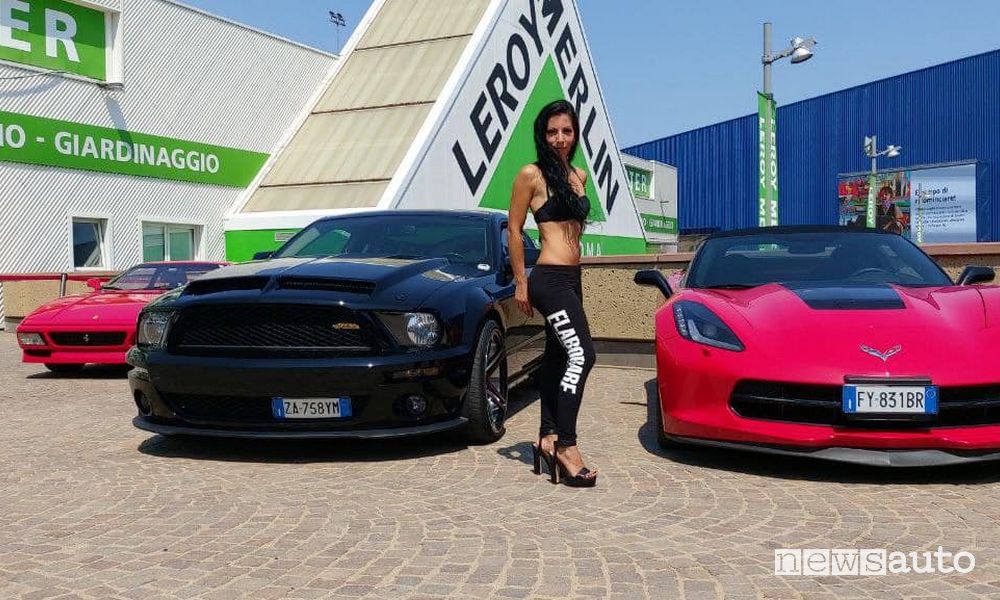 To give a voice to fans of tuned and tuned cars, the advisors of Fretaelli d'Italia thought of it, who proposed the document which was then approved to humanity by the Capitoline Assembly.
With the act voted on the arrived Gualtieri has the task of looking for: "Suitable public areas in the Capitoline territory, as far as possible from inhabited centers, where to host the gatherings of citizens passionate about tuning in safety and in compliance with national legislation".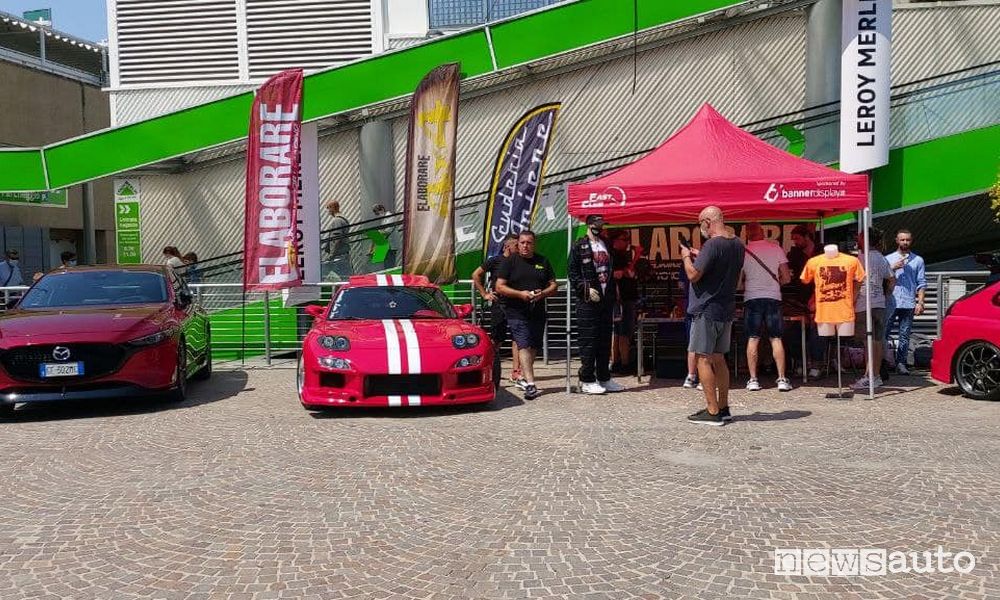 "With this motion, originating from the work of the councilors of FdI of the VII Municipality – declared the Capitoline councilor Andrea De Priamo by Brothers of Italy – we ask on the one hand to protect the residents of Torre di Mezza Via, exasperated by the tuning events that are repeated in that place, but on the other hand we ask to regulate an activity, that of tuning, which in suitable areas and with the appropriate measures of security, can certainly be managed better than the current situation which sees the institutions essentially ignoring the phenomenon from both points of view ".
You might be interested in (indeed I recommend it):
If you are passionate about sports cars, we advise you not to miss thelatest issue of the magazine ELABORARE (ORDER ON LINE) whose arrears you can find comfortably on SHOP
👉 Car search try
👉 Research topics of technique
👉 What do you think? Take a leap on the FORUM
COMMENT WITH FACEBOOK

#Tuning #rallies #Rome #regulation #area #Municipality