The rector of the Geoscience department of the University of Padua has announced that Giulia Cecchettin will receive a real degree
There are many students who gathered this morning in the square of the Geosciences department of the University of Padua and who observed a minute of 'noise' in honor and remembrance of the memory of Giulia Cecchettin. The rector announced that the 22-year-old will receive a real degree, not an honorary one.
All of Italy is deeply shocked by what happened to Giulia Cecchettin, a 22-year-old student from the province of Venice, brutally murdered by her ex-boyfriend Filippo Turetta.
It is obviously his family who suffers most of all, but the story has touched deeply who could be in his place. We could find ourselves in his place tomorrow, or in a month, or in a year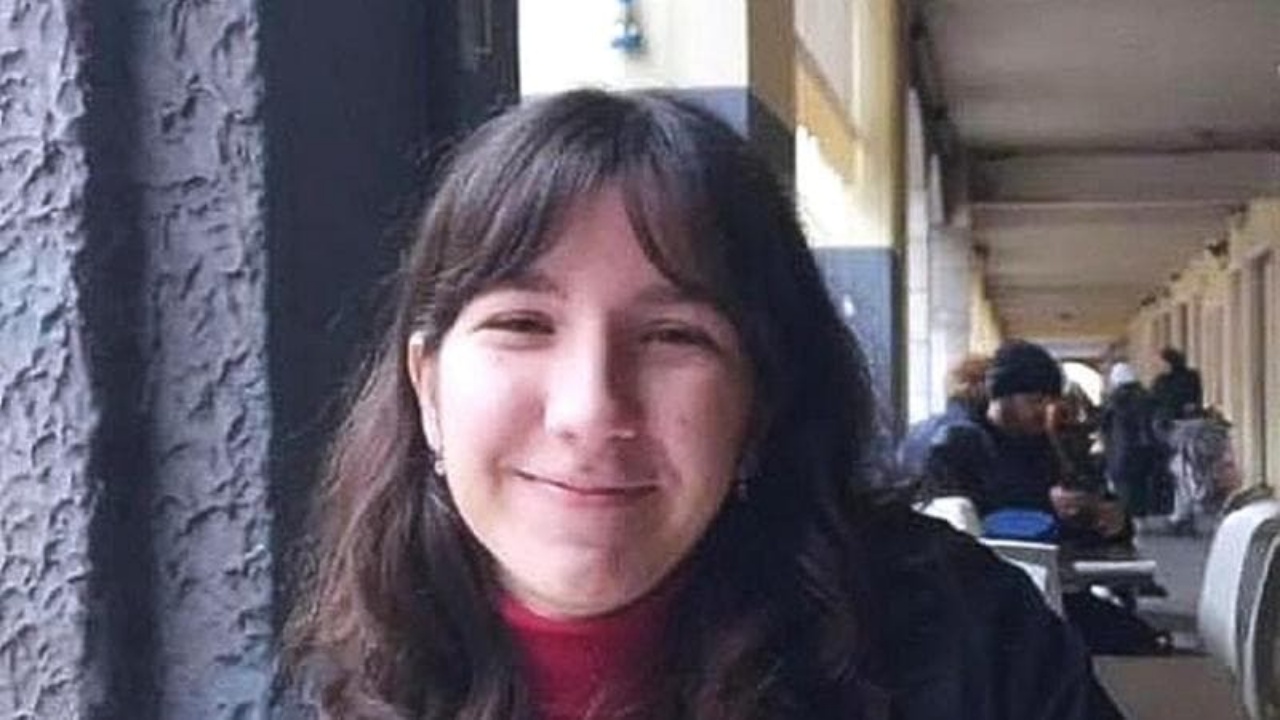 Giulia attended the course Biomedical Engineering at the University of Padua and last Thursday, only 4 days after his disappearance and death, he would have defended his thesis and won the much desired and hard-earned degree.
Today, in the square of the Geosciences department of the University of Padua, they met to remember her hundreds of students like herwho want to scream and make their voices heard. So that something like this never happens again and that their friend's heartbreaking death wasn't completely useless.
For this reason, instead of the more classic minute of silence, they observed one of 'noise'. Bunch of keys shaken, screams, applause.
A real degree for Giulia Cecchettin
Reached by the microphones of Fanpage.itThe rector Gaudenzio Meneghesso announced that a beautiful gesture for Giulia and her family:
Giulia had taken the exam with me in July in Electronics Fundamentals, she passed very well and I have a good impression of her. She often came to me asking for information and exercises, a brilliant student. If her family agrees, we will give Giulia the actual degree, not one in memory or honorary, because in fact the girl had completed the entire course of her studies, she only had to defend her thesis.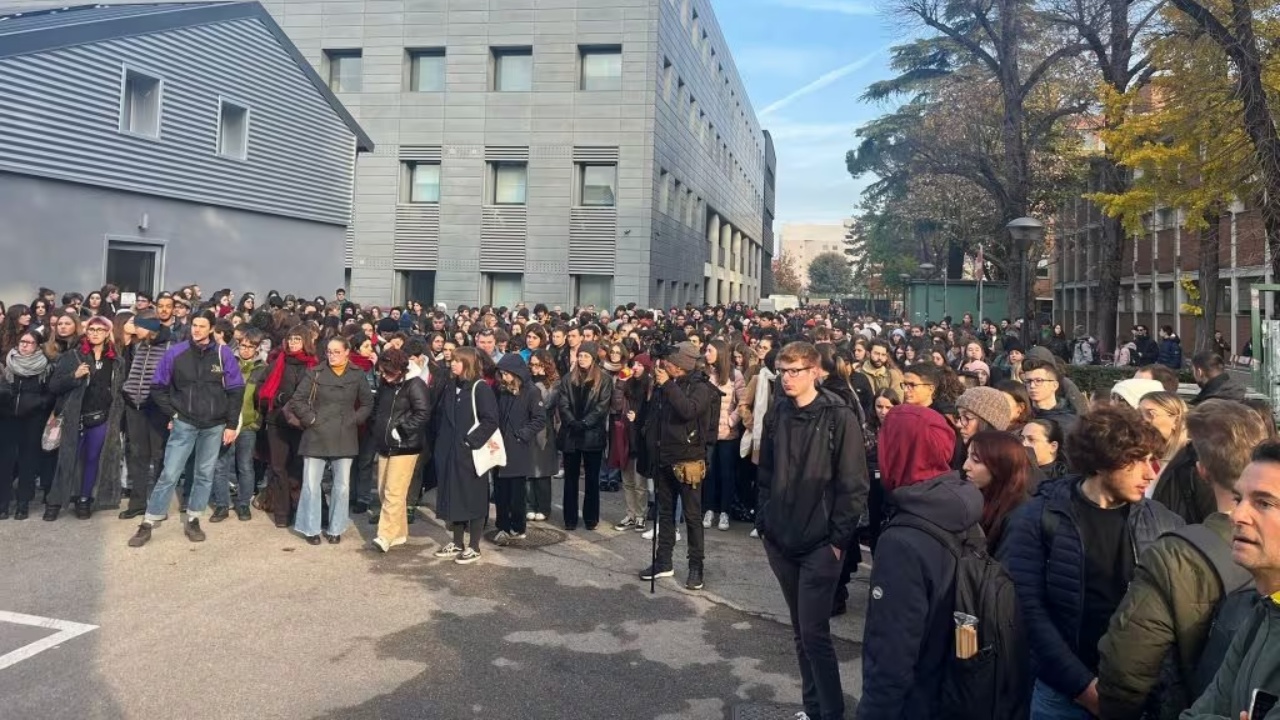 The speech made by the president of the student council was also harsh, Emma Ruzzonaccording to which "Giulia has not disappeared. Giulia was killed, she is the victim of feminicide and I believe that calling her missing or calling madness or monstrosity or rapture or difficult moment what led to killing her is disrespectful to her and all the other victims, hiding what is a problem".
What killed her is rape culture and rape culture is a culture in which we are all immersed since we are born and there is nothing we can do about it.
#Touching #striking #moment #University #Padua #attended #Giulia #Cecchettin #Hundreds #gathered #square #Geoscience #department #important #announcement #rector