Dietland
Where: Prime Video
When: 2018
Genre: Dramedy
Why: Dietland is the story of a fat woman who in the post #MeToo era struggles against a world that is still ruthless and patriarchal. There is a satire of the beauty industry through a beautiful manifesto of body positivity, which makes the series very bold and deeply weird.
Afterlife
Where: Netflix
When: 2019
Genre: Black Comedy
Why: Tony, shocked by his wife's death, realizes that embracing suffering rather than repressing it is good for both himself and other people. After Life, one of the most watched series on Netflix in 2019 and still today, is interesting for the way it identifies humor in pain.
Bridgerton
Where: Netflix
When: 2020
Genre: Romantic
Why: Bridgerton is the first original series to stream from Shonda Rhimes' production company Shondaland. The multiculturalism of the characters of the show, with all the inclusiveness that entails, is the master – despite making the historical reconstruction not very credible.
Scenes from a wedding
Where: Sky Italia
When: 2021
Drama
Why: Remake of Ingmar Bergman's unforgettable film of the same name. The layers of passion and resentment that Isaac and Chastain provide to this ruined couple, after 1981: Investigation in New York, are a kind of meta-commentary on the tragic passage of time.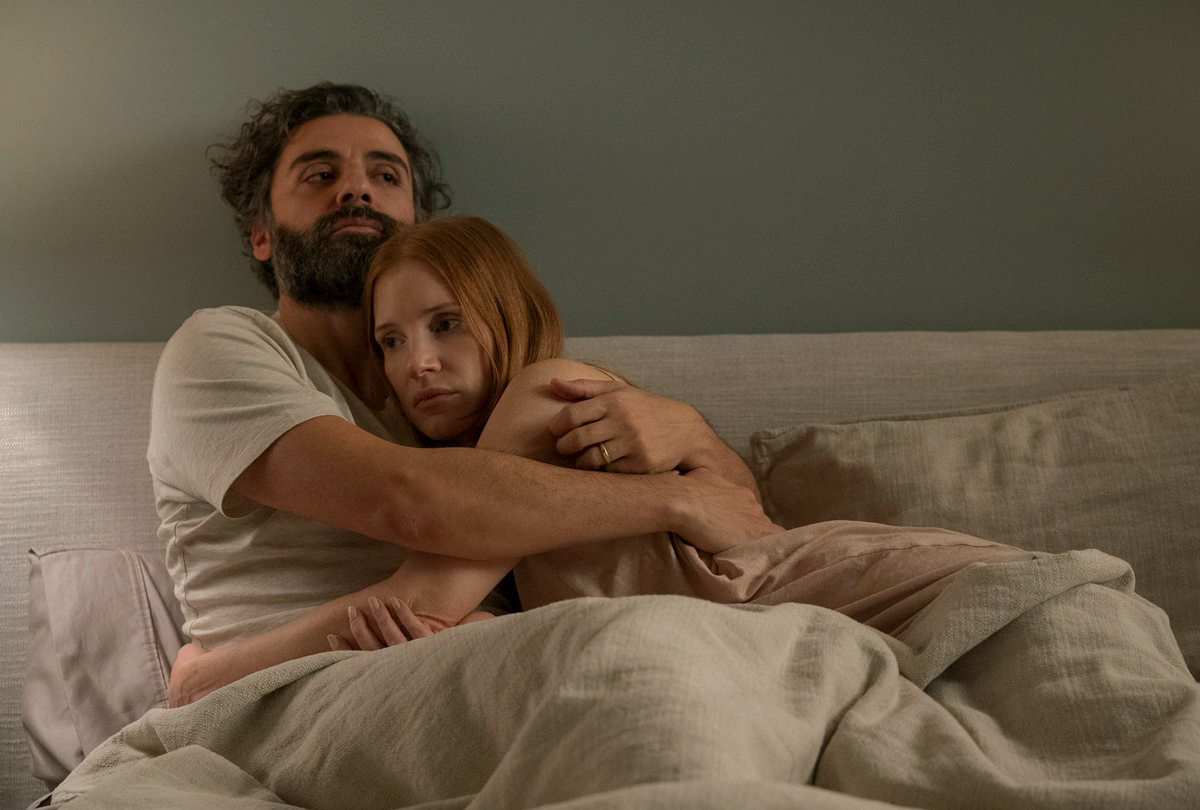 Three floors
Where: Cinema
When: 2021
Drama
Why: Based on the novel of the same name by Israeli writer Eshkol Nevo, Three Planes intelligently transposes stories from Tel Aviv to Rome, with an important emphasis on violence that cancels
the ironic-grotesque element, recurring in Nanni Moretti's previous films.
Titane
Where: Cinema
When: 2021
Genre: Horror
Why: Winner of the Palme d'Or at the Cannes Film Festival, Julia Ducournau returns (after Raw) to talk to us about monstrous, queer and angry women. All this through a film about bodies – human and mechanical – and about the eroticism and secretions that these bodies can produce.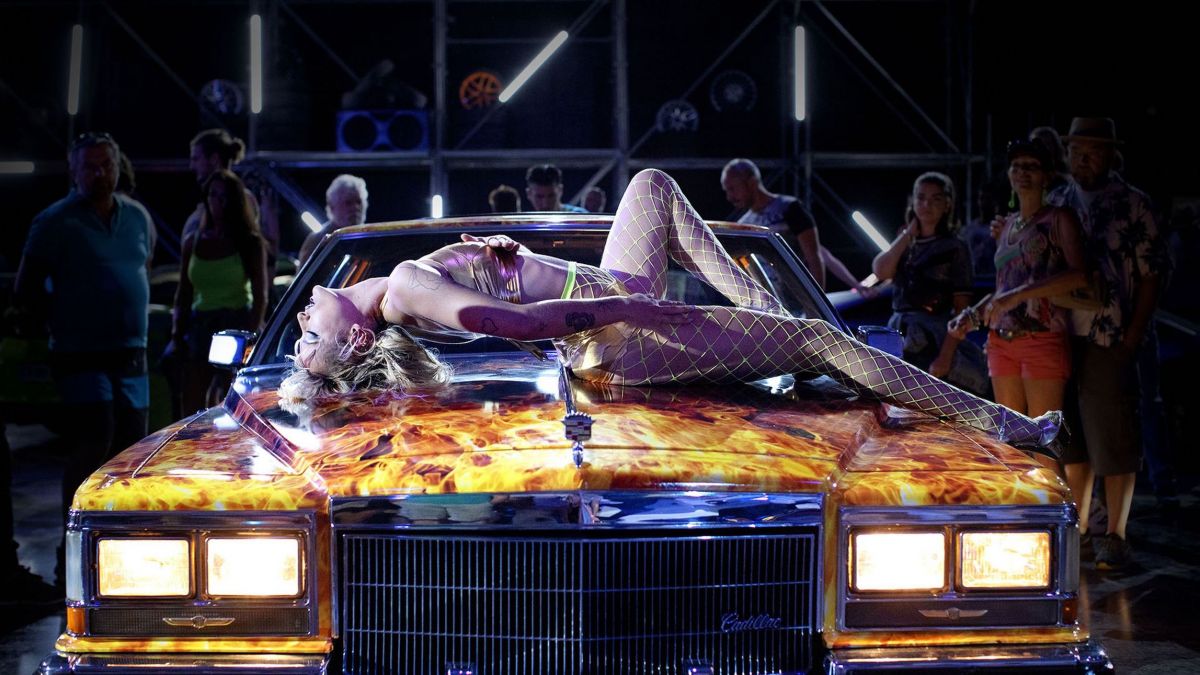 The Voyeurs
Where: Prime Video
When: 2021
Genre: Thriller
Why: The screenwriter and director Michael Mohan takes the lessons of the most important erotic thrillers in the history of cinema and transports them, reworking them, into the contemporary period. It is impossible not to catch references to Red Light Murder and therefore to The window on the courtyard.
Continue reading on the weekly The Post Internazionale-TPI: click here.