Patna
Most of the students preparing for competition have only one dream of becoming an IAS… Many times students get quick success in this, while some do not get success even after many attempts. The main reason for this is the strategy of these students engaged in the preparation of civil services. If your preparation is accurate, no one can stop it from succeeding. A 22-year-old student from Bihar passed the UPSC exam in the first attempt without any coaching class and told that if the mind has the ability to pass something, then no obstruction can stop your path.
Mukund Kumar of Madhubani achieved 54th rank in UPSC 2019
We are talking about Mukund Kumar of Madhubani district, who set his goal during schooling and started to follow the same path and finally he achieved it. Mukund Kumar appeared in the Union Public Service Commission (UPSC) 2019 examination and achieved All India 54th rank. His family lives in Baburabhi block of Madhubani. His father is a farmer, while his mother taught in primary school. Mukund has three sisters. He has mentioned the entire journey of becoming an IAS in an interview.
Also read: – Resignation of Education Minister Mevalal: Tejashwi targets CM Nitish, said- You are the real culprit, why did you make a minister?
First heard of IAS-PCS in fifth, later made it a target
Mukund Kumar told in an interview that when he was in the fifth class, he heard about IAS-PCS and then tried to know its meaning. When he understood, he made it his goal during further studies. However, he also mentioned that he had to face many difficulties to succeed in UPSC. He did not join any coaching class in view of the family's condition. Studied on my own and finally achieved success in it.
Engaged in preparation for civil service after graduation from DU, success without coaching success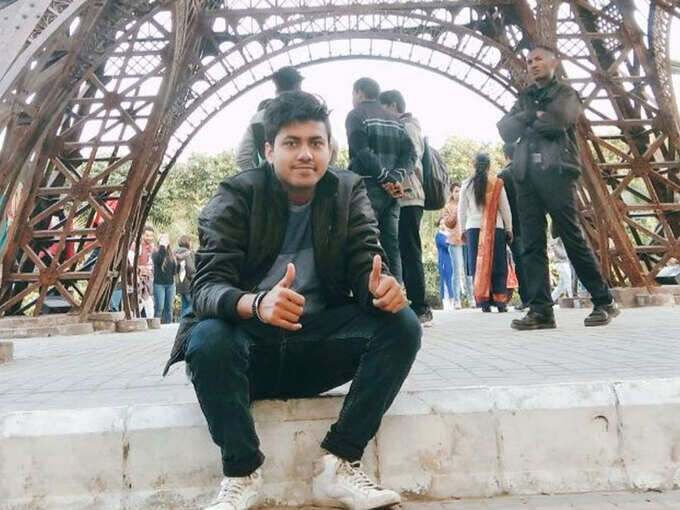 Mukund studied up to the fifth from the residential Saraswati school in Bihar. After this, he completed his education up to 12 from Sainik School Goalpara Assam. Later he moved to Delhi and graduated in English Literature from PGDAV College, University of Delhi. After graduation, he was not of age for the Civil Services Examination, so he prepared for one year by himself. Did not apply any coaching.
12 to 14 hours of study, distance from social media, such was the strategy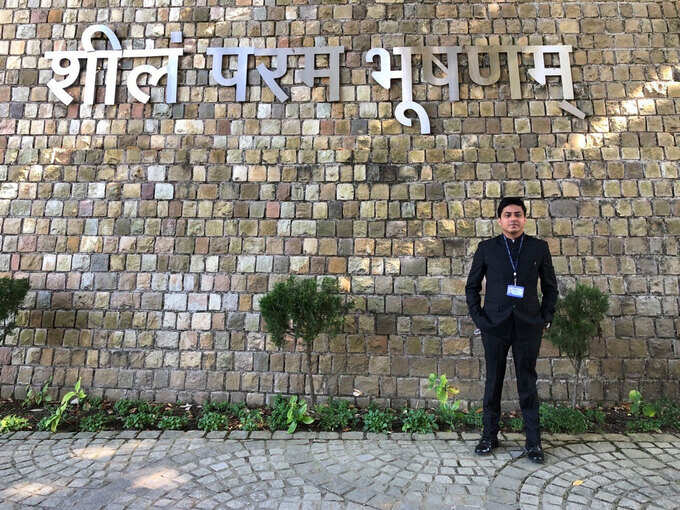 Mukund Kumar said that after preparation, UPSC participated in 2019 and also achieved success. He said that I consider myself lucky that I was successful in the first attempt. He told that to pass any exam it is necessary to have accurate strategy. I made a time table for this and kept preparing accordingly. I also distanced myself from social media sites during this period. Studied for about 12 to 14 hours daily. He told that during the preparation, he focused on the optional subject for about five months. He said that if the preparation is good, good marks can be brought in the optional subject. Accordingly, he participated in the UPSC examination and succeeded in becoming an IAS.
.