If the Budget Day plans go ahead, there will be no more cars exempt from road tax from January 1, 2028. Only cars from before 1988 are still allowed to pass tax-free. This means that a lot of car owners who have been waiting patiently can now whistle for a benefit for their hobby car.
There are also cars whose generation partly falls within the scheme and partly outside it – take the Mini or BMW 3-series of the E30 generation. You will see that a car from 1987 is suddenly worth more than a car from 1988, or at least a lot more desirable. Or will the younger models all cross the border?
Road tax for a while, then road pricing
Below you can see a number of cars that would have been eligible to retire tax-free in 2028 (or shortly thereafter). Unfortunately, the owners of these cars will have to continue paying road tax until 2030 (or 2031, probably). Then we will all switch to road pricing and you pay per kilometer. And that is somewhat good news.
Now we don't want to say that road pricing is necessarily something positive, but it can be cheaper for people with multiple cars. If they are weekend cars that are driven relatively little, then they are not expensive to keep. You may wonder what the practical use is of changing the entire classic car scheme, because it probably won't yield much.
Mazda MX-5 (1989)
The Mazda MX-5 only officially came to Europe in 1990, but a year earlier other continents could already enjoy the first generation MX. But unfortunately, even the imported models from 1989 will have to pay road tax in the Netherlands. It makes a difference that the thing doesn't weigh that much and that maintenance is a piece of cake.
BMW 3 Series E36 (1991)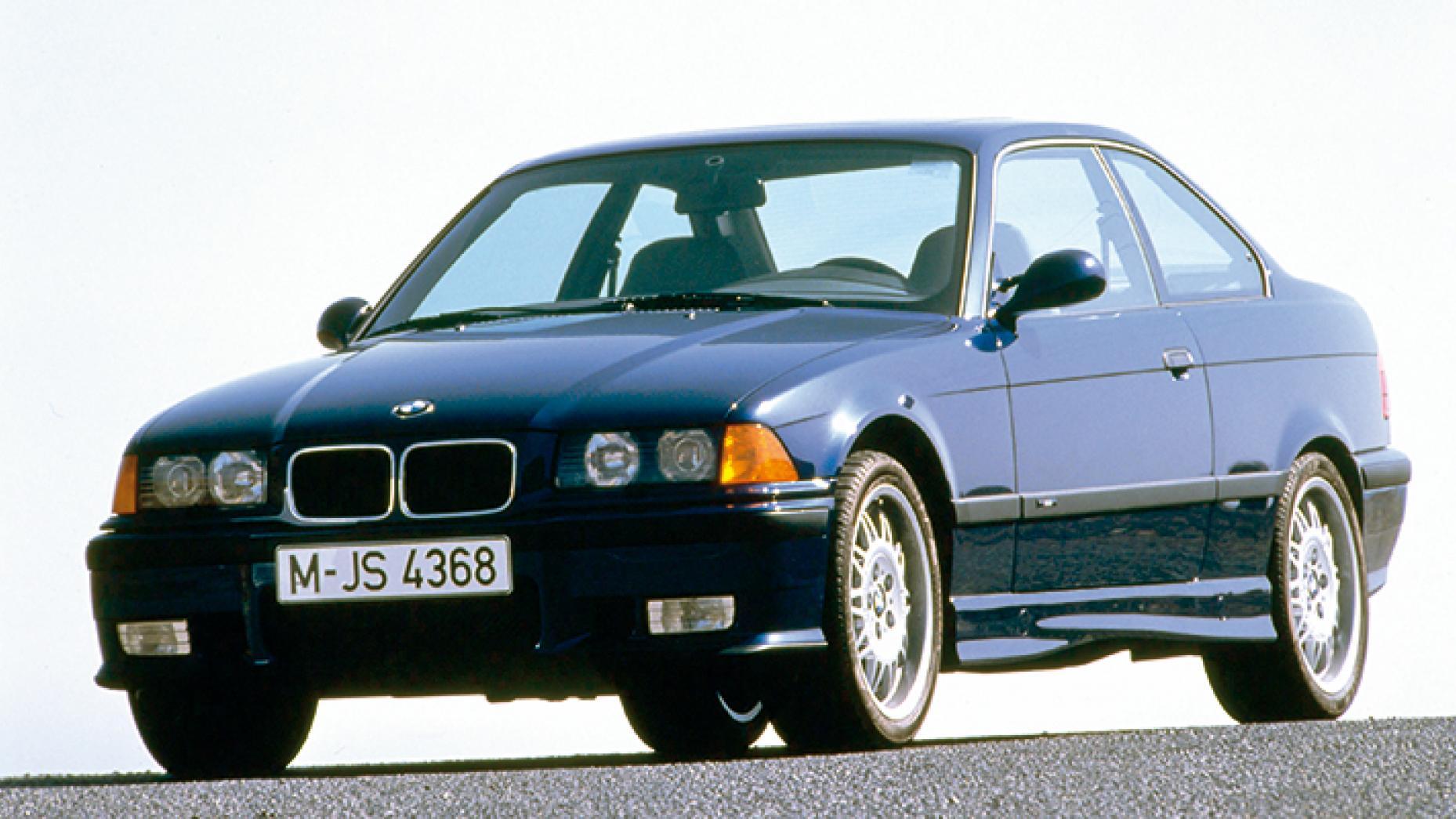 We are sure that many people would like to park this BMW tax-free in front of their door. If only so that you don't have to arrange a trailer to go to drift or track days. But if you have a nice one that is in original condition, you can drive it to a customer. Pay per kilometer, then.
Volkswagen Corrado (1988)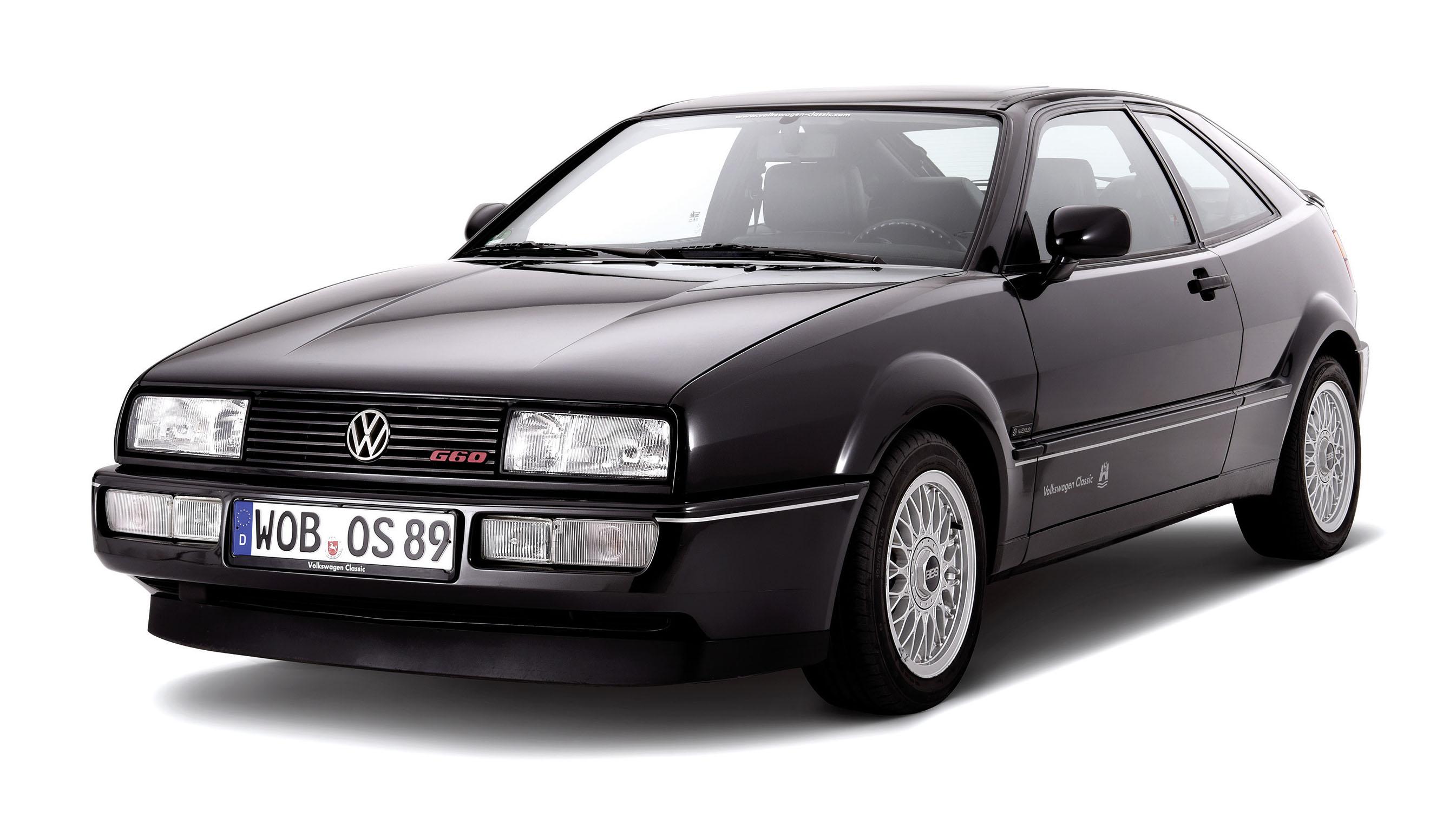 Just like the Opel Calibra, there was a period when you couldn't actually show yourself in a Corrado, but sellers of DTM exhausts were very happy with them. But like more coupes from the nineties, the exaggerated bumpers are starting to disappear and what remains is a nice classic. Unfortunately, not one that will be MRB-free.
Alfa Romeo SZ (1989)
The last generation of the Alfa Romeo Spider from 1990 will never be exempt from road tax, just like the Alfa Romeo 155 and this great Alfa SZ. In any case, it is no longer the bargain it once was: prices are now quickly going to 70,000 euros and above. About fifteen years ago they were half that. Afterwards, living remains beautiful.
Daihatsu Cuore (1990)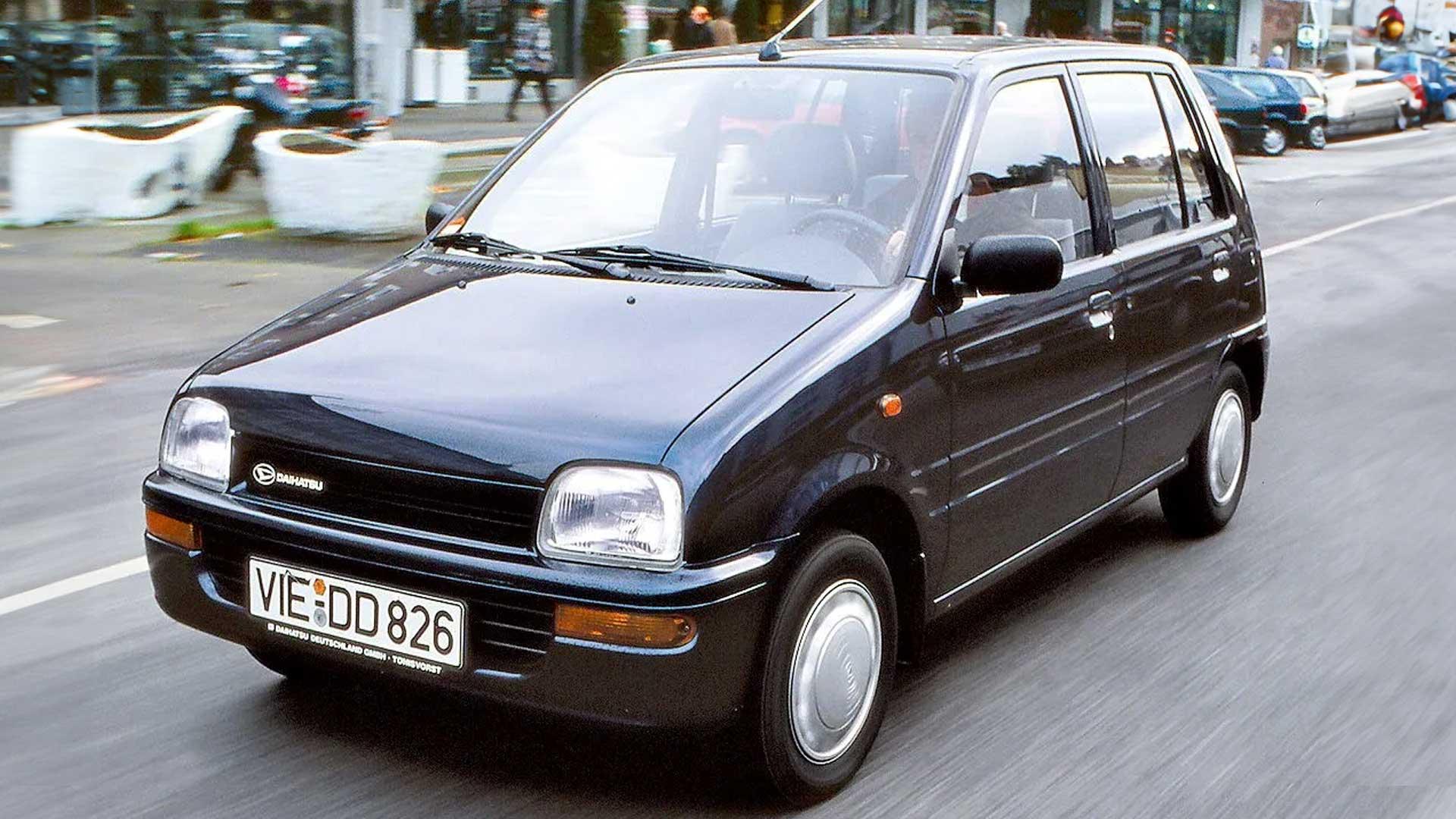 Okay, not necessarily a car that makes you very greedy. But the cookie tin doesn't weigh much (and doesn't cost much in road tax anyway) and therefore consumes little. Without road tax, the Cuore would become one of the cheapest forms of transport. But hey, even if you have to pay something every quarter, it's still not an expensive car.
Nissan 200SX (1989)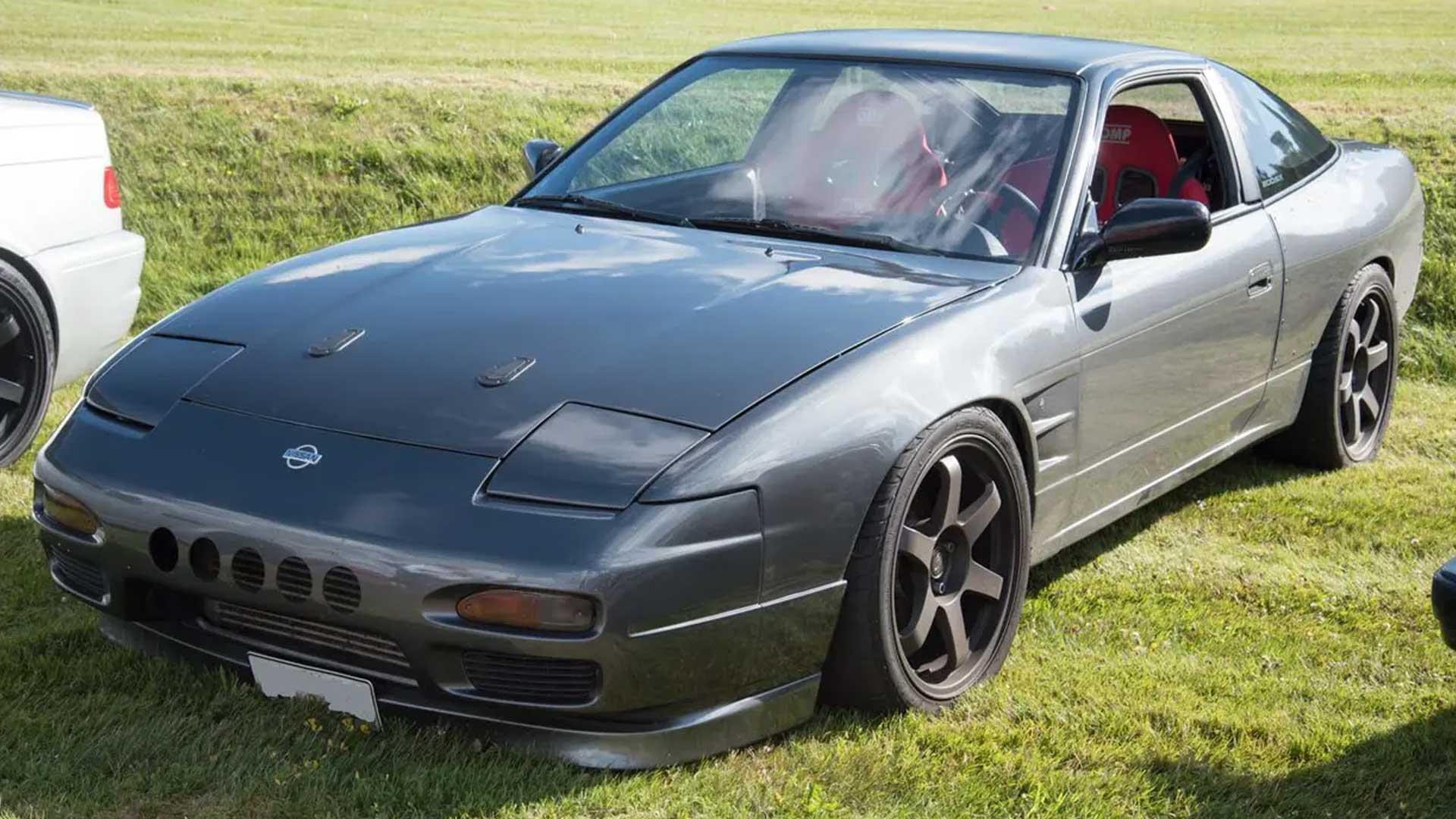 All SXs of this generation fall outside the favorable classic car scheme in the Netherlands, including the 240SX and the 180SX. Maybe look for the lesser-known S12? They also cost a little less, because the prices of the 200SX from the nineties have gone through the roof, undoubtedly due to the popularity of drifting and the culture surrounding it.
Mitsubishi 3000GT (1990)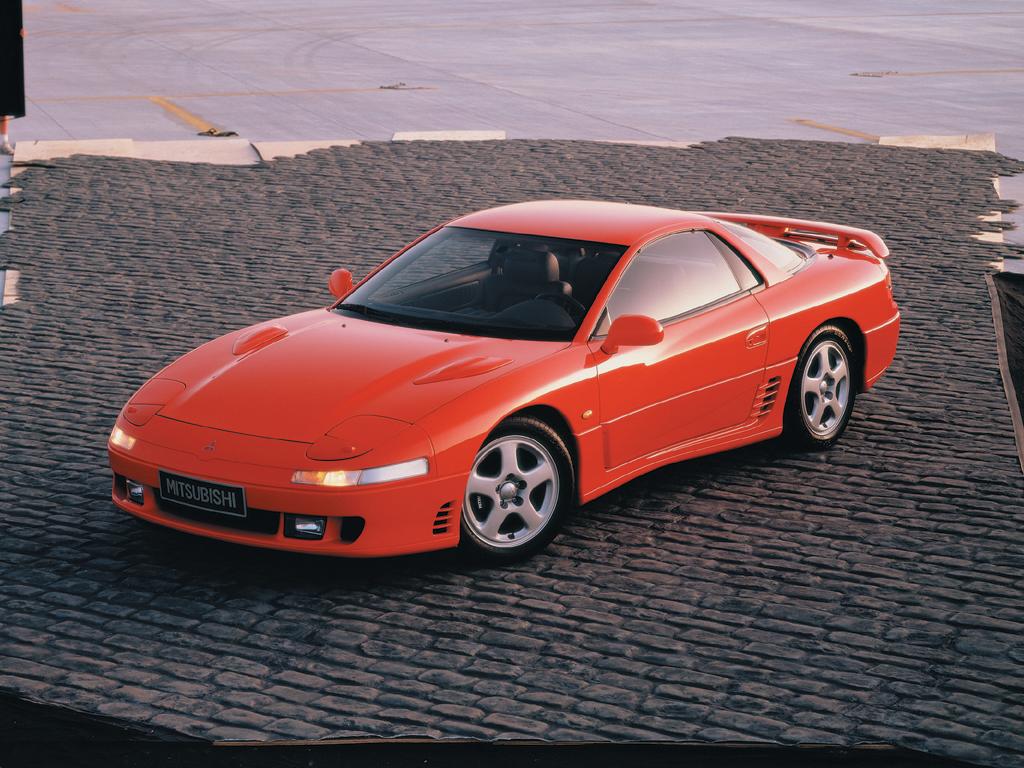 Since the Supra and the Skyline are unaffordable, we take the Mitsubishi 3000GT. It can probably be found even cheaper as a Dodge Stealth. It may not enjoy the same pop culture fame as the Nissan and Toyota, but that makes it a bit more attainable. Unfortunately, it was released exactly two years too late.
#cool #cars #taxfree #due #rules #good #news