Theo Hernandez – Tonali (Lapresse)
Theo Hernandez covid: how many games will he miss with AC Milan?
Theo Hernandez tested positive at COVID-19. The Rossoneri club made it known: "AC Milan announces that Theo Hernández returning from the national team tested positive for a swab carried out at home. The competent health authorities have been informed and the player is fine. "Theo had tested a" false positive "in January. He will miss Saturday night's match at San Siro with Verona and, most likely, Tuesday's trip to Porto in the Champions League . Milan's hope is that he can return for the match against Bologna on 23 October or the match against Turin on Tuesday 26 (penultimate match before the break, the trip to Rome is scheduled on 31),
Milan, Maignan wrist operation: the hypotheses on the return
It rains on Milan, after the ugly tile that hit Mike Maignan. The left wrist forces him to an operation with recovery times that scare the Rossoneri fans: initially it was thought about a fortnight, but the former Lille goalkeeper will be out for six weeks if he only has a scaphoid problem or will return in 2022 if there are problems with his wrist ligaments. Meanwhile, Milan, also considering the injury to Plizzari, he has secured himself hired Mirante (he was released and will have a contract until June with an option for 202/2023) who will be the vice-Tatarusanu.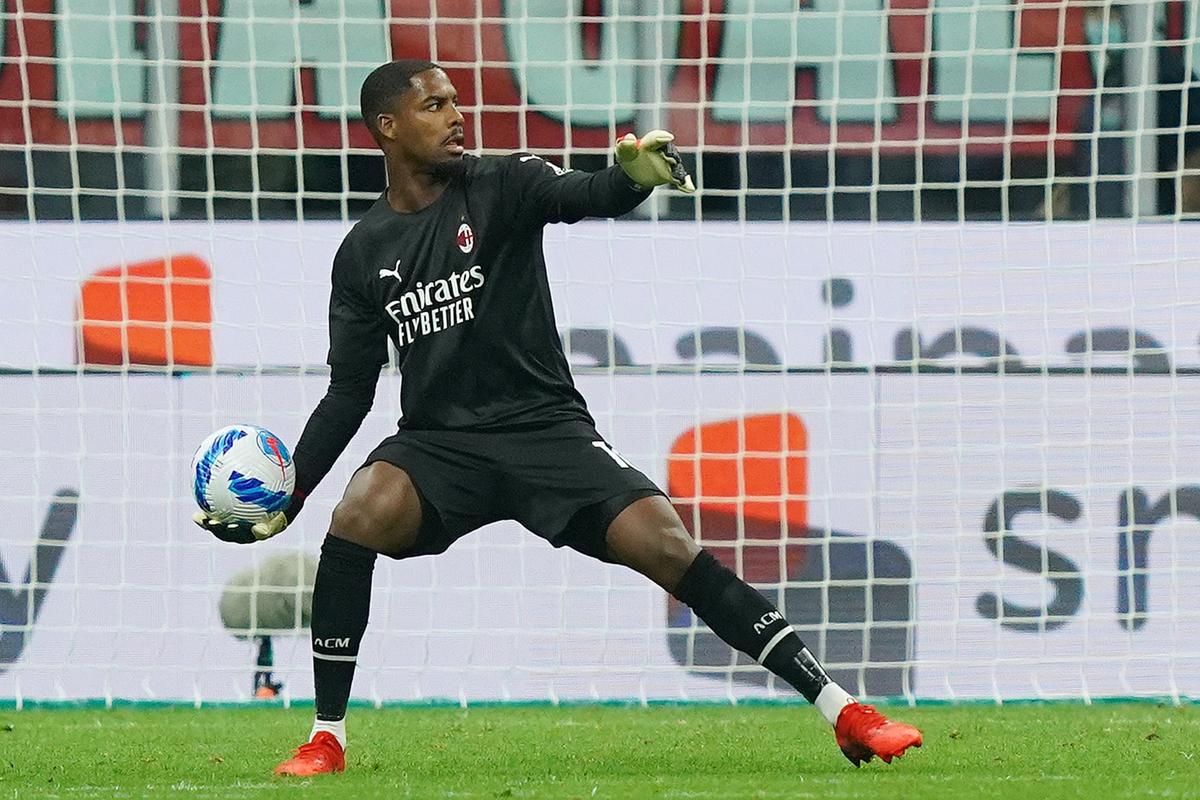 Mike Maignan (Lapresse)
Ibrahimovic, Calabria and the other Milan players stopped in the box
Zlatan Ibrahimovic meanwhile he is not returning with Verona. Zlatan works to solve the Achilles tendon problem and the hope is to see him called up for Porto-Milan.
Davide Calabria he is better, to understand if he will be ready for Saturday in the championship (otherwise he is ready Kalulu) or he too will have to wait for the Champions League to return. On the right wing it is also stationary Florenzi (operated on the meniscus of the knee, he could be ready for the challenge to his Rome or after the national team break). Junior Messias he will have it for two to four weeks, in the next few days he will return to the squad Bakayoko And Krunic. Also in the pits Daniel Maldini, who suffered an inflammation of the patellar tendon while he was in the Italian Under-20 retreat.