The Netherlands is no longer a red spot on the corona map of Europe. For the first time in a month, there are parts of the Netherlands with so few new corona cases that they have been given the color orange.
Groningen, Friesland, Drenthe and Zeeland were still on red last week, but are now taking a step down. The rest of the country remains in the red. The ANVR is happy with the adjustment to the corona map, which is updated weekly by ECDC, the European equivalent of RIVM. "At least now we are no longer the corona fire in Europe," said chairman Frank Oostdam of the travel dome.
Countries use the corona card when determining their corona policy. They decide for themselves what they do with the fact that an area is colored green, orange, red or dark red. ECDC determines colors based on the number of positive tests in the past two calendar weeks and the percentage of positive tests. Several countries introduced stricter rules for Dutch tourists because of the (dark) red color.
The ANVR expects that countries will now relax the measures. Germany recently decided to no longer regard the Netherlands as a high-risk area. Since midnight last Sunday, the Dutch no longer have to quarantine there if they are not vaccinated. Nor do they have to provide information about their health status in advance.
The travel dome hopes that the decrease in the number of infections will continue and that we will turn green again within two weeks. "That would be really good news. It's just a shame that the summer holidays are almost over," he adds.
Red
Last week Groningen went from dark red, the highest level, to red. That also applied to North Holland, South Holland, Utrecht, North Brabant, Gelderland, Overijssel and Limburg. The provinces of Flevoland, Friesland, Zeeland and Drenthe were already red and then stopped there.
While the situation in the Netherlands is improving, the number of infections in Germany is increasing. North Rhine-Westphalia has gone from green to orange. Berlin, Saarland and Schleswig-Holstein have also gone from green to orange. Belgium and Luxembourg remain orange. In the holiday destinations in the south of Europe, the situation has remained virtually the same. Spain remains almost completely dark red, as do the Mediterranean coast and Corsica in France. The Greek island of Crete also remains dark red. Portugal is still red, as are the regions of Paris, Normandy, Sardinia and Tuscany.
In France, Burgundy, Brittany and the far north (Calais and Lille) go from orange to red. The same goes for Calabria, the tip of Italy's 'boot'.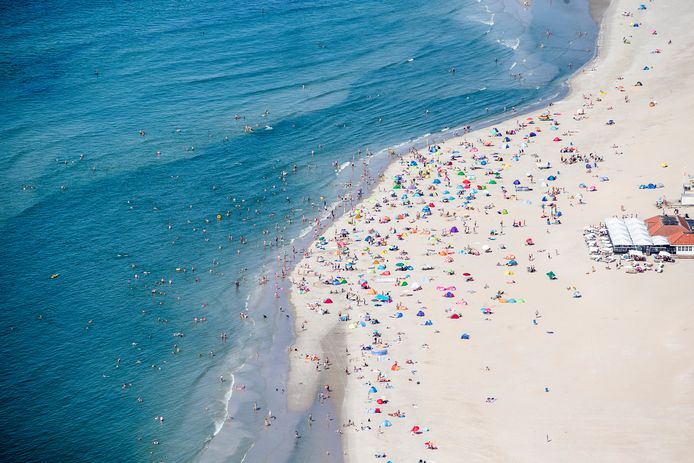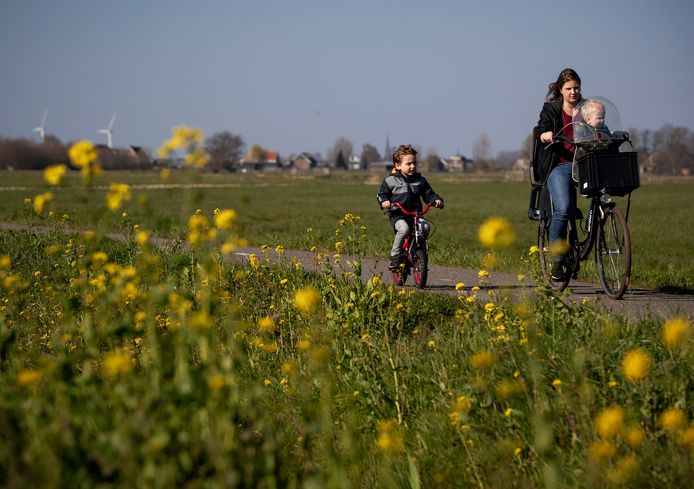 Free unlimited access to Showbytes? Which can!
Log in or create an account and don't miss out on any of the stars.

Yes, I want free unlimited access