Cao Fei – Supernova
Where: MAXXI, Rome
When: from December 16, 2021 to May 8, 2022
What is a supernova? A stellar explosion that releases an astonishing amount of energy. Cao Fei's feature film reflects the collapse towards which humanity, in its unstoppable thirst for progress, is heading. Yet the artist does not leave a bad taste in the mouth, he gives vent to the imagination without condemnations, starting an exploration of a dystopian future where human relationships crumble, injure themselves, lose height under the suffocating blows of Idea and Ambition. Thus a Chinese computer scientist ends up sacrificing his son and imprisoning him, unwittingly, in the dimension of the Metaverse. The scenes are set in the Hongxia neighborhood where, inside a disused cinema, Cao Fei has set up his own studio.
With the work Eternal Wave, by wearing VR viewers, the visitor can project himself into the kitchen of his studio and live 5 virtual experiences. Isle of Instability, a work promoted by Audemars Piguet, is an intimate and poetic existential portrait that is born during quarantine and sees the daughter as protagonist. Cao Fei and his family were stranded away from home in Singapore for 9 months. A punch in the stomach precisely because an experience that has touched most people, upsetting their everyday life.
Greenhouse and Moorish tower
Where: Rome
When: all year round
The Serra Moresca complex reopens to the public, renovated. Designed by Giuseppe Jappelli for Alessandro Torlonia in 1839, the garden pavilion is
inspired by the polychromies at the Alhambra in Granada and is a tribute to Torquato Tasso.

Sacred land
Where: Ancona
When: until May 8, 2022
A path with 37 artists that starts from nature to reach man, in a relationship of guerrilla and interpenetration. The earth is sacred to the beings who inhabit it, at the same time it transcends towards the opposite pole of the sky.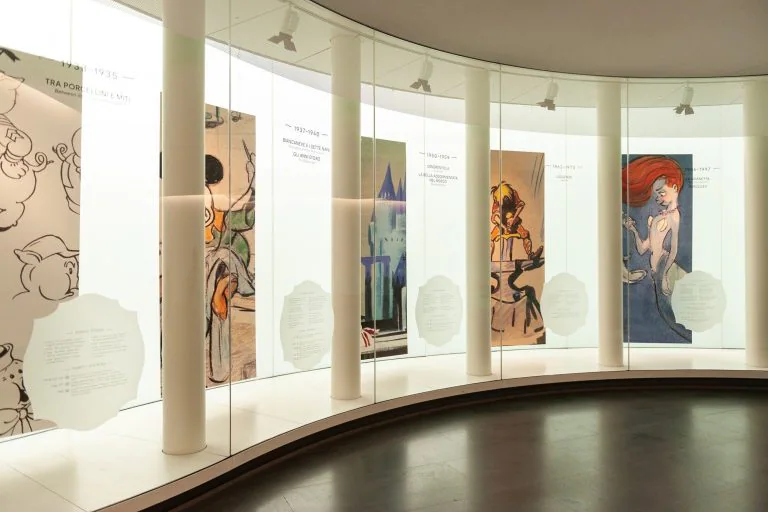 Disney
Where: Milan
When: until February 13, 2022
The exhibition focuses on the creative process of fairy tales that have marked generations of neo-adults and aspiring children. The epic tradition – medieval legends and folklore – is recovered, at the root of animated films.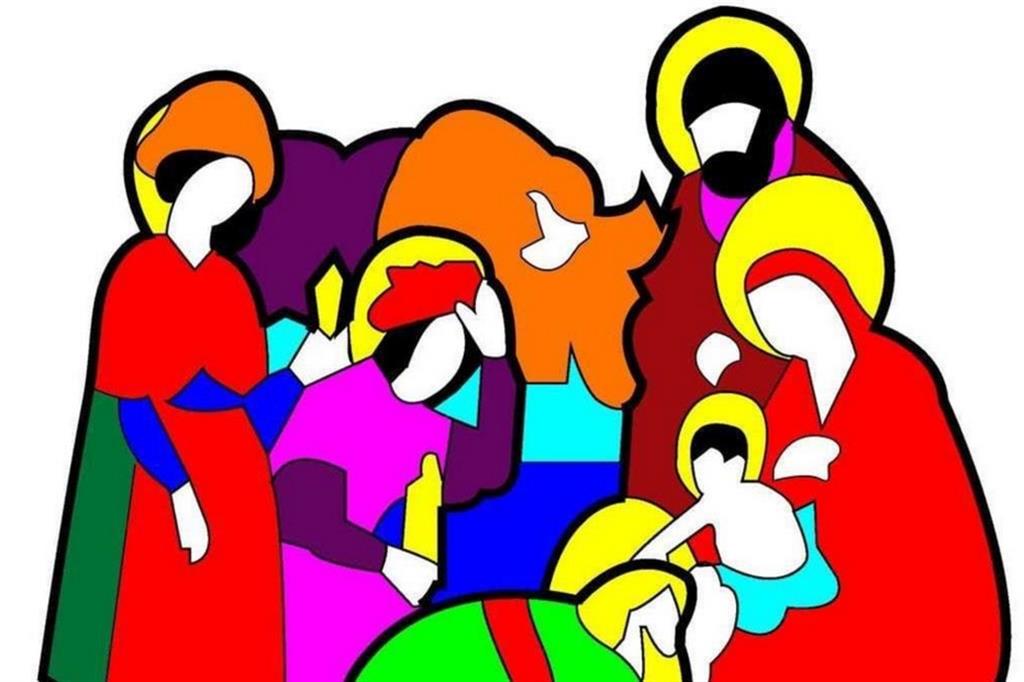 Admirabile signum
Where: La Spezia
When: until January 30, 2022
From the first nativity scene set up in Greccio in 1223, whose construction is attributed to St. Francis of Assisi, we move on to the tradition of Genoese cribs of the eighteenth century, up to contemporary declinations.
Continue reading in the weekly The Post Internazionale-TPI: click here.
#mustsee #exhibitions #start