The FIGC Federal Court of Appeal explained why the Juventus club suffered a 15-point penalty in the standings following the findings on the capital gains case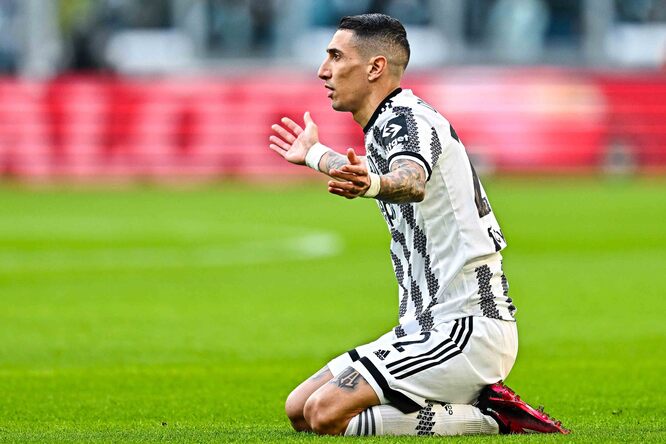 "Serious, repeated and prolonged sporting offence". There are 36 pages containing the motivations of the FIGC Federal Court of Appeal regarding the 15 penalty points inflicted on Juventus due to the capital gains case, sports trial reopened by the federal prosecutor Giuseppe Chiné following the new findings provided by the Public Prosecutor of Turin which, through the investigations relating to the Prisma operation, transferred into the hands of the sports prosecutor "an impressive amount of evidence". In the long list drawn up by the sports attorney to justify an even increased sanction compared to the attorney's request – from 9 points to 15 – stand out "telephone tapping, invoices manipulated in pen by executives" and the black book by Fabio Paratici in which evidence emerges of a modus operandi based on artificial capital gains. A series of factors these contained in the 36 pages of motivations that make up Juventus' financial statements "unreliable".
Now Juventus You have 30 days to file an appealwill confirmed through an official note from the Juventus club: "Juventus Football Club and its legal team have carefully read and will analyze in depth the motivations, published a little while ago, of the decision of the United Sections of the Federal Court of Appeal. It is a document, predictable in terms of content, in the light of the heavy decision, but vitiated by obvious illogicality, lack of motivation and unfoundedness in terms of law, which the Company and individuals will oppose with an appeal to the Guarantee Board at CONI within the established terms . The validity of Juventus' reasons will be asserted firmly, albeit with the respect due to the institutions that issued it".
#motivations #sports #attorney #Juventus #case #FormulaPassion.it