Sunday, May 28, 2023, 00:30

The birth of this iconic British brand dates back to 1861 and in 1973, with financial problems, it had to close its factory. Now, from the hand of the Indian group Mahindra, it has risen again from its ashes with a model called Gold Star that is reminiscent of the motorcycles that were manufactured with this name in 1938.
This classic cut vehicle with today's technology is a tribute to everything that this brand meant in the past. It's a Custom with a single-cylinder 652 cubic centimeter engine, 45 horsepower on a tubular steel frame and a design almost identical to the first Gold Star.
The price of this motorcycle starts at 7,500 euros and with options up to 8,000. Distribution will begin in three weeks through PSA Group dealerships as well as new ones that are being created.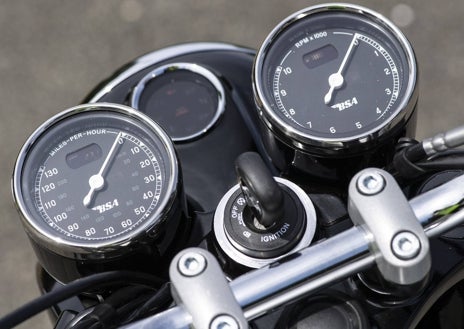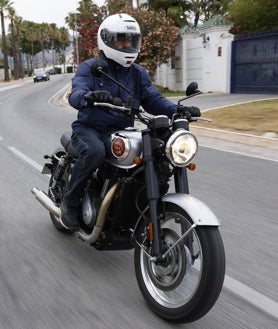 This, let's say, new brand was refounded by the Classic Legends company with the intention of returning to manufacturing and selling models of iconic brands as is the case. This company has the direct support of the Mahindra Group, which has 60% of the capital and currently has a portfolio of branded products such as Jawa, Yezdi and BSA.
#legendary #British #brand #BSA #returns #Custom #Gold #Star