Wednesday, March 1, 2023, 10:52

The Young Rent Bond is one of the measures that were launched last year to facilitate access to housing for those under 36 years of age, but that can be requested throughout 2023. And a change in one of the requirements It will allow younger people to request this help for rent in the new calls. While some autonomous communities continue to receive applications from young people, others keep the call closed, although with the possibility of reopening it, since the term of the Plan approved by the Government ends in December 2023.
Both the presentation of the application and its management are the responsibility of each community, so these governments establish the deadlines for processing and payments. In addition, in some cases, such as the Region of Murcia, they will open their own calls to extend the aid to 2024 and 2025. Although all young people between the ages of 18 and 35 throughout the territory must prove work income and meet the same requirements regarding the monthly rent of the house and the annual income.
The change in requirements

The annual income of the applicants must be less than 3 times the IPREM, although the Ministry of Transport, Mobility and Urban Agena clarifies that it is always necessary to take into account what is specified in the call for each community. Until now, young people could not exceed an income of 24,318 euros per year. However, the IPREM that marks this ceiling has changed for 2023. The General State Budgets have included an increase in the IPREM of 3.623%, which places it at 600 euros per month and 8,400 euros per year. In addition to assuming an increase in the amounts of SEPE unemployment benefits and subsidies, it directly affects who can request the rental voucher, extending the aid to a greater number of tenants. With this change, they will not be able to receive income greater than 25,200 euros to request the rental bonus.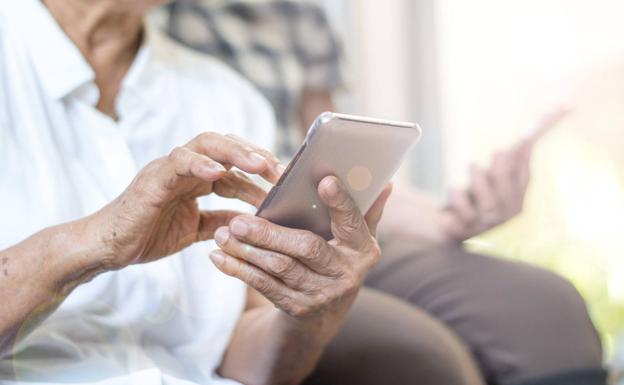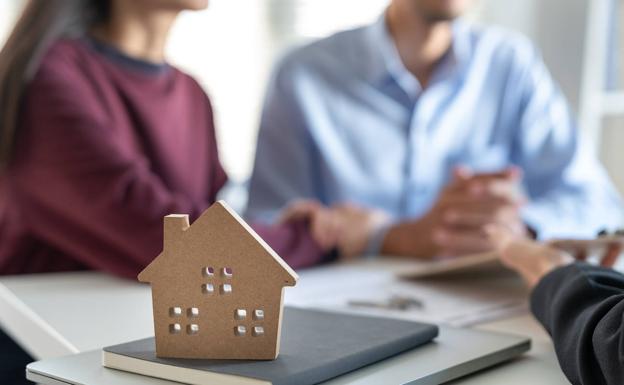 The amount of the aid remains at 250 euros per month, which is granted for two years. Thus, the monthly rent of the house must be the following:
– Up to 600 euros per month.
– Up to 300 euros per month if the rent is for a room.
– Up to 900 euros per month or 450 euros per month for room rent, with the agreement of the Monitoring Commission.
#change #requirements #rental #voucher #young #people #request #truth