When presenting its otherwise excellent financial results for 2021, Tesla already warned its shareholders of a disrupted production in 2022. The shortage of semiconductors is causing supply problems, as a result of which the set deadlines are not met. And then the American manufacturer of electric cars refers in the first place to the Tesla Cybertruck, which has been postponed until 2023.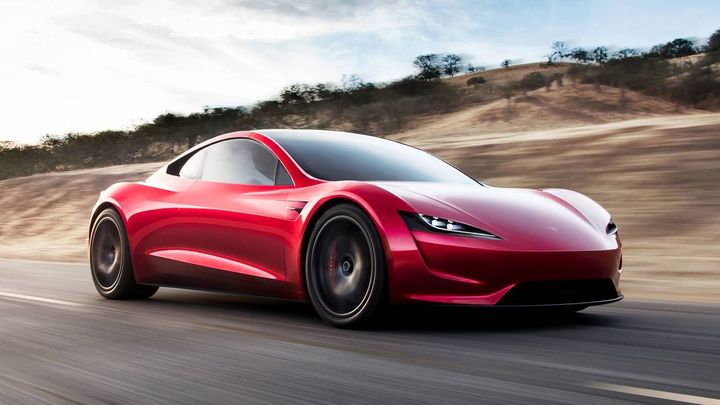 Roadster also postponed
According to CEO Elon Musk, it would be illogical to launch new models this year, since it would not be possible to build them (sufficiently). The Roadster is also being postponed again, which was originally supposed to be released in 2020 and was introduced more than 4 years ago.
Full Self Driving, Semi
Now Elon Musk and his followers still know what to do, because development work on the production version of the Tesla Semi continues unabated. And in the field of artificial intelligence, the engineers also hope to take steps soon, so that they will have a fully autonomous driving car by 2022. Tesla is also working on the Optimus, which we only know for the time being that it is a robot. The American car maker has not yet started on the compact Tesla Model 2.
#Tesla #Cybertruck #postponed