Edited By Raghavendra Shukla | Updated:
Highlights
Corona attack at Raj Bhavan in Tamil Nadu, 84 workers found positive
Security personnel and fire department employees found infected
Corona not infected with governor and officials
Chennai

The corona virus has also knocked in the Raj Bhavan of Tamil Nadu. According to the information, corona infection has been found in 84 employees of Raj Bhavan. These include security personnel and fire department employees. This information has been given from the Raj Bhawan office in the capital Chennai.

It was told that cleanliness and sanitization of Raj Bhavan is being done. It is a matter of relief that none of the infected patients have come in contact with the Governor or any senior officer. The infected people are being quarantined by the Health Department. It was told that samples were taken for the corona test of 147 employees of Raj Bhavan. Of these, 84 people reported being corona positive.
Also Read: Oxford Vaccine Pass or Fail, Largest Test in Mumbai-Pune
Governor-General

Almost all the workers infected with Corona did not work in the main building of the Raj Bhavan. None of them came in contact with the governor or any senior official. Please tell that Corona is raining in Tamil Nadu. So far, the total number of corona patients in the state has crossed one lakh 86 thousand. 3 thousand 144 people have died among them. More than one lakh 31 thousand patients have recovered from Corona. More than 52 thousand active patients are being treated in various hospitals.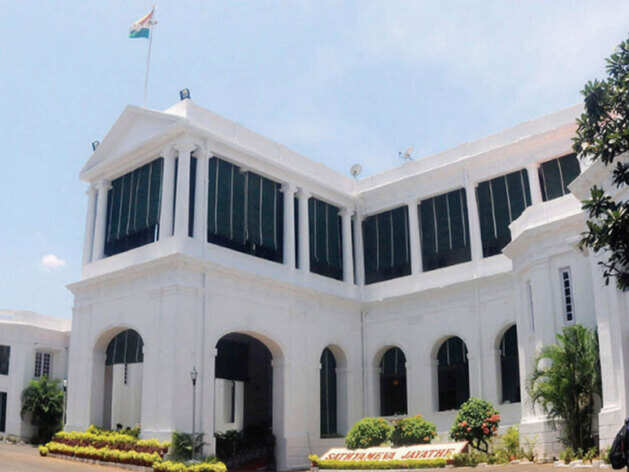 Symbolic picture