On October 14, Dinesh Vijan was questioned by the Enforcement Directorate (ED) probing the money laundering angle in the case of Sushant Singh Rajput. It is being told that the ED team had inquired about the missing payment to Sushant. Now Dinesh Vijan's Maddock Films spokesperson has clarified the matter. It has been said in the statement that Dinesh Vijan or his company had not paid any 17 crore rupees to Sushant.
According to a Times Now report, the spokesperson stated in the statement, 'The information you have received and what you have published is incorrect. Please know that Maddock Films did not pay Sushant in Hungary. Maddock has not received any Rs 17 crore as Sushant's fee or any money from Hungary as claimed in your article. We had made the entire payment to Sushant as per the agreement for the film Raabta which he had signed with us and this payment was made to him in India.
The statement further said, 'We have submitted all the relevant documents to the ED as evidence. It is necessary to mention here that all the payments and expenses of shooting in Hungary were borne by T-series. You can also confirm this thing with T-series. Maddock Films is a responsible organization and we follow all the laws of the country sincerely. ' The statement states that Dinesh Vijan's company is fully cooperating with the ED in the investigation.

Please tell that Dinesh Vijan is going to return to India from Dubai recently and according to the rules, he got the corona test done in which he has been found positive. According to the rules, he cannot return to India in such a situation and he is in Dubai only. He will return to India soon after which he can be questioned again by the ED team.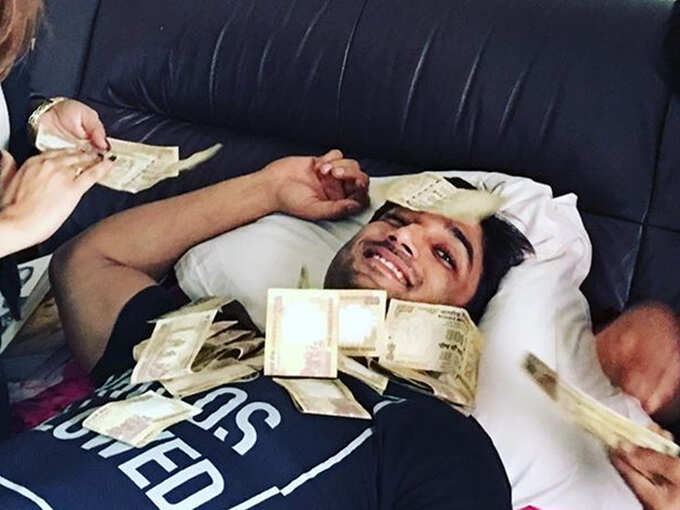 .