Is called TOI-2109b, and is the new super-hot Jupiter discovered by a team of astronomers: it is a gas giant that has a mass about five times higher than that of Jupiter and which orbits its star in just 16 hours. To make an immediate comparison: "our" Jupiter planet takes 12 years to complete its circle around the sun. The discovery, initially made by Transiting Exoplanet Survey Satellite (TESS), a mission led by MIT, fits into the particular category of worlds known as "Hot Jupiter".
The Hot Jupiter, an extremely hot gaseous world
Due to its extremely narrow orbit and relative proximity to its star, it is estimated that TOI-2109b has a temperature of 3,500 degrees kelvin on the day side, a fact that is enough to make it the second hottest planet ever discovered. Judging by its properties, astronomers believe this world is in a phase of orbital decay: it is expected that its extremely narrow orbit will cause the planet to move towards its star much faster than other similar worlds.
"In a year or two, if we're lucky, we may be able to detect how the planet approaches its star"Said Ian Wong, lead author of the discovery. "Throughout our life we will not be able to see the planet being swallowed by its star, but within the next 10 million years it may no longer be there". The discovery was published today in the Astronomical Journal.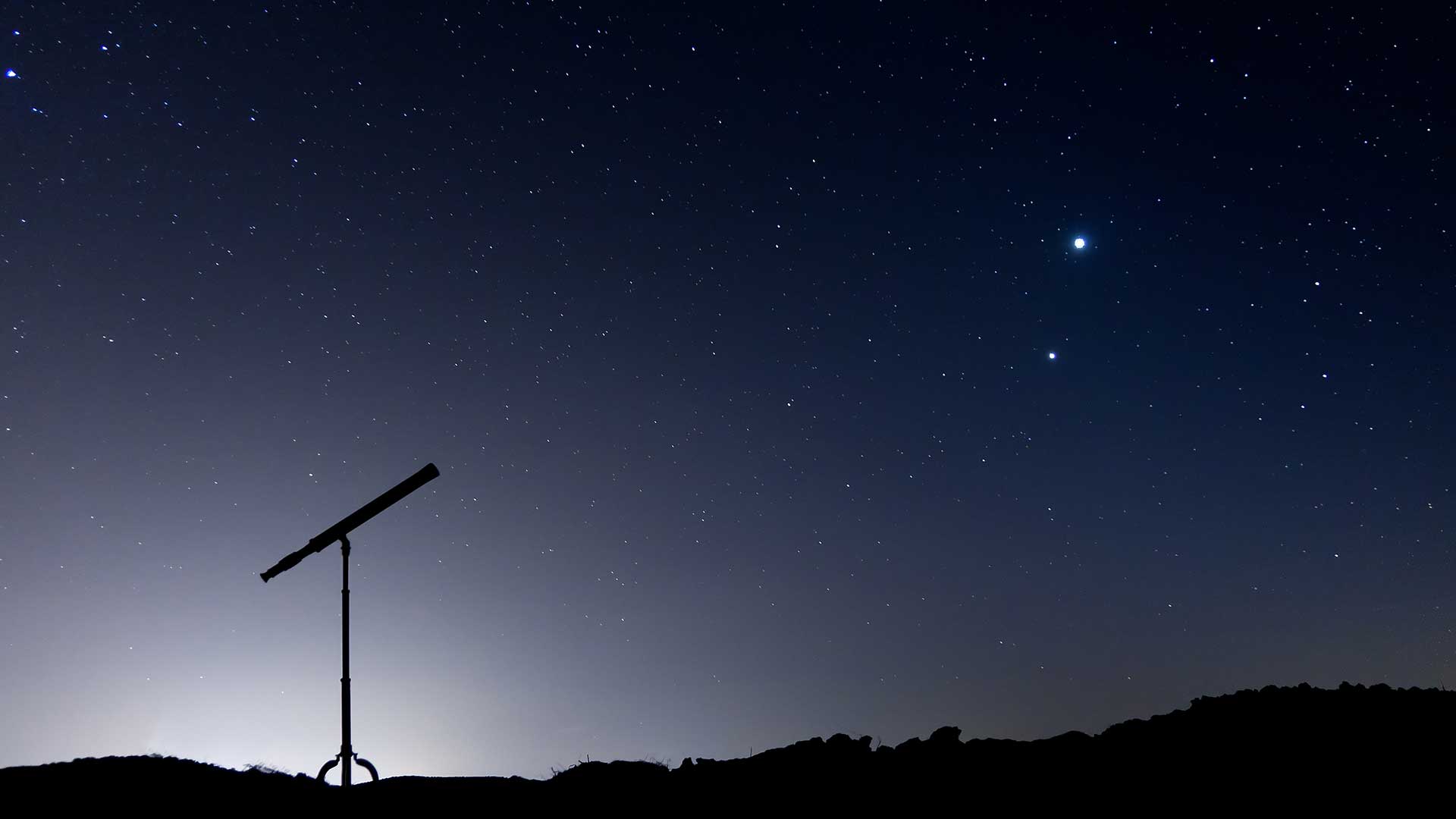 The study comes after a long research work, started on May 13, 2020, when NASA's TESS satellite began observing TOI-2109, a star located in the southern part of the constellation of Hercules, about 855 light years from Earth. With the passage of time, it was discovered the presence of an object that passed every about 16 hours. Observations lasted throughout 2021 then confirmed that it was a planet, renamed as TOI-2109b.
By analyzing the measurements obtained over various optical and infrared wavelengths, the team determined that the world is about five times as massive as Jupiter, 35 percent larger and is close to its "only" star at almost 2.5 million kilometers. For comparison, Mercury, the closest to the Sun in our solar system, is nearly 60 million kilometers away.
There star is itself about 50 percent larger in size and mass than the sun: Another interesting fact concerns how quickly the planet is entering the orbit of its star, at a speed between 10 and 750 milliseconds per year, the fastest ever recorded for a hot Jupiter.
Like most planets of this type, the rotation appears to be synchronous, with a perpetual day and night side, similar to what the Moon does to the Earth. A month of observations also allowed the team to witness the change in the world's brightness as it rotates around its axis. Thanks to optical and infrared wavelengths, it has been established that the day side is capable of reaching temperatures above 3,500 degrees kelvin, about 3,200 degrees celsius, similar to those of a small star.
"Meantime, the brightness on the night side of the planet is below the sensitivity of the TESS data, which raises questions about what really goes on thereAdded study co-author Avi Shporer, a researcher at MIT's Kavli Institute for Astrophysics and Space Research. "Is the temperature very cold in that area of ​​the planet or, can we imagine that it takes heat from the daytime side somehow? We are at the beginning of our attempt to answer this question for the ultra-hot Jupiters".
The hope is in fact that of observe TOI-2109b with more powerful tools in the future, including the Hubble and James Webb space telescopes. More detailed observations could give us some answers to the conditions to which hot gases are subjected when they are trapped by their star.
"Ultra-hot Jupiters such as TOI-2109b constitute the most extreme subclass of exoplanets. We have just begun to understand some of the physical and chemical processes that occur in their atmospheres: processes that have no similar in our solar system", Finally says Wong.
The research, supported in part by NASA, will also try to answer another question: how does a massive and large planet like Jupiter have an orbit that lasts only a few days or even a few hours? TOI-2109b could be a great opportunity.
#Superhot #Jupiter #discovered #year #lasts #hours