Sophie Codegoni and Soleil Sorge had a bad fight again and this time they brought up Fabrizio Corona
The sparks continue between Sophie Codegoni and Soleil Sorge: the two seem to be at loggerheads again. The discussion started from the flirtation between the former tronista of Men and Women and Gianmaria Antinolfi.
Provocative as always, Alfonso Signorini put the two women in the fight during the last episode of Big Brother VIP 6, but the fight continued even with the cameras off, the two brought Fabrizio Corona into play.
Sophie Codegoni accused Soleil Sorge of having someone write the script (her manager) and the woman promptly replied: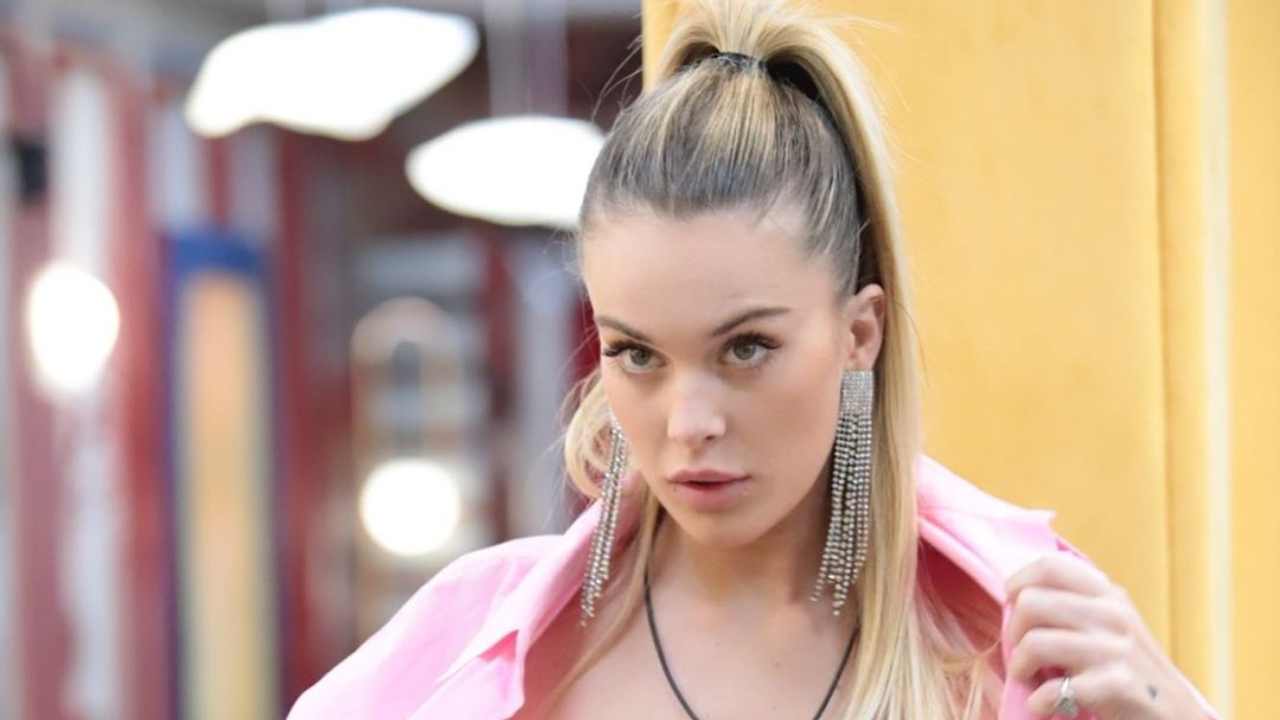 We want to talk about you getting the script written and we also know who. Then your interference between Manuel and Lulu, we know it was all planned. You wanted to do this before entering. Ah, there was no interference? I also remember Fabry telling you this and you couldn't wait. Do we have to get it all out? I'm bad? Maybe because I'm too real. Do you want me to say everything? […] I felt you had to hit it off with Manuel! So what are we talking about? With Fabri at the table!
Sophie Codegoni tried to defend herself: "But when ever? But when Ever? With Fabri at the table? With Fabri at the table you had to try it with Manu! Who told you "try it with Manu".