Face to face yesterday in an episode between the two contenders of Gianmaria
There is a love triangle that has been coming up in the last few days in the house of Big Brother Vip. It's the one between Soleil Sorge, Gianmaria Antinolfi and Sophie Codegoni. In the last few hours, a certain harmony between Sophie and Gianmaria is taking place, so much so that the two have also shared the same bed, indulging in some cuddles. In the episode Sophie let herself go admitting that between the two there is a strong physical attraction.
"We didn't crawl in bed, the first time he hugged me I left and went to sleep on the sofa" – has explained – "But it's true, the physical attraction is there. We started with a game of glances, I was pleased to share the bed with him ". Sophie Codegoni then explained that she did not let herself go with Gianmaria also due to the uncomfortable situation at home, in particular the presence of Soleil, and the external situation with Greta, Gianmaria's girlfriend.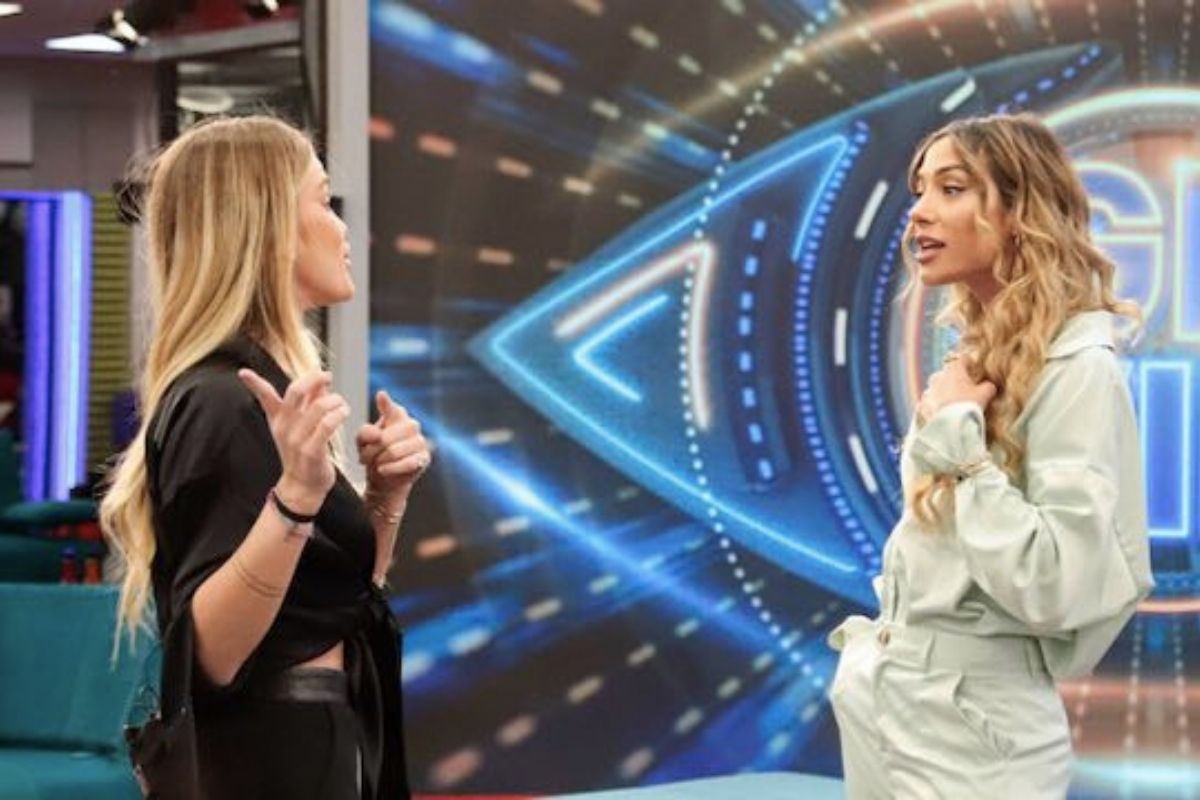 Soleil followed the whole affair from the confessional, then once in the living room he took the opportunity to remove some pebbles from his shoe. "It makes me laugh a little. Sophie, your strategy seems pretty trivial to me. You always do the santarellina, then when you are cornered you pull back "– Soleil shouted, also bringing up Fabrizio Corona: "But did Fabri tell you what to say?".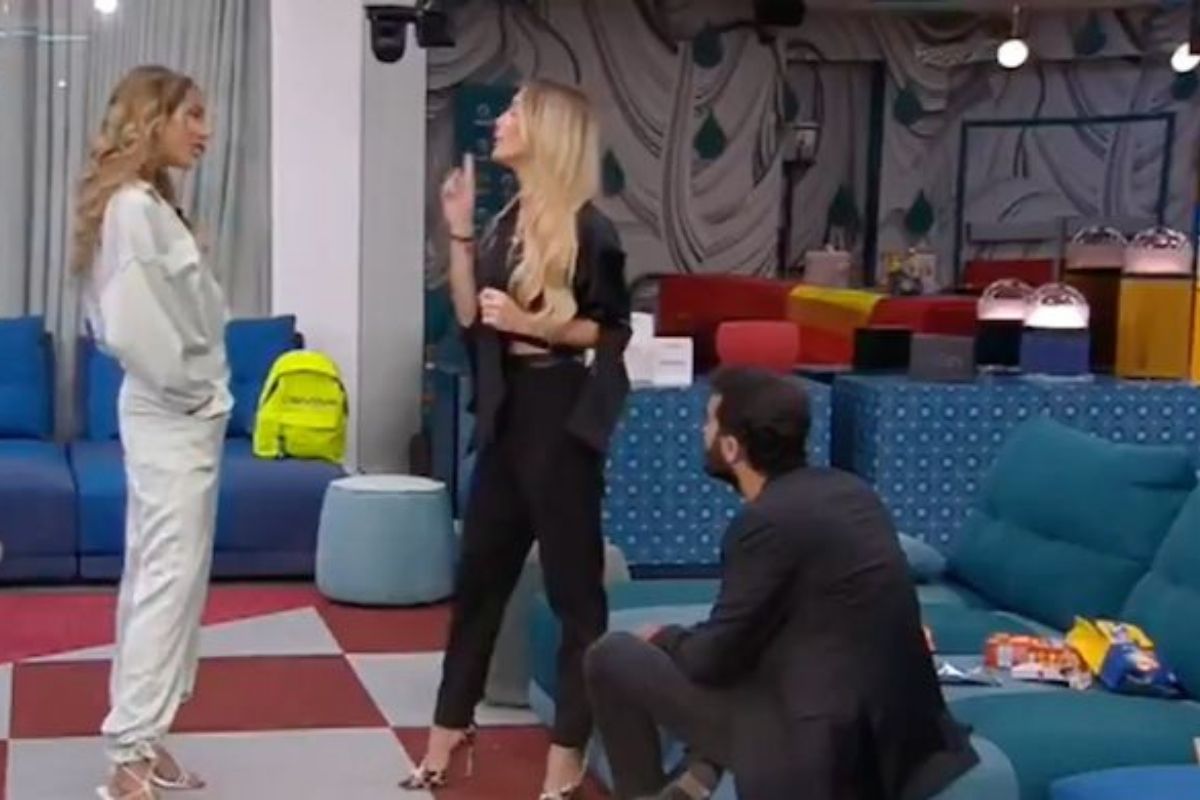 Greta's video message for Gianmaria
Then Gianmaria also receives a video message from his girlfriend Greta, with whom he has been together for a few months. The girl has already once entered the house to scold her boyfriend for how he was behaving with Soleil, now she accuses him of doing the same thing with Sophie.
"I came to a reality show and I did it for you, hoping to send you a message, but to me you seem totally stupid. You disrespect me even with Sophie, congratulations to her too " – thundered Greta.