Some behaviors of Aldo Montano in the house do not go down with the influencer
Tense nerves in the house of the Big Brother Vip between Soleil Sorge and Aldo Montano. The influencer at the end of the last episode spoke with Amedeo Goria of the entry into the house of Vera Miales admitting that he did not particularly like the words of Aldo Montano.
Soleil Sorge attacked the fencer also bringing up some things he regularly does in the house. "I looked at Vera's human side and understood what she was doing. Here we are all saying that Aldo is good, but he does things that are totally out of place. Because I get shit, instead he is seen as someone who says what he thinks. He is rude, he swears, he behaves in ways… He takes the sauna then goes to take a sweaty bath. He is goliardic in an immature way, he is not all this great in person " – her words.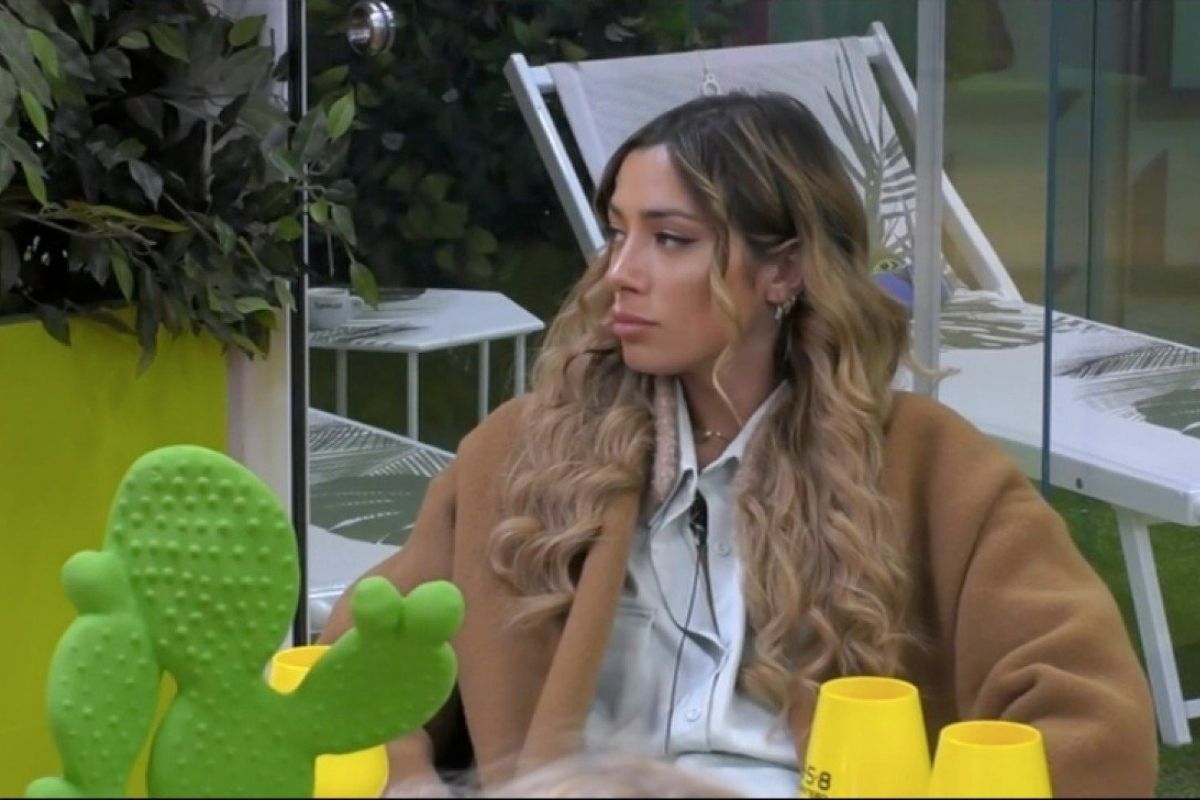 Amedeo tried to defend Aldo by recalling that the sportsman reacted badly because he was provoked by Vera, but Soleil he did not want to hear reasons. Could it be the dawn of a new fight in the house?
Meanwhile, speaking from the outside was a former competitor. Andrea Casalino guest in the last episode of GF Vip Party, he spilled the beans by saying his opinion on the remaining competitors. For Casalino Aldo Montano is a skilled strategist: "I cheer for Manila Nazzaro because she is the least strategist and is also more spontaneous than Aldo, who is an exquisite person and a leader but in my opinion he is a strategist " – said a Giulia Salemi and Gaia Zorzi.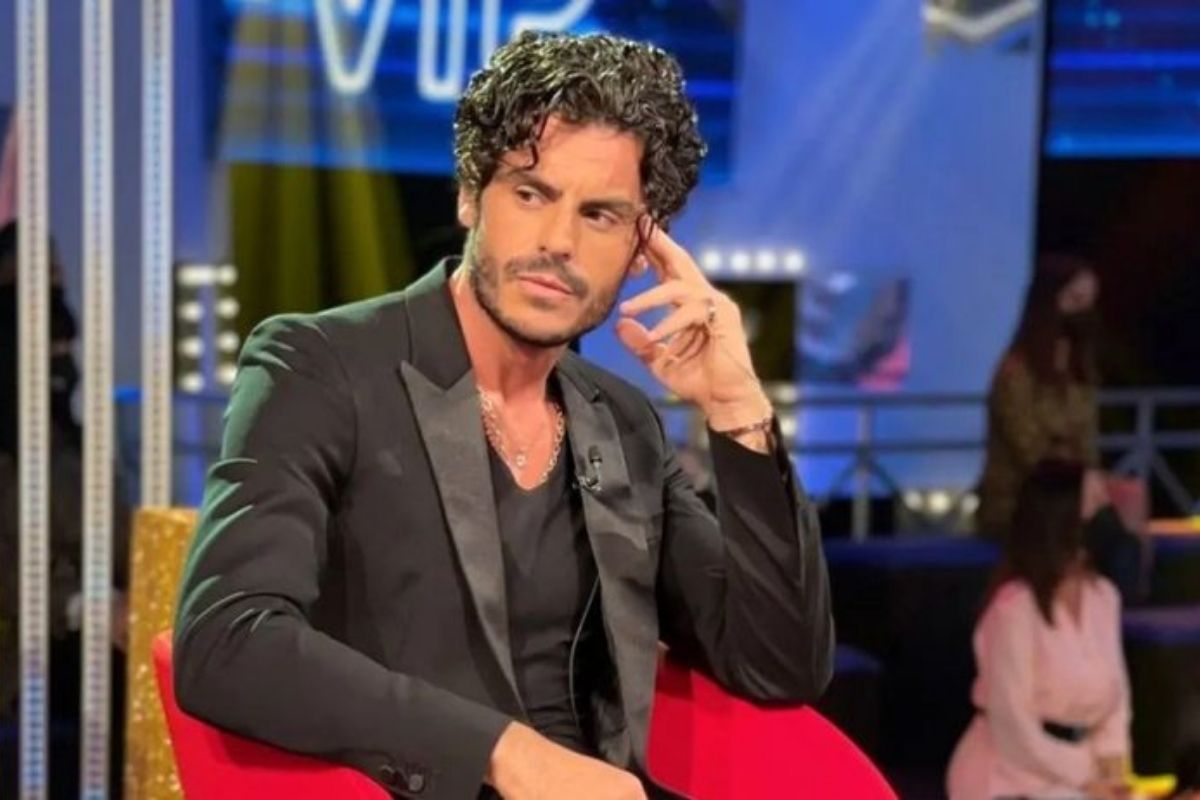 Casalino also commented on the flirtation born to Big Brother Vip between Lulù Selassié and Manuel Bortuzzo: "Lulù is a very sweet girl but also terribly insecure, so with this feeling towards Manuel I think it also reinforces her personality. I think she likes Manuel but I don't think there is all this love that is sometimes perceived ".