A group of SGP women rekindles the discussion: is the party's position that women cannot play a political role still relevant today? A new 'women's network' wants to talk to the party board to examine the arguments that the SGP uses.
Does the Bible really dictate that women should be barred from political office? A group of about thirty SGP women wants to discuss this question with the SGP party board.
The network certainly does not want to seek a quarrel or conflict with the SGP, the chairman emphasizes. "It is our goal to enter into discussions with the central management", says Adelinde van der Haar (22). "Based on the Bible."






The situation of women in the 21st century is different from that of women in the 20th century.

Adelinde van der Haar, SGP
In that holy book, the Reformed Party (SGP) finds, according to the principle program, the arguments why 'the inclusion of women in political bodies, both representative and administrative' is in conflict with 'the vocation of women'.
According to the women – who have united in the Grabinaat – the arguments cited may be outdated. Van der Haar does not want to 'share through the media' why they find it debatable. "We want to discuss that with the board first. But the situation of women in the 21st century is different from that of women in the 20th century." She emphasizes that her network also includes women who doubt whether women should be allowed to be politically active within the SGP.
The party board will enter into talks with the Grabinaat, says SGP chairman Dick van Meeuwen. "It's a new club for us. They have asked for an introductory meeting, and we will agree to that." According to Van Meeuwen, that meeting will be scheduled shortly after the summer because of the holiday period.
While women are still a rarity at party days, in recent years (in some places) they have gained a foothold. About half of the SGP young people are women, Lilian Janse has been an SGP councilor in Vlissingen since 2014 and Paula Schot, once SGP party leader in Amsterdam, has been the first woman in Schouwen-Duiveland since last year to be an alderman on behalf of the SGP. When in the Reformation Newspaper, the most widely read newspaper among SGP members, then party chairman Maarten van Leeuwen gave the impression of congratulating Schot, he immediately had that rectified. The women's point of view is still sensitive.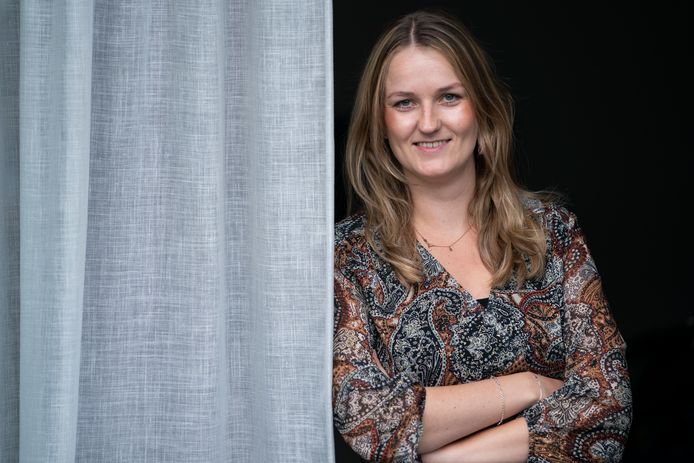 In an opinion piece in the Dutch daily newspaper Grabijn-Van Putten is pleased with the establishment of the Grabinaat. She has long wanted the SGP to delete the passage about women in government from the principles. "I feel privileged that they use my name as a group for their activities."
Watch all our videos about politics here:
Free unlimited access to Showbytes? Which can!
Log in or create an account and never miss a thing from the stars.

Yes, I want free unlimited access