Cupra is already investing in full electric technology, Seat won't do it before 2026: the two brands don't want to overlap – by ANDREA TREZZA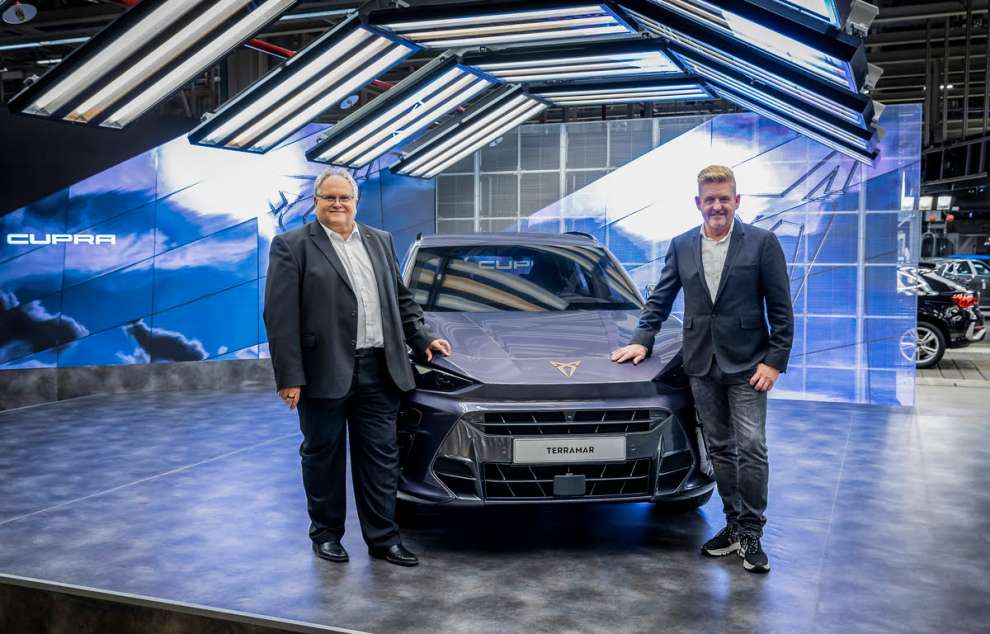 Cupra was born five years ago as a manufacturing subsidiary of sports and high-performance cars of the parent company Seat. Although the two brands share many aspects of their respective future strategies, in terms of electrification the paths they intend to take seem almost opposite: while Cupra prepares to launch two new electric models by 2025, first the Tavascan SUV and then the production version of the UrbanRebel concept, Seat has announced that it will not debut any EV before 2026.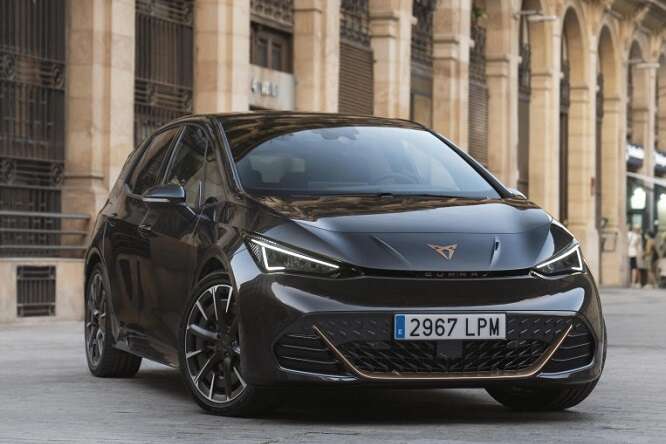 Different paths, same goal
Rather, the Spanish parent company will focus on the internal combustion versions of its models and on the offer in the field of electric micro-mobility, represented today by the Mó scooter. A two-faced strategy therefore, with a very specific objective: avoid overlapping products and consequently that one brand cannibalizes the other in terms of sales. "The new electrics we are currently dedicating ourselves to are for the Cupra brand – commented Wayne Giffiths, the CEO of Seat and Cupra – We cannot electrify both brands at the same time: Seat represents the ICE technology, Cupra the electric one. I think the idea that the two brands complement each other makes a lot of sense at this precise stage of the transition, given that they compete in the market at the same time".
focus on micromobility
The number one of the two Spanish brands confirmed that Seat will focus its efforts on a precise strategy for the micromobility with the aim of creating a four-wheeled vehicle like the Minimò, an electric quadricycle based on the Mò scooter: any possible decision on the future electrification of the brand's automotive range will only be taken at a later stage. As for Cupra, however, according to Griffiths it should reach 500,000 registrations a year in the medium-term future: the goal is to become one of the 100 best global brands by 2030.
#Seat #Cupra #strategies #full #electric #FormulaPassion