Actor Saif Ali Khan is currently shooting for his upcoming film 'Bhoot Police' in Himachal Pradesh. Saif Ali Khan had come into the discussion some time back when he said that he wants to write his autobiography. However, in a recent interview Saif has said that he no longer wants to write this book and Saif has given the reason for this.
Recently, Saif Ali Khan and Jacqueline Fernandes joined the podcast of Famous Social Media Personality and Actor Amanda Serni. In this interview, Saif said that he is very excited to write autobiography but now he does not want to write it. Saif said that he is not ready to listen to the abuses of people because people will criticize him for the honesty and impudence he will write in this book.
However, Saif has not yet told this to his publishers. He further said that there is a section of audience in India which is very negative and that is why he does not want to share his life and things with them. Saif also said that he may write autobiography or withdraw his steps with this decision.

Explain that earlier while talking to the Bombay Times, Saif said that his family, home, career, films, success and failures will be discussed openly in his autobiography. The book was to be published in the first year 2021. Now it seems that fans may have to wait more for Saif's autobiography.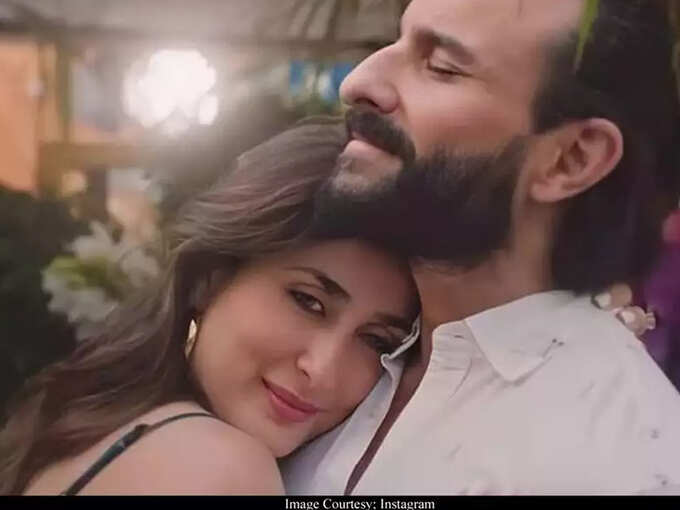 .