The Formula 1 World Champion team Oracle Red Bull Racing in 2023 it becomes Italian: Sparco signature clothing in F1 2023 of drivers and technicians, including the Formula 1 world champion Max Verstappen And Sergio Perez. Red Bull, like the McLarenhas chosen Sparco as new supplier for technical competition clothing.
Sparco F1 2023 clothing for Red Bull drivers and technicians
Sparco in the 2023 Formula 1 season dresses the Red Bull team. Drivers, engineers and mechanics change overalls and clothing.
Verstappen and Perez will wear the new Superleggera suit with FIA 8856-2018 homologation. Red Bull Sparco has dedicated the line of products derived from the Sparco "Competition" suit and come on "Tide Meca" gloves.
F1 Sparco Superleggera suit
In F1 since 2018 Sparco has introduced the new Superleggera suit with homologation FIA 8856-2018which was born as a natural evolution of Sparco's historic Superleggera suitwhich in the early 2000s offered a compound conforming to the standard FIA 8856-2000with very high performances, and who already graduated at the time as the lightest suitweighing about 20% less than similar suits.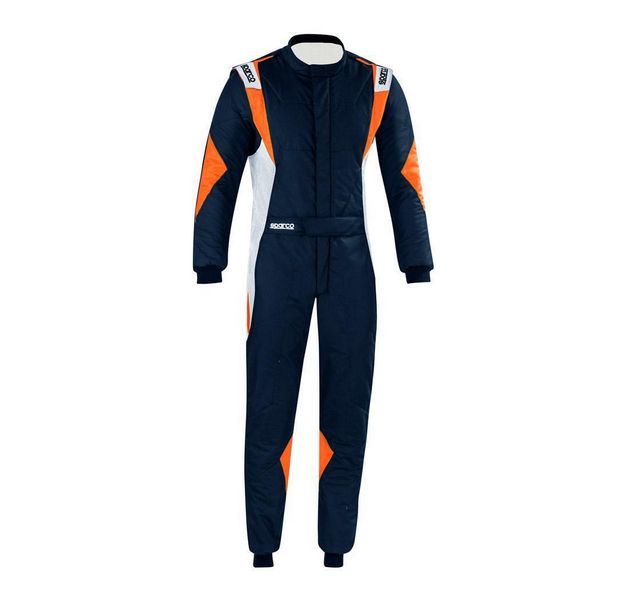 The Superleggera suit of the pilots Red Bull will be completed by "X-Light +" shoes, come on "Arrow Biotech" gloves and others import customized clothing products with the characteristic colors Navy blue and featuring the iconic Oracle Red Bull Racing branding.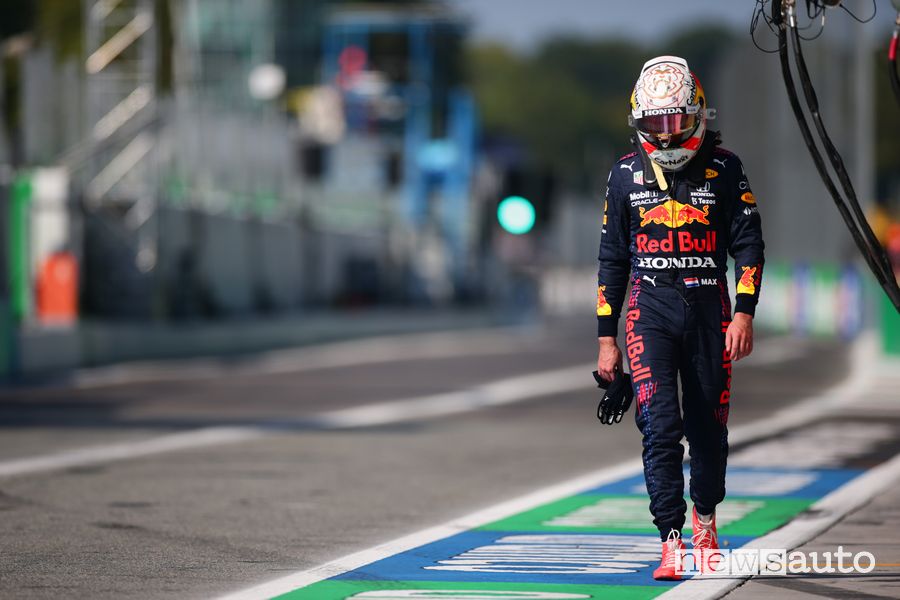 Features Sparco F1 drivers suit
Born in early October 1977, in 1978 Sparco designs and manufactures its own first suit, able to resist 11 seconds to fire. Is called Standard and is made entirely of Kevlar. In the following years, new combinations of materials (sandwich) will be introduced, making extensive use of fiber Nomex which guarantees safety and breathability.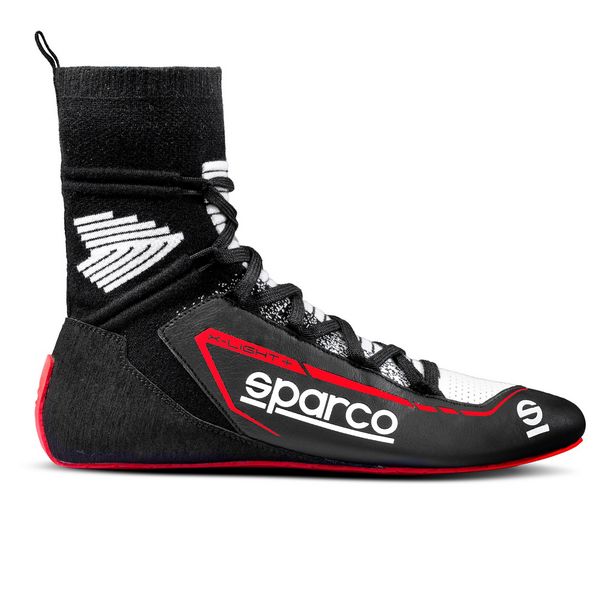 The continuous search for innovation led the Italian company, in 1996, to design the Sparco suit worn by the Scotsman David Coulthard which was followed, in 2010, by the Super light which weighed about 20% less than previous suits. In 2018 there is a turning point in terms of homologation: from 8856-2000 we move to 8856–2018. The heat transfer requirement on suits, in accordance with approval 8856-2018 (ISO9151: 2017 and ISO15025: 2017), has been brought 11 to 12 seconds.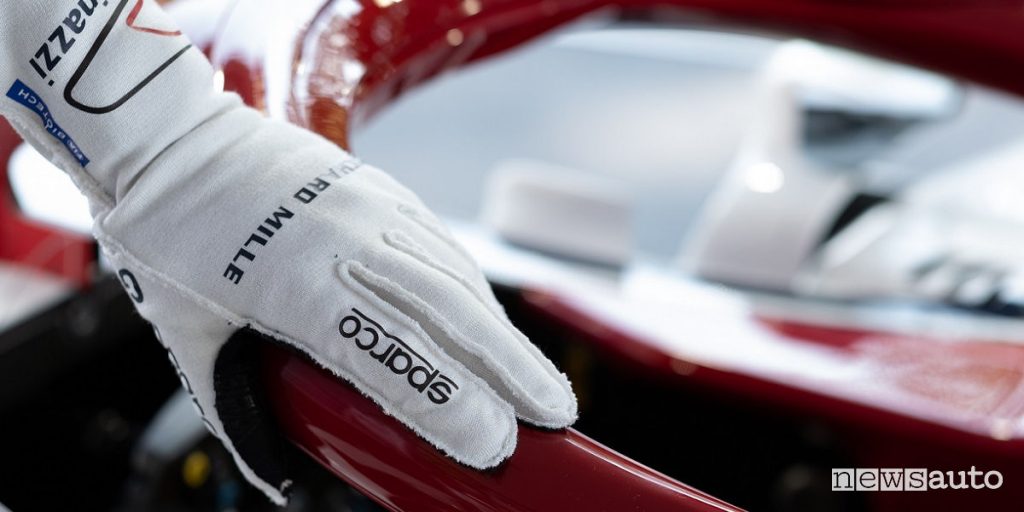 To meet these requirements, the Sparco suit has created the Prime Proone of the lightest suits in the world, one of the lightest on the market, which includes one ultralight ziphidden by a fireproof cover flap, an ultra-thin collar designed specifically for use in F1, seamless cuffs, extra thin seams and tailored stretch panels that ensure the mobility and comfort of the drivers during the race.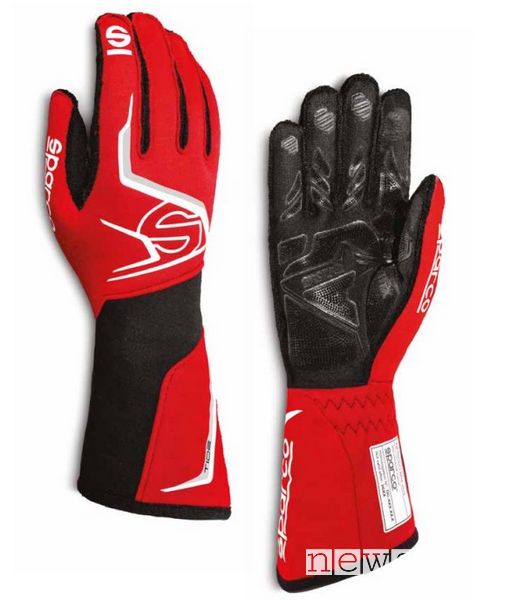 The F1 drivers' suits are designed with a traditional method developed in 2016 and updated over the years. They have the exterior made in Nomex fabric with two antistatic intermediate layers and a fourth layer with one meta-aramid microfiber liningwith an average weight of 850 grams.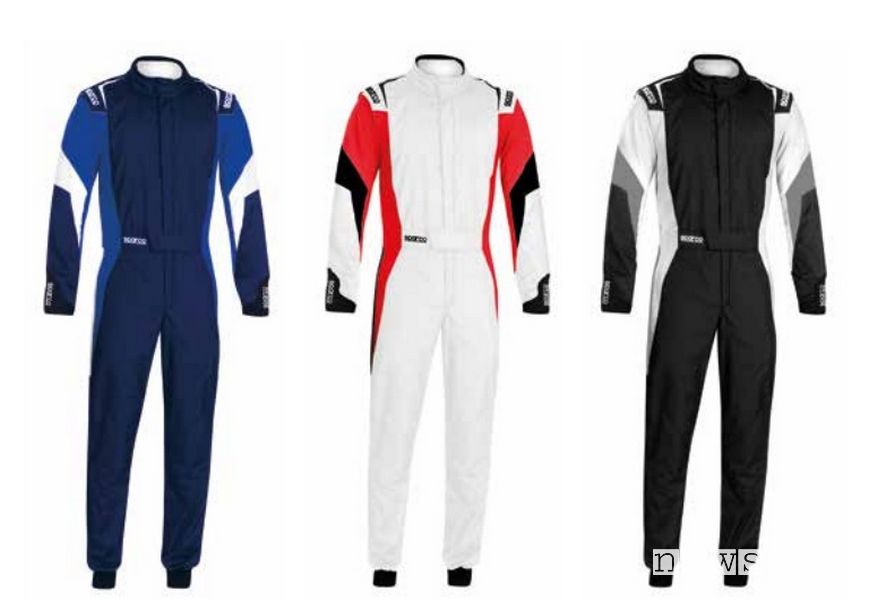 The Prime 2022 suit represents the latest two-layer evolution and features one of the most popular compounds thin and breathable existing today. The innovation made by Sparco for this project was to develop a lining made with (proprietary) technology HOCOTEX.
Red Bull Racing chooses Sparco
"Sparco is a technology driven company characterized by continuous research and development to meet all the best standards of performance, safety and quality – the words of Aldino BellazziniChairman and CEO of Sparco – we have always intended collaborations as an opportunity to overcome our challenges. This is the reason for the long-term collaborations and partnerships we have developed with various motorsport players.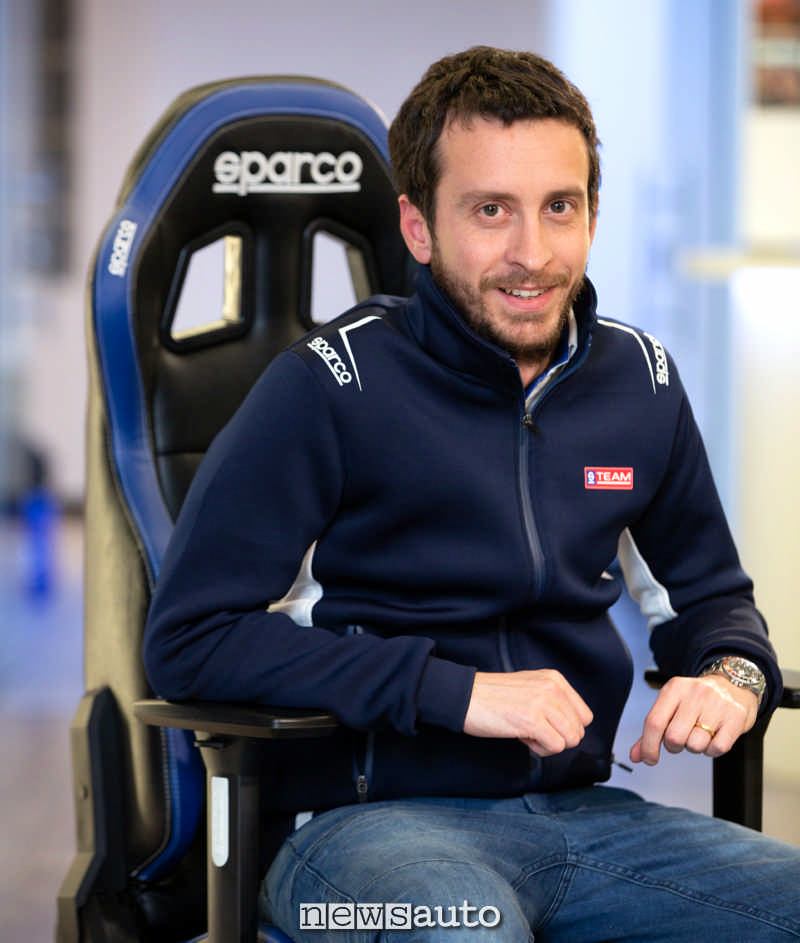 We firmly believe that Oracle Red Bull Racing represents an enormous opportunity for Sparco to continue and progress on this path and we are honored that they have chosen our organization as a reliable partner for the coming seasons ".
You might also be interested in these contents
👉 F1 2022 Calendar
👉 F1 2023 Calendar
👉 F1 2022 Drivers and Constructors standings
👉 F1 drivers and constructors points as they are awarded
👉 LIVE F1 times
👉 New single-seaters with ground effect
👉 NEWS F1 2022
👉 New technical regulation F1 2022
👉 What do you think about the F1 season? Take a leap on the F1 discussions on the FORUM!
COMMENT WITH FACEBOOK

#Red #Bull #Racing #chooses #SPARCO #apparel #drivers #technicians