The Amici 22 professor indulged in a long social outburst that surprised and amazed all his fans
Raimondo Todaro does not send them to say. The dancer is now a dance teacher in the talent Amici di Maria De Filippi, after having participated, again as a teacher, in several editions of Dancing with the Stars, broadcast conducted by Milly Carlucci.
At the time of his abandonment of the program, which he had announced on social media with the words: "I decided to leave this path and try new challenges, aware and grateful for the tools that Ballando and Milly have given me".
An abandonment that the Rai presenter seems to have never really digested and that she commented with words of disappointment. It was she who replied: "Yesterday I received a phone call from him telling me he wanted to quit Dancing".
"I replied that before making such an important final decision it would be nice to see each other and look into each other's eyes, that's how friends do after 15 years of living together. This morning, with a bit of disappointment, I saw his post instead ".
And always with a post the dancer, who in addition to love dance also loves footballwanted to comment on the outburst of the Allegri coach after the Sampdoria match.
The dancer in fact, showed all his anger towards the words of Massimiliano, thus giving life to a long and unexpected outburst. Here are the harsh and unexpected words of him.
Raimondo Todaro the hard outburst on social media against Allegri
Massimiliano Allegri recently said his opinion about Miretti and the way of teaching football. The latter had thus explained and stated that:"Football is very simple, those who have the same shirt have to pass the ball. I went crazy when I saw Miretti running backwards ".
"They are things that they must be taught to young boys, instead of making them make the schemes. Let's try to teach young boys to play football, then three, four, five, let's forget it ".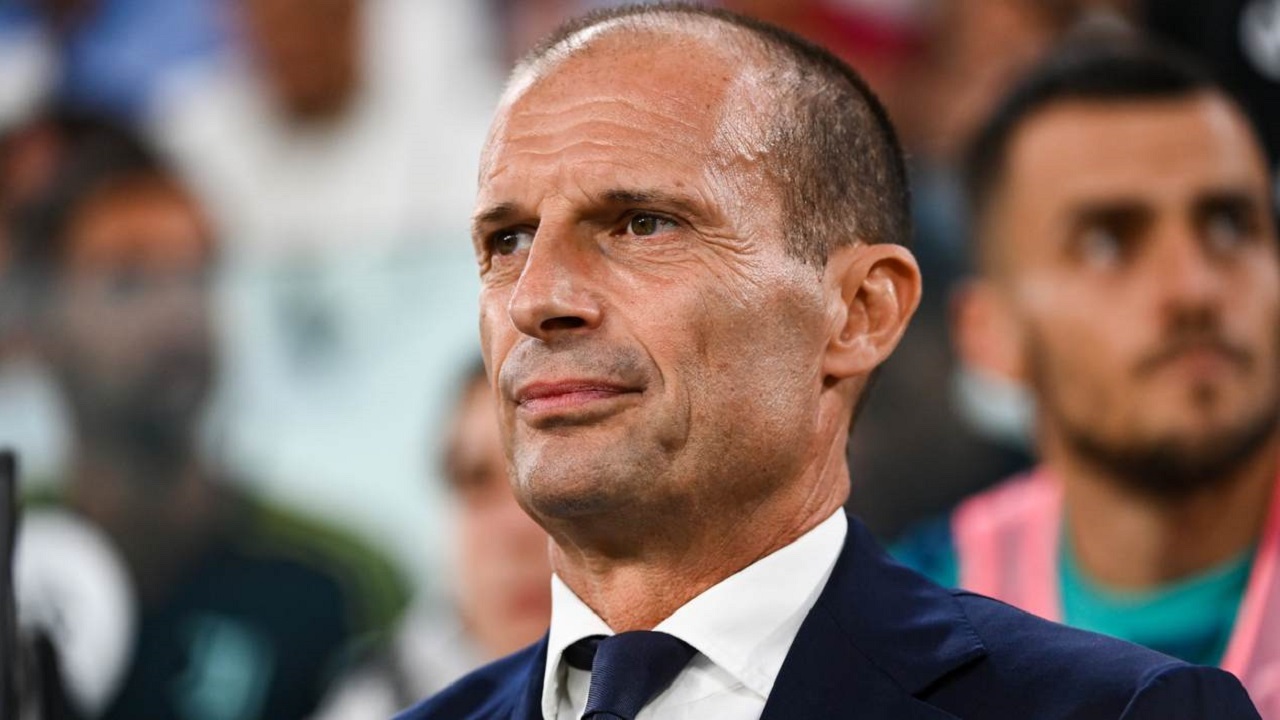 These words did not go down to Raimondo Todaro who gave birth to a hard outburst: "As a teacher / coach I was stunned by the words of the Juventus coach Allegri who in the post game with Sampdoria publicly criticized the youngest player who is also one of the few quality midfielders of the team".
"The coach says: they should teach these guys… but who should? You are the coach and they pay you 9 million a year to explain to the boys what to do " Todaro finished.

#Raimondo #Todaro #hard #outburst #social #media #stunned